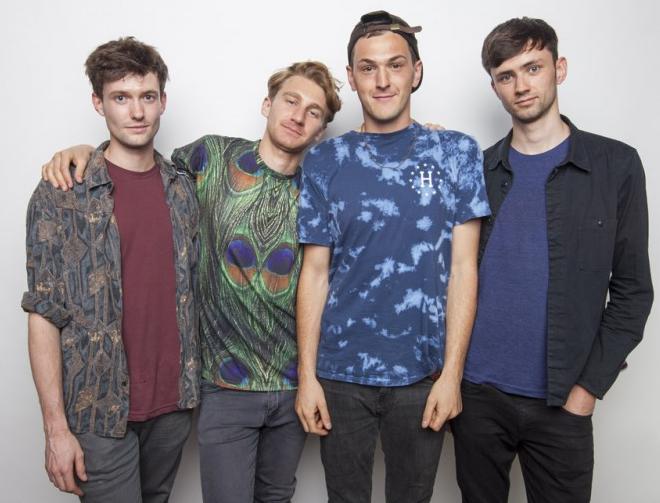 Jó évük lesz az Alt-J-féle artisztikus-eklektikus értelmiségi pop magyar rajongóinak: nemcsak az An Awesome Wave című debütálásával Mercury Prize-t nyerő cambridge-i sztárzenekar jut el az új This Is All Yours album turnéján az idei Szigetre, de "az új Alt-J"-ként emlegetett oxfordi Glass Animals kvartett is útba ejti Budapestet a szintén 2014 legjobb lemezei közt jegyzett Zaba című debütalbum koncertkörútjával!
Az egyetemen idegtudományi tanulmányokat folytató Dave Bayley frontember és hasonlóan intelligens zenésztársai (akik St.Vincent tavaly februári európai turnéjának előzenekaraként azon a bizonyos amszterdami koncerten is ott voltak) 2015. március 31-én az Akvárium Klubban mutatják be élőben indie R&B/triphop beütésű art-pop dalaikat, melyeket Paul Epworth producer (Florence+The Machine, Adele, Friendly Fire, Foster The People stb.) saját kiadójánál és saját stúdiójában formáltak albummá.
A Selected Sounds által meghirdetett Glass Animals-koncert eseményoldala:
http://facebook.com/events/1546594345597176
A Zaba albumról itt a legutóbbi kislemezdalnak, a Hazey-nek a szeptemberi klipje...
... és élő előadása egy Giorgio Testi rendezővel megörökített londoni koncertről:
a Hazey EP a remixekkel:
Déri Zsolt
FRISSÍTÉS: február 17-én a Black Mambo című dalhoz is érkezett egy tripklip!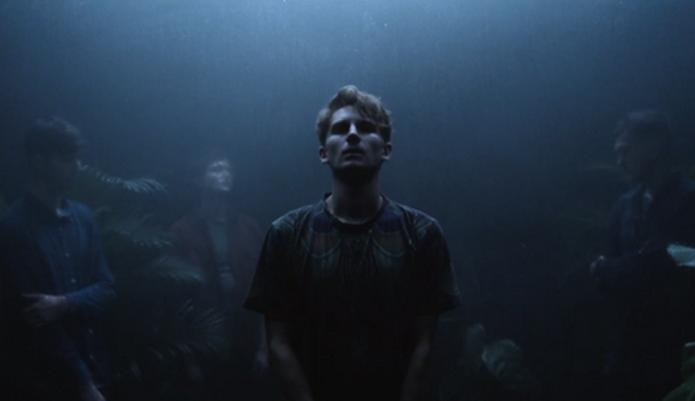 _
további MusicPress-posztok a Facebookon és a Twitteren:
http://facebook.com/MusicPressBlog
http://twitter.com/MusicPressBlog