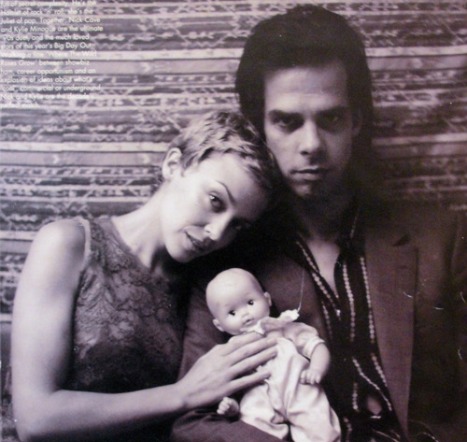 Kylie Minogue az énekesnői karrierje 25. évfordulóját ünneplő The Abbey Road Sessions című albumra a pár hete már bemutatott Flower című új klipdal mellé híres régi slágereiből készített nagyzenekari és akusztikus hangszerelésű új verziókat a címben szereplő legendás londoni stúdióban, és nem maradt ki a válogatásból az a 1995-ben Nick Cave-vel közösen sikerre vitt Where The Wild Roses Grow című gyilkos ballada sem, melyből most már az újravett változat is meghallgatható itt a MusicPress blogon!

a duett 1995-ös eredetije a hozzá tartozó videoklippel:
egy kisfilm a nagyzenekari album születéséről:

a Magyarországon október 29-én megjelenő The Abbey Road Sessions dallistája: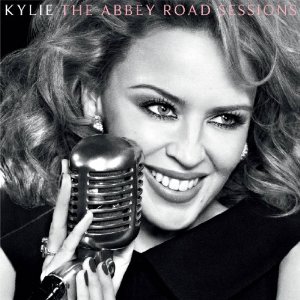 1. All The Lovers
2. On A Night Like This
3. Better the Devil You Know
4. Hand On Your Heart
5. I Believe in You
6. Come Into My World
7. Finer Feelings
8. Confide In Me
9. Slow
10. Locomotion
11. Can't Get You Out of My Head
12. Where The Wild Roses Grow
13. Flower
14. I Should Be So Lucky
15. Love At First Sight
16. Never Too Late


Déri Zsolt
FRISSÍTÉS: egy évvel az új változat megjelentetése után Kylie élőben is elénekelte a duettet egy Nick Cave-koncerten, 2013. november 3-án a londoni Koko színpadán!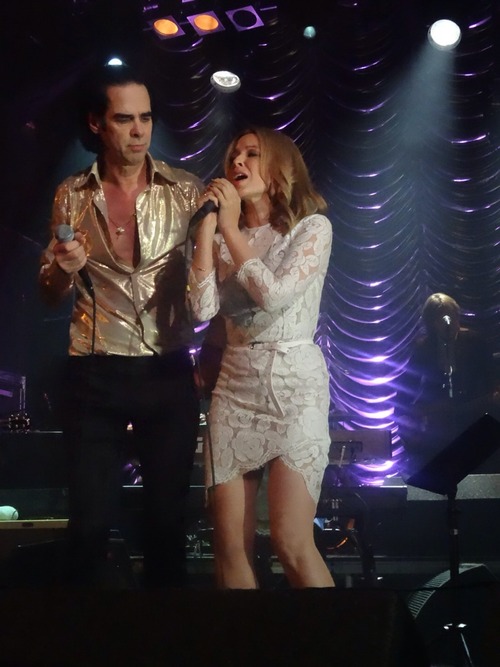 -