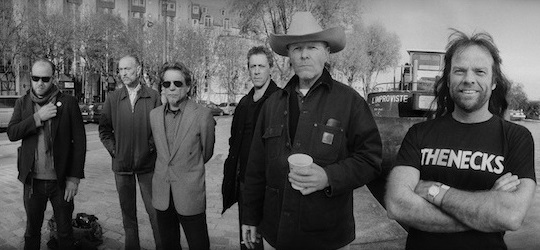 "Ez a Swans-lemezfelvétel komolyan megváltoztatta a hozzáállásomat a zenéhez. Volt, hogy 30 percen át ugyanazt a hangot kellett énekelnem. Olyan érzés volt, mintha elveszteném az eszem, mint egy transzcendentális élmény, mint egy mantra. Az izmaim majdnem felmondták a szolgálatot: ahogy kifogytam a lélegzetből folyton kezdhettem máris újra. Korábban sosem volt a zenével ilyen zsigeri kapcsolatom, mintha tíz körömmel kapaszkodnék" – mesélte Annie Clark, azaz St.Vincent pár hete, mikor az új albumához tartozó turné amszterdami állomásán beszélgettünk. A MusicPress kedvenc amerikai dalszerző-gitáros-énekesnője újabb becses kollaborációt írhat be életrajzába: a David Byrne-nel közös Love This Giant album (meg az annak turnéjához kapcsolódó Brass Tactics EP) és a Nirvana-tagok élén való fellépések között az amerikai alternatív szcéna egy másik veteránja, Michael Gira is felkérte, hogy vokálozzon a Swans új lemezén – mely To Be Kind címmel május 12-én jelenik meg, de a mai NPR-premiernek köszönhetően itt már most meghallgatható.
A nyolcvanas évek hajnalának New York-i no wave színterén indult sámánzenekar az 1997-es feloszlás után a 2010-es években brutális erővel támadt fel, és a több mint két órás új dupla album ennek újabb monumentális bizonyítéka, a négy számban is vokálozó St. Vincent (Screen Shot , Bring The Sun, Kirsten Supine, Nathalie Neal) mellett olyan további közreműködőkkel, mint a New York-i performance művésznő Little Annie (Some Things We Do) vagy a Cold Specks név mögött álló Al Spx (Bring The Sun). És végezetül még egy jó hír: ahogy a 2010-es My Father Will Guide Me Up A Rope To The Sky és a 2012-es The Seer turnéja is eljutott Budapestre, úgy az itt hallható To Be Kind számait is megkapjuk élőben Michael Giráéktól, a tervek szerint még 2014 őszén az A38 színpadán. (FRISSÍTÉS: az A38-as koncertre október 15-én kerül sor – eseményoldal a cikk legalján!)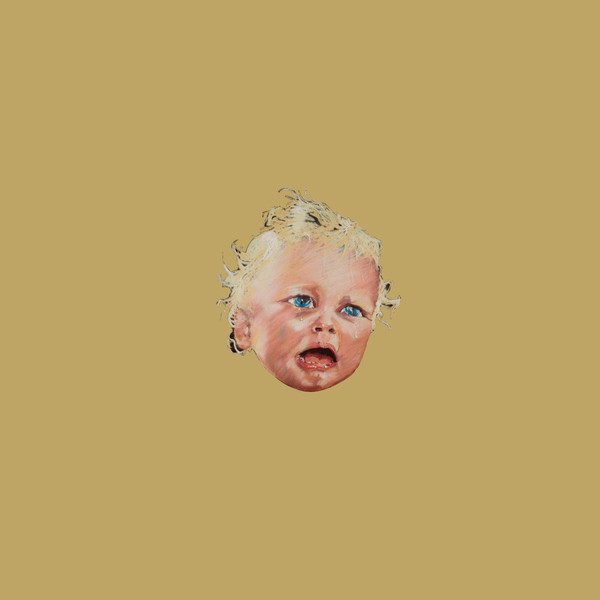 FRISSÍTÉS 2: a lemezanyag az alábbi lejátszón számonként is hallgatható!
1. "Screen Shot" 8:04
2. "Just A Little Boy (for Chester Burnett)" 12:40
3. "A Little God in My Hands" 7:08
4. "Bring The Sun" / "Toussaint L'Ouverture" 34:05
5. "Some Things We Do" 5:09
6. "She Loves Us!" 17:01
7. "Kirsten Supine" 10:33
8. "Oxygen" 7:59
9. "Nathalie Neal" 10:15
10. "To Be Kind" 8:22
az album beharangozó videója a borítóhoz használt Bob Biggs-festményekkel: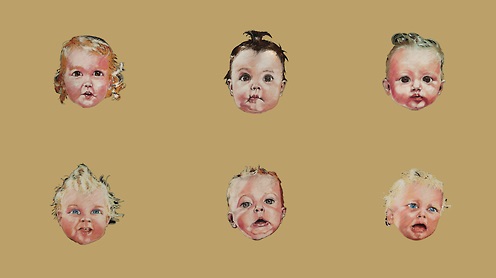 az album deluxe kiadásához tartozó koncert-DVD beharangozója:

mutatóba itt a 2012-es Swans-albumról a Yeah Yeah Yeahs-énekesnő Karen O-val készült dal, a Song For A Warrior is: 

St.Vincentről még nem került nyilvánosságra olyan kép, melyen Swans-tagokkal látható, de addig is álljon itt róla egy olyan fotó, ahol a Nirvana élén énekel: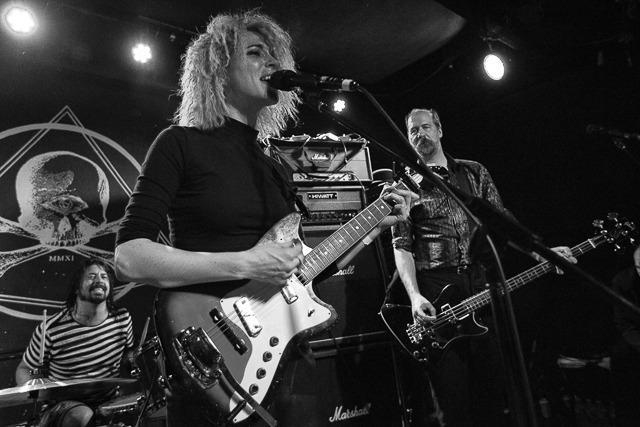 http://facebook.com/SwansOfficial
FRISSÍTÉS: a budapesti Swans-koncert eseményoldala!
http://facebook.com/events/1411621812449678

Déri Zsolt
további MusicPress-posztok a Facebookon és a Twitteren:
http://facebook.com/MusicPressBlog
http://twitter.com/MusicPressBlog