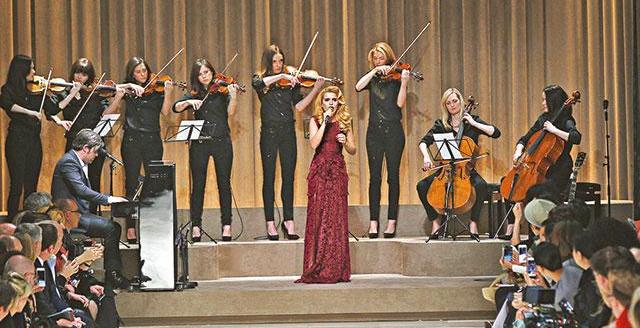 Egy héttel az után, hogy St.Vincent egy New York-i DVF-divatbemutatón játszott először dalokat megjelenés előtt álló címnélküli albumáról, egy másik extravagáns énekesnő, az angol Paloma Faith is egy hasonló fashion show-n állt elő új számával: a március 10-én megjelenő A Perfect Contradiction című harmadik nagylemezéről a Pharrell-lel közös Can't Rely On You klipdal és az album iTunes-előrendeléséhez járó Love Only Leaves You Lonely után a harmadik beharangozó számot, az Only Love Can Hurt Like Thist a London Fashion Week egyik jeles eseményén, a Burberry 2014-es őszi-téli kollekciójának divatbemutatóján adta elő élőben. Ez a szám – mely nem saját szerzemény, hanem a neves amerikai dalszerzőnő, Diane Warren műve – az alábbi élő verzióban február 26-án iTunes-kislemezdalként is megjelenik.
a divatbemutatón elhangzott a másik két dal, az estet végigzongorázó Ed Harcourttól a Wandering Eye és a gitáros-énekes Rhodestól a Raise Your Love – alattuk pedig a teljes negyedórás felvonulás mindhárom számmal:

a Paloma Faith-album második beharangozó dala, a Raphael Saadiq társaságában írt Love Only Leaves You Lonely – stúdióverzióban és egy 2013-as koncerten:

az album pár hete már bemutatott borítója és számlistája: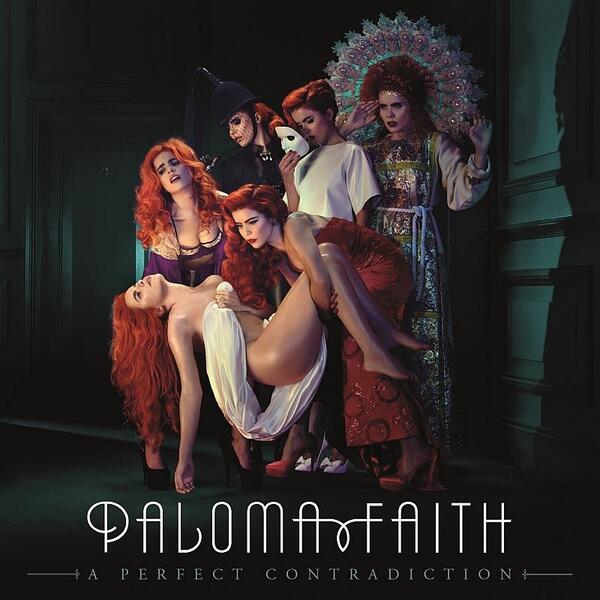 Paloma Faith:
A Perfect Contradiction
(2014)
01. Can't Rely On You
02. Mouth To Mouth
03. Take Me
04. Only Love Can Hurt Like This
05. Other Woman
06. Taste My Own Tears
07. Trouble With My Baby
08. The Bigger You Love
      (The Harder You Fall)
09. Impossible Heart
10. Love Only Leaves You Lonely
11. It's The Not Knowing

a divatbemutató-koncertfelvétel iTunes-borítóképe: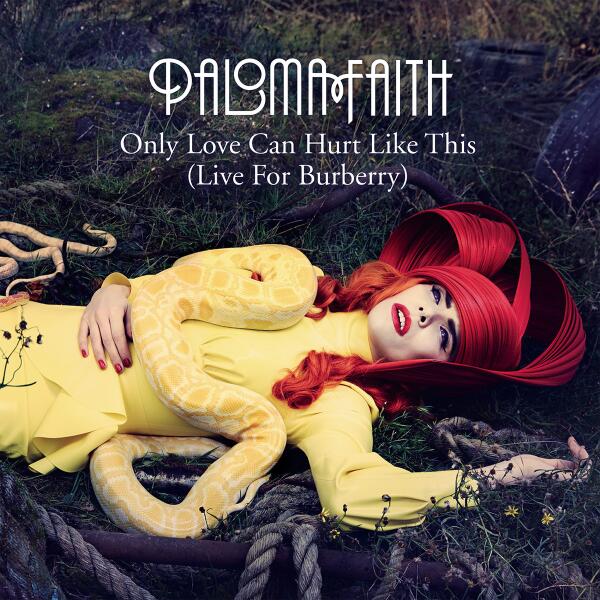 Déri Zsolt
FRISSÍTÉS: április 27-én megjött az Only Love Can Hurt Like This videoklipje is!
további MusicPress-posztok a Facebookon és a Twitteren:
http://facebook.com/MusicPressBlog
http://twitter.com/MusicPressBlog