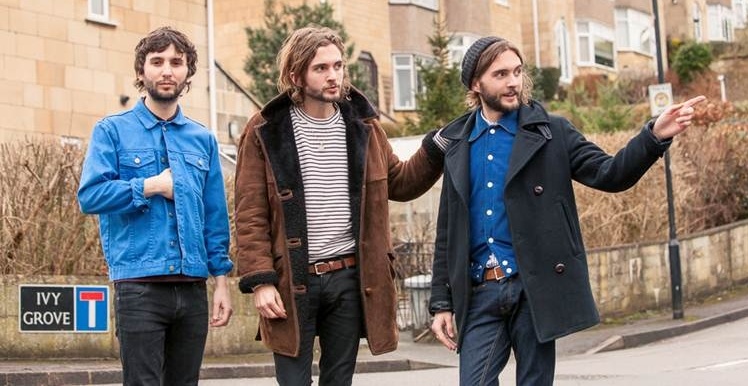 A délnyugat-angliai Bath-ból származó The Family Rain tényleg családi zenekar: a gitáros Ollie Walter és iker öccsei, a basszista-énekes Will és a dobos Tim egy évtizede kiskamaszként kezdtek zenélni a hard rock bűvöletében (DarkHorse nevű korábbi együttesükkel egy ötszámos EP-ig is eljutottak), de így triófelállásban 2011 óta nyomják, a blues rockos irányvonalat már az aktuális zenekarnéven. A 2012-es Trust Me... I'm A Genius kislemez és a 2013-as Pushing It EP után 2014. február 3-án jelentetik meg első albumukat, melynek címét Malcolm Lowry híres regénye, a Vulkán alatt nyomán választották.
A lemezt a legendás berlini Hansa stúdióban rögzítették Jim Abbiss producerrel, akinek már számos zenekar (The Music, Kasabian, Editors, Arctic Monkeys vagy legutóbb a Peace) köszönhette első albumát. Az Under The Volcano premierjét a New Musical Express oldalán tartották – és a tízszámos anyag már itt a MusicPress blogon is meghallgatható megjelenés előtt az alábbi NME-lejátszókon.
Carnival




Trust Me... I'm A Genius.




Feel Better (F.R.A.N.K.)




Don't Waste Your Time On Me




Reason To Die




Binocular.




On My Back




Pushing It




Together




All The Best



az album Spotify-verzióján szereplő Vulpicide című bónuszdal, amit a hét elején mutattak be egy klippel együtt:
a Vulpicide egy e-mail címért cserébe ingyenesen letölthető:
http://zaphod.uk.vvhp.net/vvreg/7582-323806
az album iTunes-kiadásának egyik bónuszdala, a Friction, mely eredetileg a Pushing It EP-n jelent meg 2013 májusában, és szintén kapott videót:

a legutóbbi kislemez, az októberi Feel Better (F.R.A.N.K.) videója:
az első kislemezdal, a Trust Me... I'm A Genius 2012-es klipje:

az album borítója: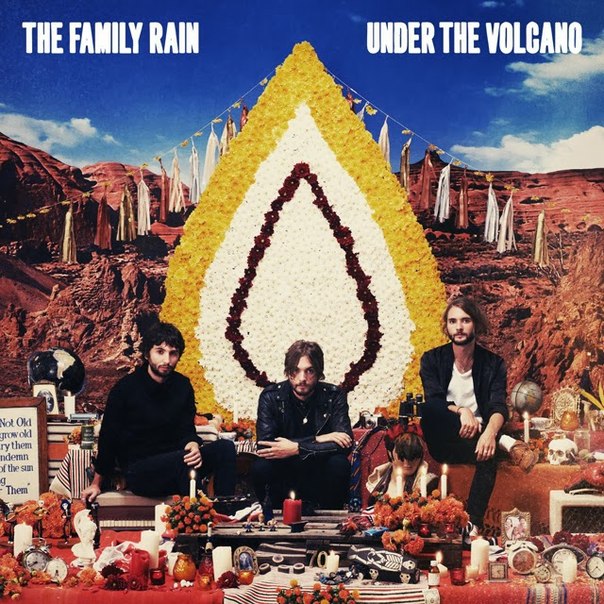 Déri Zsolt
további MusicPress-posztok a Facebookon és a Twitteren:
http://facebook.com/MusicPressBlog
http://twitter.com/MusicPressBlog