A nyolcvanas évek alternatív rock színterén éteri szépségű dream popjával elhíresült skót Cocteau Twins 1997-es feloszlása után a trió angol tagja, a This Mortal Coil-lemezekről is ismert multiinstrumentalista Simon Raymonde nem sokáig próbált szólókarrierrel érvényesülni, inkább a Bella Union kiadó vezetőjeként és producerként tevékenykedett. Ő volt John Grant felfedezője, de a Czars mellett a Duke Spirit első albumán is dolgozott, majd felkarolt egy Stephanie Dosen nevű amerikai dalszerző-gitáros-énekesnőt is, akiből aztán a Massive Attack és a Chemical Brothers vendégénekesnője lett (az előbbi együttessel 2008-ban a Balaton Soundon láthattuk, az utóbbival pedig 2010-es Further albumon és a Hanna című 2011-es mozifilm betétdalában hallhattuk). Simon Raymonde az énekesnő 2007-es A Lily For The Spectre albumának elkészítése mellett egy közös projekten is elkezdett dolgozni Stephanie-val, de Snowbird nevet kapó duójuk csak 2013 novemberében állt elő első felvételével, a Moon című első album pedig 2014. január 27-én jelenik meg (természetesen a Bella Union kiadásában).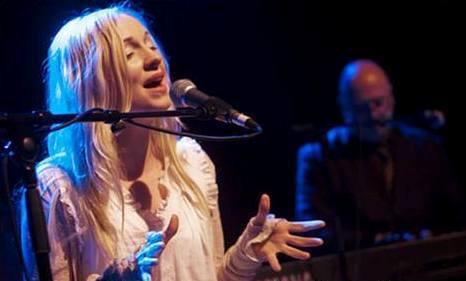 A közösen írt számokban Stephanie szövegeihez és énekdallamaihoz Simon dolgozta ki a finom zenei körítést ("kicsit fura is lenne, ha nem emlékeztetné az embereket a Cocteau Twinsre"), de az albumon neves közreműködők is feltűnnek: Radioheadből Ed O'Brien gitáros és Phil Selway dobos, a Midlake-ből Eric Pulido gitáros és az ütőhangszeres McKenzie Smith, a lemezborítót pedig a legendás 4AD kiadó vizuálművésze, az annak idején a Cocteau Twins-lemezeknél is segédkező Vaughan Oliver tervezte. A Snowbird-album pár napig itt a MusicPress blogon is meghallgatható.
FRISSÍTÉS: a 11 számos album és annak azonos dalsorrendű bónuszlemeze RxGibbs, azaz Ron Gibbs amerikai ambient producer remixverzióival!


1. I Heard The Owl Call My Name
2. All Wishes Are Ghosts
3. Charming Birds From Trees
4. Where Foxes Hide
5. Amelia
6. Bears On My Trail 
7. Porcelain 
8. Come To The Woods
9. We Carry White Mice
10. In Lovely
11. Heart Of The Woods
.
a Porcelain című első Snowbird-kislemezdal animációs klipje 2013 decemberéből:
a dal remixe az album deluxe kiadásához tartozó Luna című bónusz-remixlemezről:

ráadásként két közreműködés Stephanie-tól: egy 2008-as Massive Attack fellépés a Teardop című számmal, aminek egy évtizeddel korábbi stúdióverziója épp a Cocteau Twins-énekesnő Elizabeth Fraserrel készült...
... és a Saoirse Ronan főszereplésével forgatott Hanna – Gyilkos természet című 2011-es thriller Chemical Brothers-féle filmzenéjéből a Hanna's Theme betétdal:

a Vaughan Oliver által tervezett Snowbird-albumborító két verzióban: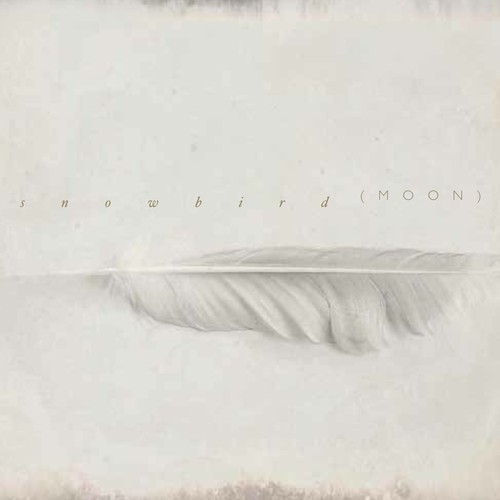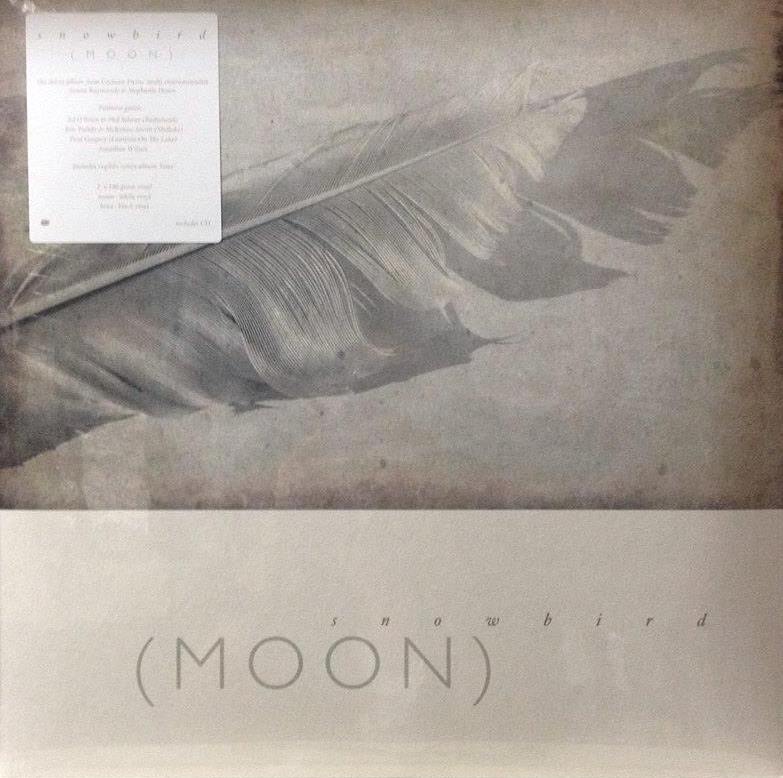 http://facebook.com/wearesnowbird
Déri Zsolt
FRISSÍTÉS: februárban az All Wishes Are Ghosts című dalhoz is jött egy videoklip Jamie Stone skót rendezőtől!
további MusicPress-posztok a Facebookon és a Twitteren:
http://facebook.com/MusicPressBlog
http://twitter.com/MusicPressBlog