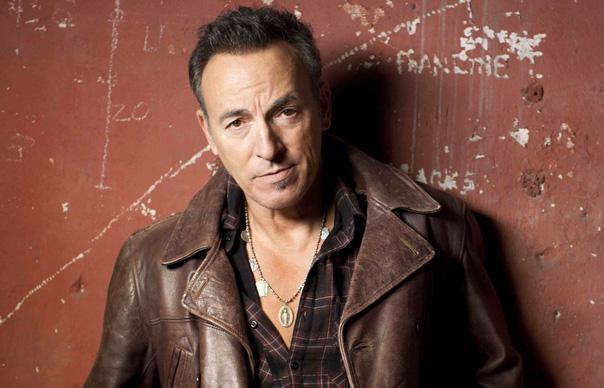 Itt a MusicPress blogon már a múlt hét közepe óta hallható a High Hopes című új Bruce Springsteen-kislemezdal (melynek hivatalosan csak valamikor a mai nap folyamán lesz a premierje), de pár órája már azt is biztosan tudjuk, ami az előző cikkben még csak találgatás volt: a 64 éves amerikai dalszerző-gitáros-énekes tényleg kiad 2014 elején egy új stúdióalbumot! A szintén High Hopes címet viselő nagylemez január 14-én – tehát kevesebb mint két évvel a legutóbbi Wrecking Ball után – jelenik meg, és új dalok, illetve néhány stúdióverzióban eddig nem létező vagy éppen most újrarögzített régebbi szerzemény mellett pár feldolgozást is tartalmaz. A Dream Baby Dream például a legendás New York-i szinti-punk/new wave duó, a Suicide egy 1979-es kislemezdalának átirata, míg a Just Like Fire Would egy 1986-os The Saints-szám, melyet Bruce Springsteen idén az ausztrál punk-rock zenekar szülővárosában, Brisbane-ben egyszer már eljátszott tisztelgésként egy koncerten.
A vietnami veteránok washingtoni emlékfala ihlette The Wall című Springsteen-szerzemény 2003-2005 között már elhangzott pár koncerten, de most stúdióverziót is kapott, a 2001-es American Skin (41 Shots)-ból is új változat készült. A Harry's Place eredetileg a 2002-es The Rising albumra íródott, de akkor kiadatlan maradt, míg a 1995-ös The Ghost of Tom Joad új verziójában a dal leghíresebb feldolgozását készítő Rage Against The Machine gitárosa, Tom Morello a vendégszereplő.
íme az új album borítója és részletes dallistája: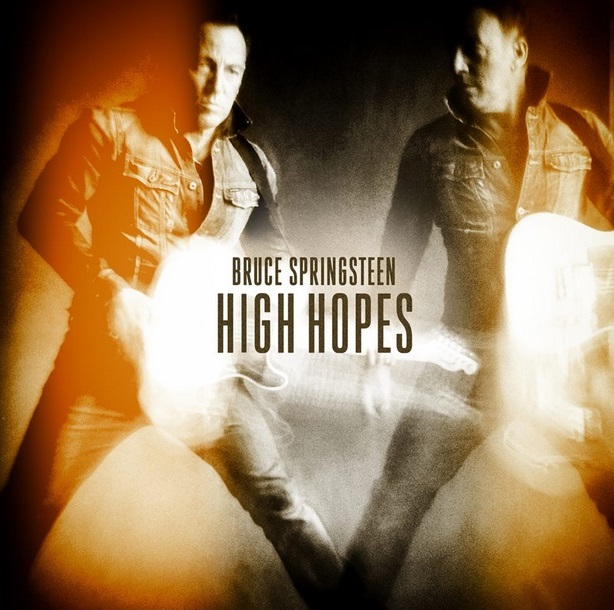 Bruce Springsteen:
High Hopes (2014)


1. High Hopes
2. Harry's Place
3. American Skin (41 Shots)
4. Just Like Fire Would
5. Down In The Hole
6. Heaven's Wall
7. Frankie Fell In Love
8. This Is Your Sword
9. Hunter Of Invisible Game
10. The Ghost of Tom Joad
11.The Wall
12. Dream Baby Dream

a Dream Baby Dream feldolgozás októberben közzétett videója turnéjelenetekből:
összevetésként az 1979-es Suicide-féle eredeti:

a Just Like Fire Would című The Saints-átirat eddigi egyetlen élő előadása:
összevetésként az 1986-os eredeti Chris Bailey-éktől:

az eredetileg Tim Scott McConnell által 1987-ben írt High Hopes egy márciusi koncerten Tom Morello közreműködésével Sydney-ben:
a 2005-ös szólóturnén, zongorával előadott The Wall:
az American Skin (41 Shots) 2001-ben kiadott stúdióverziója:

ráadásként még egy információ, amit az idén szeptemberben készült strandfotók óta tudunk: nincs még egy 64 éves rocksztár, aki ennyire jól tartaná magát!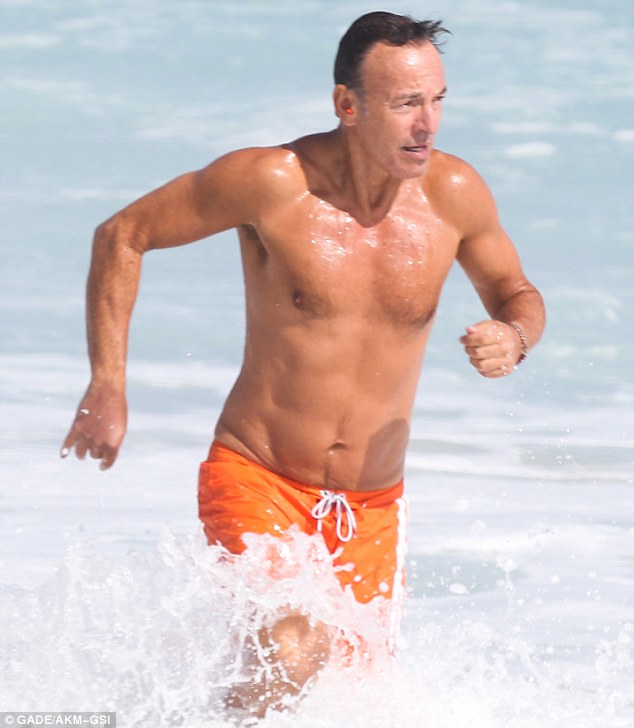 http://www.brucespringsteen.net
Déri Zsolt
további MusicPress-posztok a Facebookon és a Twitteren:
http://facebook.com/MusicPressBlog
http://twitter.com/MusicPressBlog
FRISSÍTÉS: november 25-én magyar idő szerint délután 1 órakor megvolt a High Hopes kislemezdal hivatalos dalpremierje is egy lyric videóval!
FRISSÍTÉS 2: január 22-én az album harmadik feldolgozásdalához, a Just Like Fire Wood című The Saints-szám Springsteen-verziójához is közzétettek egy videót!