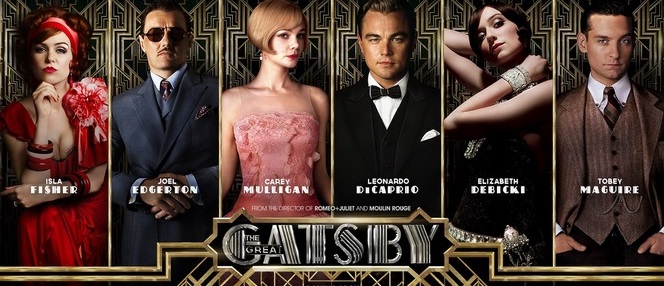 Az ausztrál Baz Luhrmann (Romeo + Júlia, Moulin Rouge) május közepén mozikba kerülő 3D-s F. Scott Fitzgerald-adaptációjának, A nagy Gatsbynek a sztárparádés soundtrack albumáról az elmúlt két hétben már hallhattuk a külön a filmhez írt Florence + The Machine-, Lana Del Rey-, The XX-, Nero- és Sia-számokat, illetve Beyoncé és André 3000 borzalmas Amy Winehouse-feldolgozását meg egy pattogós Beyoncé-átiratot a brit Emeli Sandétől és Bryan Ferry dzsesszprojektjétől, de most végre itt a teljes 14 számos filmzenelemez is, melyet a rendező Jay-Z executive produceri segédletével állított össze. Az 1920-as években játszódó film anakronisztikus zeneanyagának premierjét az amerikai NPR rádióhálózat oldalán tartották – és egy héten át itt a MusicPress blogon is meghallgatható elejétől végéig.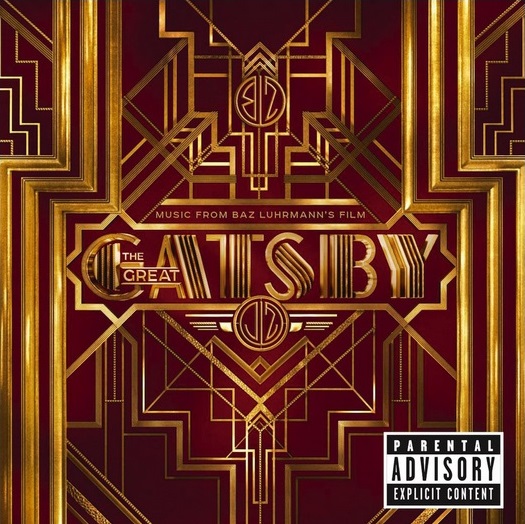 FRISSÍTÉS: a filmzenelemez dalai a YouTube-on!
1. "100$ Bill" Jay-Z
2. "Back To Black" Beyoncé & André 3000
3. "Bang Bang" will.i.am
4. "A Little Party Never Killed Nobody (All We Got)" Fergie, Q-Tip, GoonRock
5. "Young And Beautiful" Lana Del Rey
6. "Love Is The Drug" Bryan Ferry with the Bryan Ferry Orchestra
7. "Over The Love" Florence + The Machine
8. "Where The Wind Blows" Coco O. of Quadron
9. "Crazy In Love" Emeli Sandé & Bryan Ferry with the Bryan Ferry Orchestra
10. "Together" The XX
11. "Hearts A Mess" Gotye
12. "Love Is Blindness" Jack White
13. "Into the Past" Nero
14. "Kill And Run" Sia

A nagy Gatsby mozielőzetese:
Tobey Maguire, Leonardo DiCaprio, Jay-Z és Baz Luhrmann a premieren: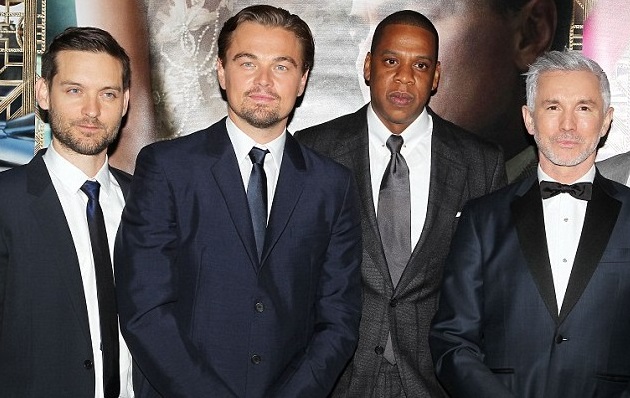 http://thegreatgatsby.warnerbros.com
Déri Zsolt
FRISSÍTÉS: május 10-én a Young & Beautiful című Lana Del Rey-betétdal klipje is megérkezett!
további MusicPress-posztok a Facebookon:
http://facebook.com/MusicPressBlog