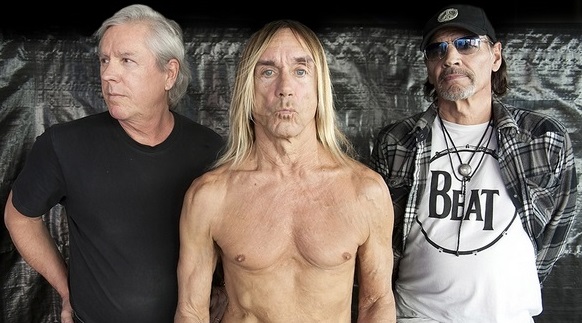 Iggy Pop tegnap ünnepelte 66. születésnapját, és amerikai idő szerint még április 21. volt, mikor az NPR rádióhálózat oldalán megtartotta Ready To Die című új albuma világpremierjét. Nem is akármilyen lemezről van szó: több mint 40 év óta ez az első új stúdióalbum, mely Iggy And The Stooges név alatt jelenik meg! És nemcsak a név ugyanaz, mint a legendás 1973-as Raw Power idején, de annak a legendás nagylemeznek az összes még élő zenésze együtt játszik most is: az elnyűhetetlen énekes mellett újra James Williamson a szólógitáros-zeneszerző és Scott Asheton dobol (bátyja, a negyven évvel ezelőtti lemezen basszusgitározó Ron Asheton már nem él, így az ő helyén a maga jogán szintén punklegendának számító Mike Watt penget, míg ráadásként az 1970-es Stooges-felállás szaxofonosa, Steve Mackay is belefúj hangszerébe néhány dal erejéig).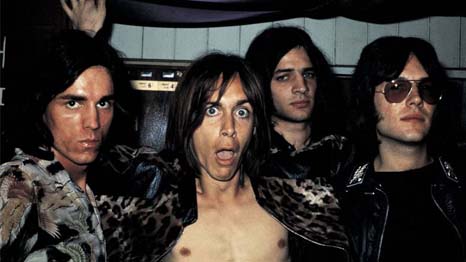 Az 1974-ben feloszlott zenekar 2003-as újjáalakulása óta ugyan már született egy új stúdióalbum (The Weirdness – 2007), de az csak simán The Stooges név alatt jelent meg, mivel ott az 1969-70-es korai nagylemezek (The Stooges, Fun House) túlélői játszottak együtt, és még az idősebbik Asheton volt a zeneszerző-gitáros. Az ő 2009-es halála után Iggy visszacsábította az együttesbe Williamsont (akivel nemcsak a hetvenes évekbeli Iggy And The Stooges-periódusban, de még szólópályája elején, a közösen felvett Kill City lemezen, sőt még az 1979-es New Values album idején is dolgozott együtt), és a gitáros-producer a zenélés nélkül töltött évtizedek után a rock'n'rollba visszarázódva mostanra már készen állt egy új lemezanyag megírására és felvételére.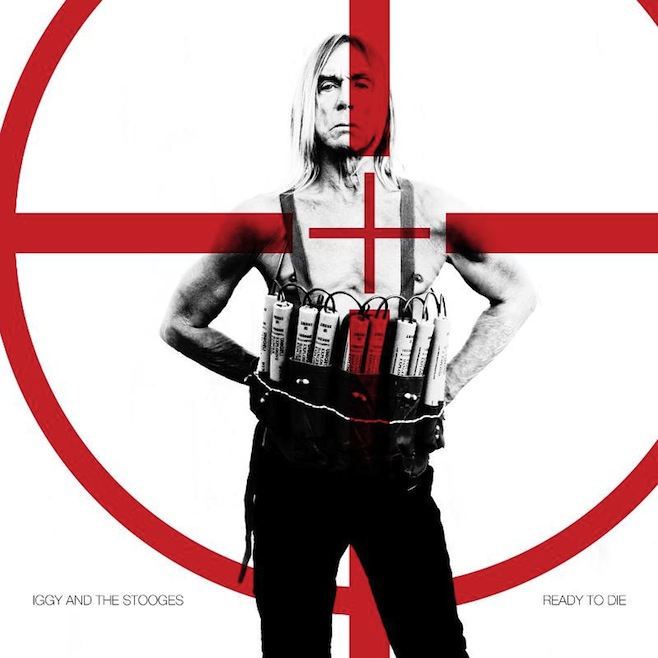 A pár kisfilmmel és a Burn című dallal beharangozott Ready To Die albumon ugyan James Williamson már nem olyan szilaj rockistenként gitározik, mint négy évtizede, ahogy már Iggy Pop is másképp és másról énekel (szar melókról és hatalmas mellű nőkről például), de örülhetünk, hogy a franciás ihletésű szólólemezek (Préliminaires – 2009, Après – 2012) és mindenféle közreműködések (Bethany Cosentino, Cat Power, Ke$ha, Zig Zags, A Hawk And A Hacksaw, Elegant Too stb.) után ismét a Stooges-tagokkal ment stúdióba, és a végeredmény sokkal erősebb is lett, mint az előző felállással felvett The Weirdness volt. A Fat Possum amerikai független kiadónál április 30-án megjelenő új Iggy And The Stooges-album (mely ugyanúgy 34 perces, mint 1973-as elődje volt) itt elejétől végéig meghallgatható.
1. Burn
2. Sex And Money
3. Job
4. Gun
5. Unfriendly World
6. Ready To Die
7. DD's
8. Dirty Deal
9. Beat That Guy
10. The Departed
FRISSÍTÉS: az album az alábbi lejátszón továbbra is meghallgatható!
"akár kicsi, akár nagy, mindenképpen szarban vagy" – Iggy Pop friss videója a lemezcégekről: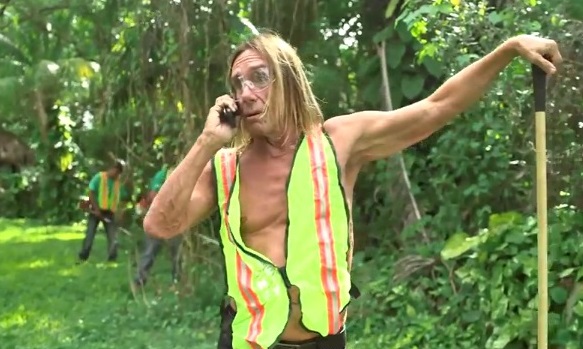 a David Bowie felügyelete alatt készült 1973-as Raw Power album itt hallható:
1. Search And Destroy 
2. Gimme Danger 
3. Your Pretty Face Is Going To Hell 
4. Penetration 
5. Raw Power 
6. I Need Somebody 
7. Shake Appeal 
8. Death Trip 

Iggy Pop  – negyven évvel korábbi önmagával: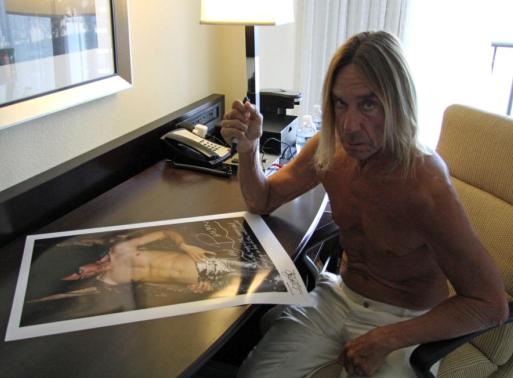 http://www.iggyandthestoogesmusic.com
Déri Zsolt
további MusicPress-posztok a Facebookon és a Twitteren:
http://facebook.com/MusicPressBlog
http://twitter.com/MusicPressBlog