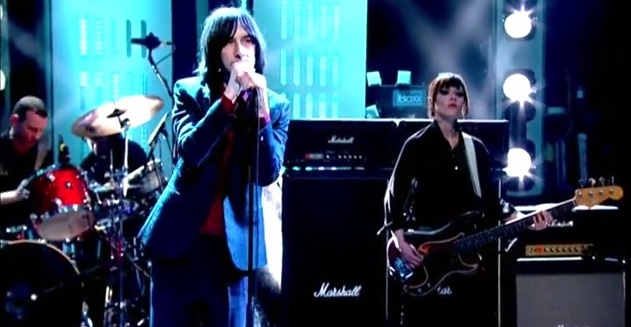 A Primal Scream a május 13-án piacra kerülő More Light albumról az elmúlt hónapokban már közzétette a 2013 és It's Alright, It's Ok című kislemezdalokat a hozzájuk tartozó videókkal együtt, de az elmúlt éjjel Bobby Gillespie-ék egy Invisible City című remek új szerzeményt is eljátszották élőben a BBC 2 adásában, Jools Holland műsorában. Ezzel egy időben YouTube-csatornájukon közreadták a Record Store Day alkalmából április 20-án limitált példányszámban megjelenő kislemezük mindkét számát, mely két rocktörténeti ritkaság feldolgozása: az I Want You-t a nemrég elhunyt Reg Presley írta és énekelte a Troggs élén 1966-ban (eredetileg B-oldalas dal volt, de később az MC5 is feldolgozta), míg a City Slang a hetvenes évek második felében működő Sonic's Rendezvous Band nevű detroiti szupergrupp egyetlen hivatalosan megjelent felvétele volt 1978-ból (ebben az együttesben többek között a néhai MC5-gitáros Fred "Sonic" Smith és a Stooges-dobos Scott Asheton is együtt játszott).
Primal Scream: I Want You (The Troggs-feldolgozás)
Primal Scream: City Slang (Sonic's Rendezvous Band-feldolgozás)

az Invisible City előadása Jools Holland műsorában...
....ahol az It's Alright, It's Ok is elhangzott:

az Xfm rádióban április elején a közelgő új lemez egy másik számát, a Goodbye Johnny című dalt is bemutatták élőben:

az új (dupla verzóban is megjelenő) album dallistája:

Primal Scream: More Light (2013)
CD'1:
1. 2013 9.01
2. River Of Pain 6.59
3. Culturecide 4.36
4. Hit Void 4.10
5. Tenement Kid 4.46
6. Invisible City 4.41
7. Goodbye Johnny 3.29
8. Sideman 3.54
9. Elimination Blues 5.47
10. Turn Each Other Inside Out 4.35
11. Walking With The Beast 3.58
12. Relativity 7.29
13. It's Alright, It's OK 5.09
CD2:
1. Nothing Is Real / Nothing Is Unreal 5.03
2. Requiem For The Russian Tea Rooms 3.13
3. Running Out Of Time 2.36
4. Worm Tamer 5.35
5. Theme From More Light 2.27
6. 2013 (Weatherall Remix) 8.18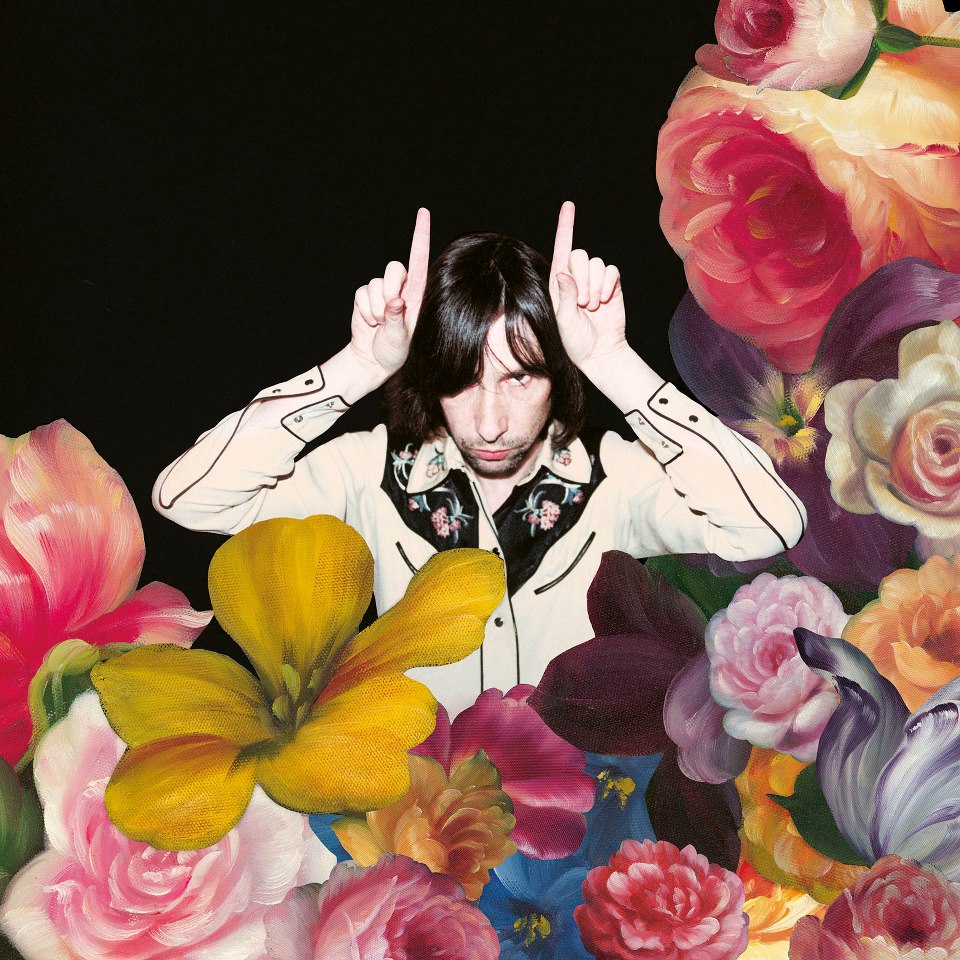 http://sonicsrendezvousband.net
http://www.my-generation.org.uk/Troggs

Déri Zsolt
FRISSÍTÉS: május 2-án az Invisible City stúdióverzióját is bemutatták!