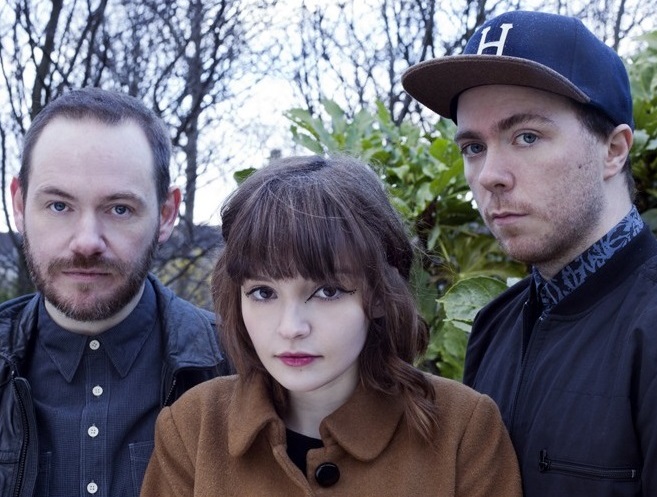 Az év nagy reménységeit összegyűjtő BBC Sound Of 2013 listára is felkerült, sőt az első öt közé is bejutott Chvrches nevű glasgow-i triót nem kezdők alkotják, bár korábban más stílusban próbálkoztak: Iain Cook már az ezredfordulón az art-rock/posztrock Aereogramme gitáros-programozója volt (de még tavaly is adott ki egy albumot annak The Unwinding Hours nevű utódzenekarával), az utolsó Aereogramme-lemezen producerkedő Martin Doherty a shoegaze/posztpunkos Twilight Sad turnéfelállásnak billentyűs-gitárosaként zenélt az elmúlt években, míg közös projektjükhöz az énekesnőt a Blue Sky Archives nevű posztrockos indie pop zenekar billentyűkön és ütőhangszereken is játszó frontleányának, a jogi diplomás és újságírói képzettséggel is bíró 25 éves Lauren Mayberrynek a személyében lelték meg. A közös nevezőt a szintetizátorokban és a slágeres elektropopban megtaláló új trió a tavalyi Lies és The Mother We Share kislemezdalok után az elmúlt héten jelentette meg első komolyabb kiadványát, a Recover EP-t, melyről a címadó szám márciusi sci-fi klipje után a mai napon, április 1-jén a Now Is Not The Time című szám is kapott egy görkoris videót. Az EP-n a két klipdal mellett még a Doherty által énekelt ZVVL című új szerzemény és két Recover remix is szerepel (az egyik a bécsi producertől, Cid Rimtől, a másik az angol Curxes duótól), így itt a MusicPress blogon most mind az öt szám meghallgatható sorban egymás után.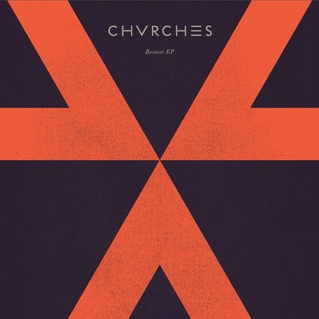 Chvrches: Recover EP 
(2013)

1. Recover
2. ZVVL
3. Now Is Not The Time
4. Recover (Cid Rim Remix)
5. Recover (Curxes' 1996 Remix)

ráadásként itt a legutóbbi kislemezdal, az őszi The Mother We Share élő előadása...
...és Lauren anyazenekarának, az év vége óta "hibernált" állapotban lévő Blue Sky Archivesnak egy 2012-es klipje, a Cosplay The Hard Way című kislemezdalhoz:
http://www.blueskyarchives.co.uk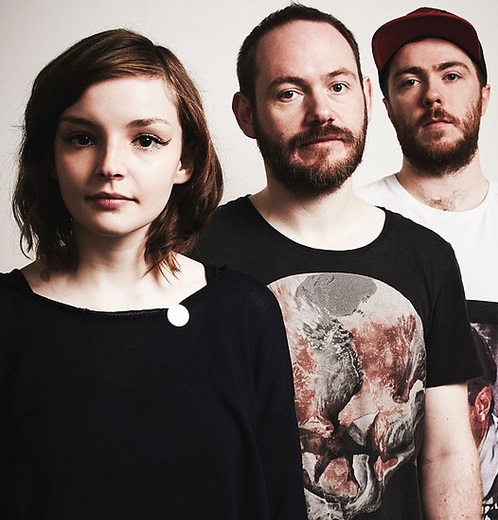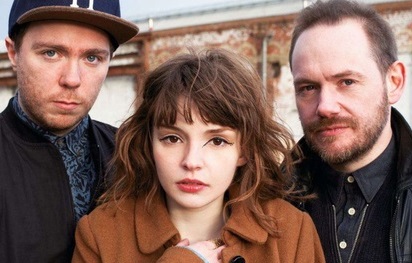 Déri Zsolt
FRISSÍTÉS: a Now Is The Time után egy nappal a Recover című dalhoz is érkezett egy ugyanolyan görkoris videó!