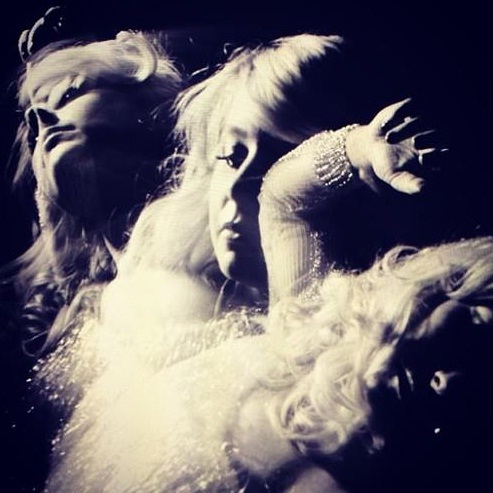 Nem elég, hogy a MusicPresss blogon teljes egészében meghallgatható féltucat ma megjelenő album (Clutch, Black Rebel Motorcycle Club, Justin Timberlake, Billy Bragg, Daughter, Suede, Hadouken!), meg pár még meg sem jelent (Wavves, Peace), sőt még az új Vampire Weekend-kislemezt is sikerült is pár órával a hivatalos premier előtt közzétenni (Diane Young), most még egy új Little Boots-szám is befutott! A brit dalszerző-billentyűs-énekesnő Victoria Hesketh az elmúlt másfél évben elpotyogtatott kislemezek (Shake, Every Night I Say A Prayer, Headphones, Superstitious Heart, Motorway) után május 6-án már végre előáll Nocturnes című második albumával, és az azon felvonuló számos társszerző-producer közül a ma közreadott Broken Record egy igazi slágerveteránnal, Rick Nowelsszel készült (aki a Belinda Carlisle-féle 1987-es Heaven Is A Place On Earth-től a legutóbbi Marina And The Diamonds- és Lana Del Rey-albumokig számos sikernél bábáskodott már az elmúlt negyedszázadban).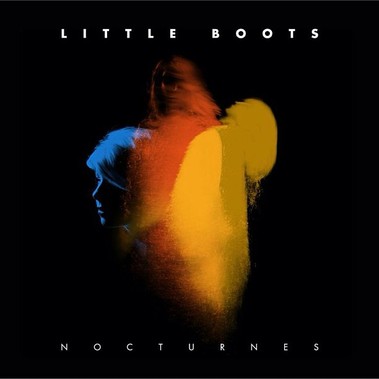 Little Boots: Nocturnes (2013)

1. "Motorway" 
2. "Confusion"
3. "Broken Record" 
4. "Shake" 
5. "Beat Beat" 
6. "Every Night I Say A Prayer" 
7. "Crescendo"
8. "Strangers"
9. "All For You" 
10. "Satellites" 
http://littlebootsblog.tumblr.com
http://facebook.com/littleboots
Déri Zsolt
FRISSÍTÉS: április 19-én a Broken Record videoklipje is megérkezett!