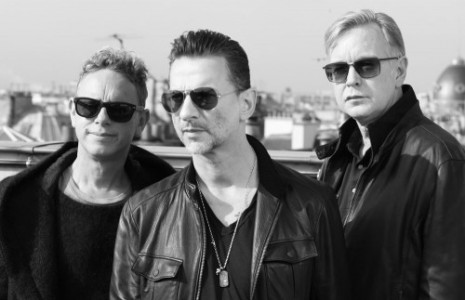 A Depeche Mode az októberi párizsi sajtótájékoztatón közzétett turnédátumok és egy új dalt tartalmazó beharangozó videó (meg a Columbia/Sony kiadóhoz való átszerződés híre) után a mai napon végre elárulta 2013-as albuma címét (Delta Machine) és pontos megjelenési időpontját (március 25.), továbbá bemutatta a borítót meg a részletes számlistát, és az is kiderült, hogy február 1-jén érkezik videoklip az első kislemezdalhoz, a Heavenhez, melyből számos remix is készül (Matthew Dear vs. Audion, Blawan, Owlle, Steps To Heaven).
Az előző két DM-album producerével, Ben Hillierrel rögzített és Flood által kevert új lemeznek a részletes számlistája itt olvasható a borító mellett, a deluxe kiadás bónuszdalaival együtt
Depeche Mode: Delta Machine (2013)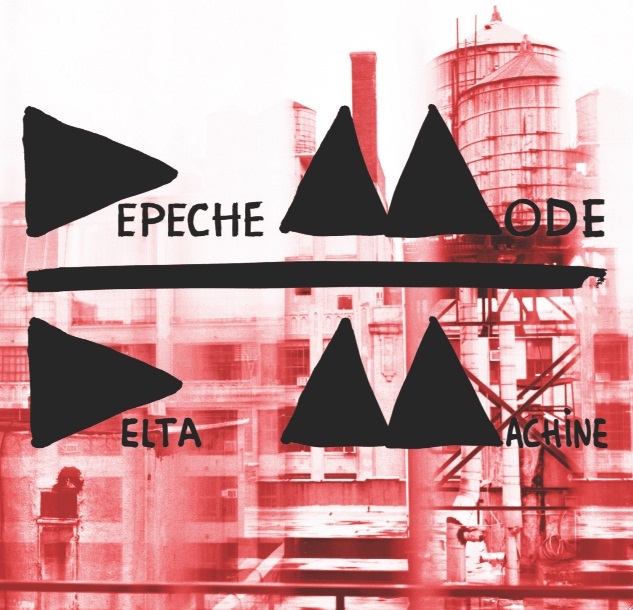 01 Welcome To My World
02 Angel
03 Heaven
04 Secret to the End
05 My Little Universe
06 Slow
07 Broken
08 The Child Inside
09 Soft Touch/Raw Nerve
10 Should Be Higher
11 Alone
12 Soothe My Soul
13 Goodbye
+
01 Long Time Lie
02 Happens All the Time
03 Always
04 All That's Mine

a számcímeket nézve úgy tűnik, hogy az alábbi videóban hallható dal az Angel:
Déri Zsolt
FRISSÍTÉS: itt a február 5-én piacra kerülő Heaven kislemez borítója és számlistája az All Thats Mine című B-oldalas dallal és maxira kerülő remixekkel!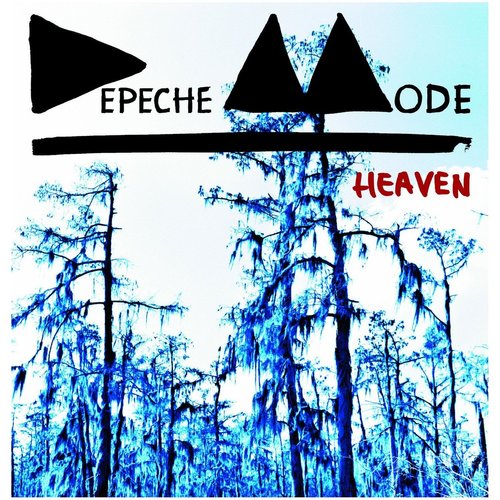 CD-single
1 - Heaven
2 - All That's Mine
CD-maxi:
1 - Heaven
2 - Heaven
(Owlle Remix)
3 - Heaven
(steps to heaven rmx)
4 - Heaven
(Blawan Remix)
5 - Heaven
(Mathew Dear vs Audion Remix)