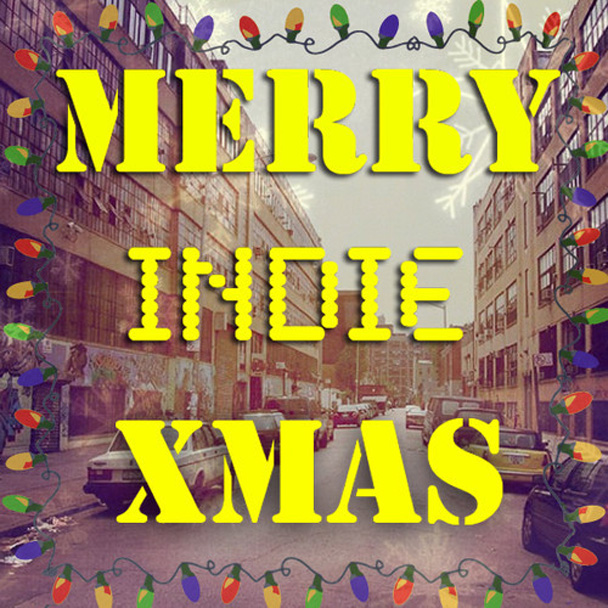 Miután a 2012 legjobb albumai listákat már a múlt héten letudtuk, ideje egy kis karácsonyi mókának is! Itt a MusicPress blogon számos komoly vagy kissé komolytalan karácsonyi dal és videó szerepelt már Sufjan Stevens és Cee-Lo Green október elején indított kampányától a sztárparádés Christmas Rules feldolgozáslemezen, Mark Lanegan hatszámos EP-jén és a Killers ünnepi klipdalán át Chilly Gonzales zongoradarabjáig és a She & Him duó animációjáig, de a legszórakoztatóbb ez az összeállítás, ahol a legismertebb karácsonyi énekeket (Jingle Bells, Csendes éj, Rudolf, a piros orrú a rénszarvas stb.) olyan előadók stílusában hallhatjuk, mint Bon Iver, az Interpol, a National, a Gorillaz, a Beach House, a Wavves, a Mumford & Sons, a pár napja már fel is oszlott Das Racist hiphop trió vagy a pár napja a Last Christmas feldolgozásával előállt The XX.
‬

Ha eddig esetleg nem derült volna ki, egy paródiáról van szó: a Merry Indie Xmas válogatás fenti előzetesét és a dalrészleteket – melyekből sajnos valószínűleg nem lesz teljes album – a brooklyni Bear Ceuse gitáros-vokalistája, a szólóban is aktív Adam Horne (a lenti képen balról a második tag) készítette és tette fel a Vimeo videomegosztóra és SoundCloud-oldalára.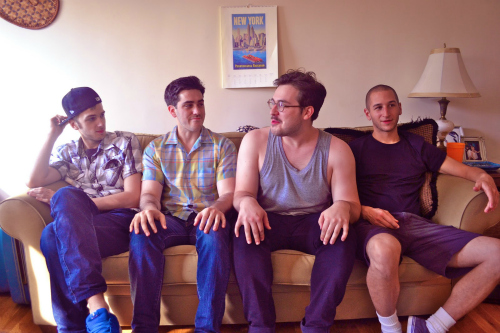 http://twitter.com/Adam_NYC
http://adamhorne.bandcamp.com
Déri Zsolt
FRISSÍTÉS: a fenti videóval egy időben Lana Del Rey is kapott egy hasonló reklámfilmet egy fiktív karácsonyi albumhoz – a férfiszerepeket nőkkel újraértelmező The Girls On Film websorozat mögött álló kanadai párostól, Ashleigh Harrington színésznőtől és Jeff Hammond rendezőtől!