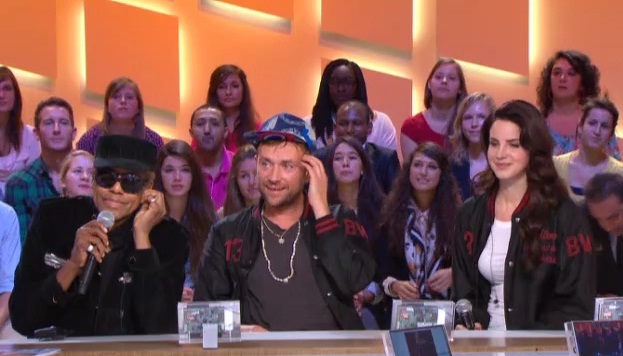 Az 1944-es születésű amerikai dalszerző-gitáros-énekes Bobby Womack – akitől egyaránt kölcsönzött slágereket a kezdő Rolling Stones (It's All Over Now) és a befutott Quentin Tarantino is (Across 110th Street) – a Gorillaz legutóbbi turnéján és lemezein való felbukkanása után Damon Albarn társszerző-billentyűs-produceri segédletével egy igazi visszatérő albumot is készített (a 2012 nyarán megjelent The Bravest Man In The Universe 18 év óta az első új dalokat tartalmazó szólólemeze!), és annak Dayglo Reflection című duettjét Lana Del Rey-jel közösen írta és rögzítette. A különleges dal első élő előadását a nagyközönség tegnap este a francia Le Grand Journal tévéműsorban láthatta és hallhatta, ahol az amerikai páros mellé harmadikként Albarn is beszállt énekelni (és a zenészek között a briliáns album másik brit társszerző-producere, az XL-kiadófőnök Richard Russell is ott játszott). Az adás felvétele után a veterán soul énekes teljes lemeze is meghallgatható itt a MusicPress blogon.
The Bravest Man Of The Universe + Dayglo Reflection

Bobby Womack teljes albuma itt meghallgatható:
Bobby Womack: The Bravest Man In The Universe (2012)
1. The Bravest Man In The Universe
2. Please Forgive My Heart
3. Deep River
4. Dayglo Reflection (feat. Lana Del Rey)
5. Whatever Happened To The Times
6. Stupid Introlude (feat. Gil Scott-Heron)
7. Stupid
8. If There Wasn't Something There
9. Love Is Gonna Lift You Up
10. Nothin' Can Save Ya (feat. Fatoumata Diawara)
11. Jubilee

a Whatever Happened To The Times című dal klipje:
kisfilm a lemezfelvételelről: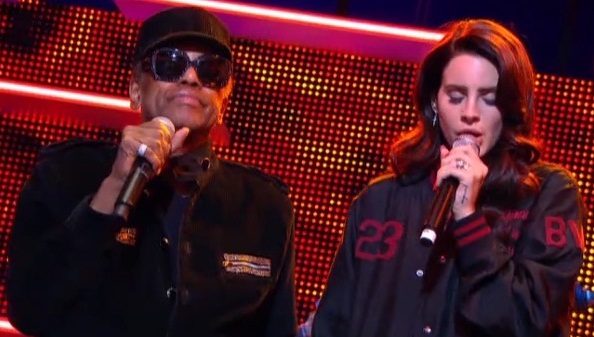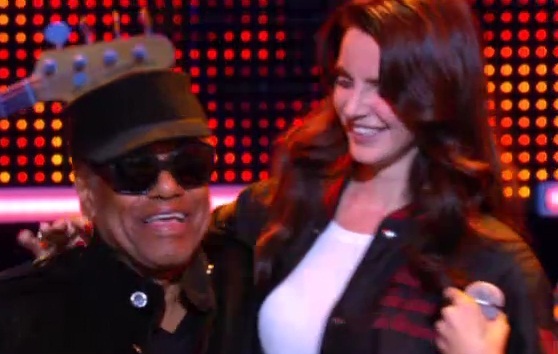 http://bobbywomack.com
http://lanadelrey.com
Déri Zsolt
FRISSÍTÉS: az album 2013 márciusában egy új deluxe verzióban is megjelenik, kibővítve egy már ismert remixsszel (a Please Forgive My Heart funky verziójával) és három kiadatlan felvétellel (a Central Avenue, Hold The River Down és It's Been A Long Night című számokkal, melyek közül ez utóbbi egy próbatermi videót is kapott)!
.