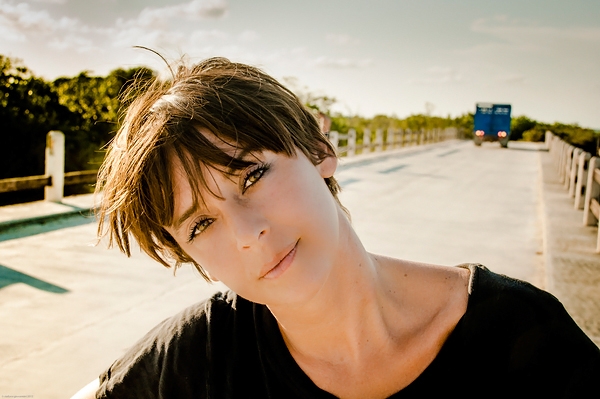 A kilencvenes évtized közepén feltűnt amerikai dalszerző-gitáros-énekesnő Chan Marshall, azaz Cat Power a 2006 elején kiadott soulos beütésű The Greatest című albummal aratta eddigi legnagyobb sikerét, de azóta csak feldolgozáslemezeket kaptunk tőle (Jukebox, Dark End Of The Street EP). Most végre itt egy adag új szerzemény, melyek új fejezetet nyitnak a korábban pszichés, alkohol- és drogproblémákkal küzdő művésznő pályáján: a depressziós hangulatoktól elrugaszkodó Sun album az elődeinél könnyedebb, slágeresebb, néhol táncos lüktetésű anyag, a Cassius-tag Philippe Zdar keverésében és a Nothin But Time című dalban Iggy Pop vendégszereplésével.
1. "Cherokee"
2. "Sun"
3. "Ruin"
4. "3,6,9"
5. "Always On My Own"
6. "Real Life"
7. "Human Being"
8. "Manhattan"
9. "Silent Machine"
10. "Nothin' But Time" (featuring Iggy Pop)
11. "Peace And Love"

FRISSÍTÉS: cikkünk publikálása után pár nappal a fenti 11 dal mellé előkerült egy 12. szám is, az album iTunes-bónuszdala, a Fire...
... és az albumot előrendelő vásárlók számára 13. számként elérhető másik bónuszdal ugyanonnan, a Back In The Days (For Christopher Wallace)!


a Cherokee című nyitódal remixe Nicolas Jaartól:
az album beharangozó kisfilmje a Ruin című dallal és egy interjú még júniusból:
Déri Zsolt