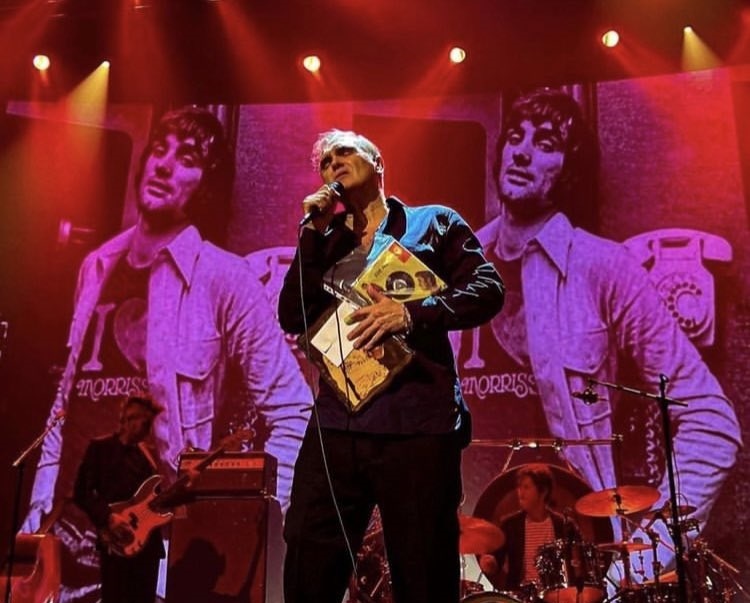 A Smiths egykori szövegíró-énekese, Morrissey a 2019-es California Son feldolgozáslemez és a 2020-as I Am Not A Dog On A Chain album után már 2021 első felében felvette és bejelentette Bonfire Of Teenagers címmel a következő sorlemezét – a borítót és a számlistát több mint egy éve közzétette, de a megjelenési dátum még mindig várat magára. Most hétvégén azonban elindult Viva Moz Vegas című Las Vegas-i koncertsorozata a Caesars Palace kaszinóhotelben, és ott már az új album dalainak több mint felét bemutatta élőben.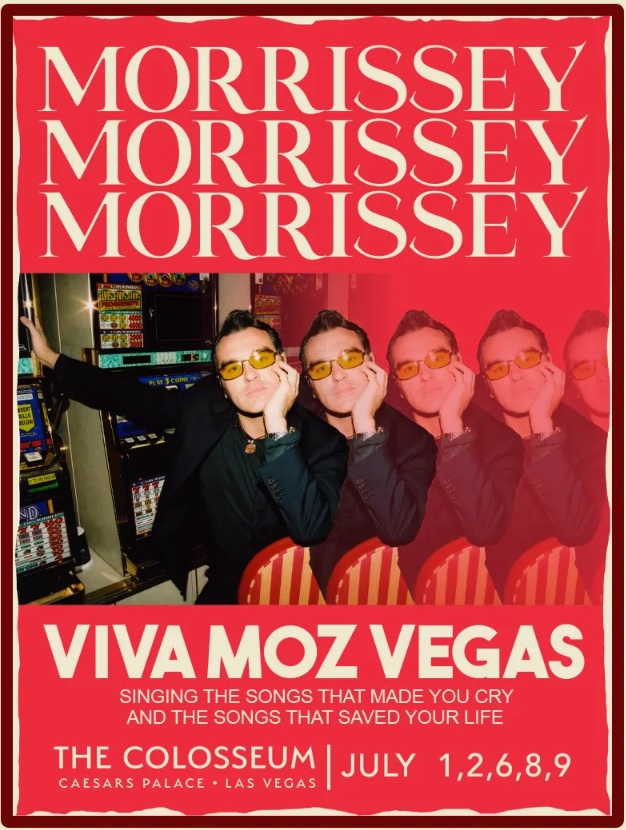 A tavaly A Simpson család egyik epizódjában is karikírozott 63 éves manchesteri dalnok az I Am Veronica című szerzeményét már idén májusi koncertjein elkezdte játszani, most július első hétvégéjén azonban az új nagylemez további öt dalának élő ősbemutatóját is megtartotta. Elhangzott köztük a címadó szám is, a Bonfire Of Teenagers (Tinédzserek máglyája), melyet a 2017-es manchesteri Ariana Grande-koncert 22 halálos áldozattal járó terrortámadása – Morrissey megfogalmazása szerint: "Anglia 9/11-e" – ihletett.
Az alábbi videókon az élőben már bemutatott összes új dal hallható és látható.
I Am Veronica
Bonfire Of Teenagers
Rebels Without Applause
Sure Enough, The Telephone Rings
My Hurling Days Are Done
I Live In Oblivion

az új album tervezett borítója és számsorrendje:

Morrissey: Bonfire Of Teenagers (2022)
I Am Veronica
Rebels Without Applause
Kerouac Crack
Ha Ha Harlem
I Live In Oblivion
Bonfire Of Teenagers
My Funeral
Diana Dors
I Ex-Love You
Sure Enough, The Telephone Rings
Saint In A Stained Glass Window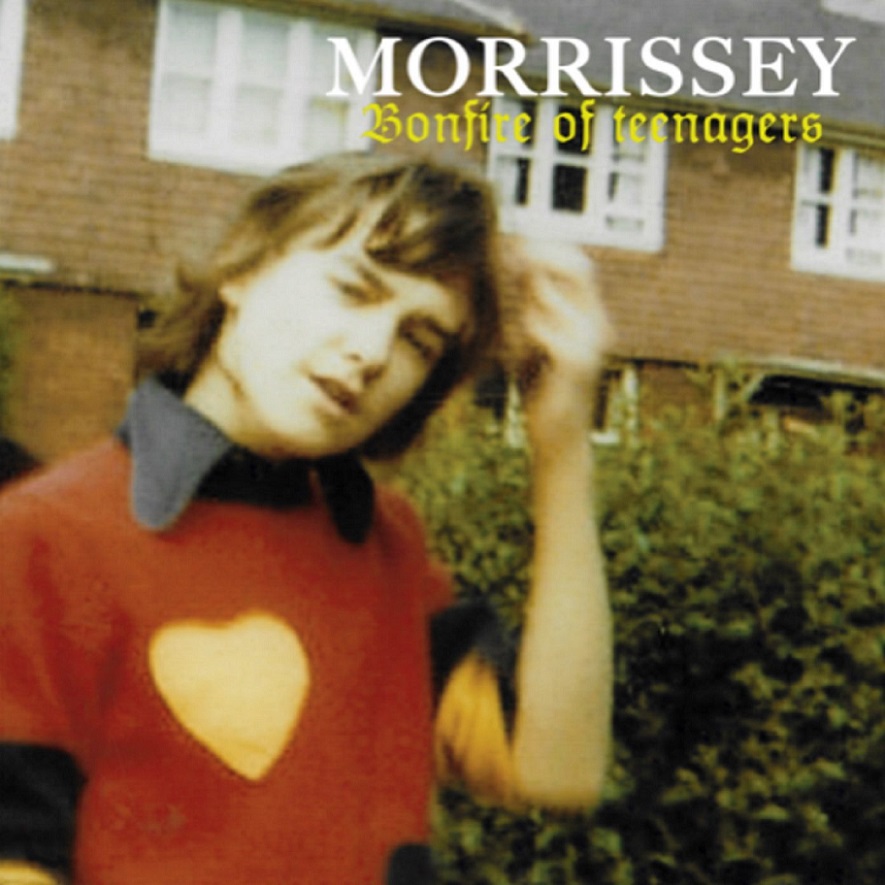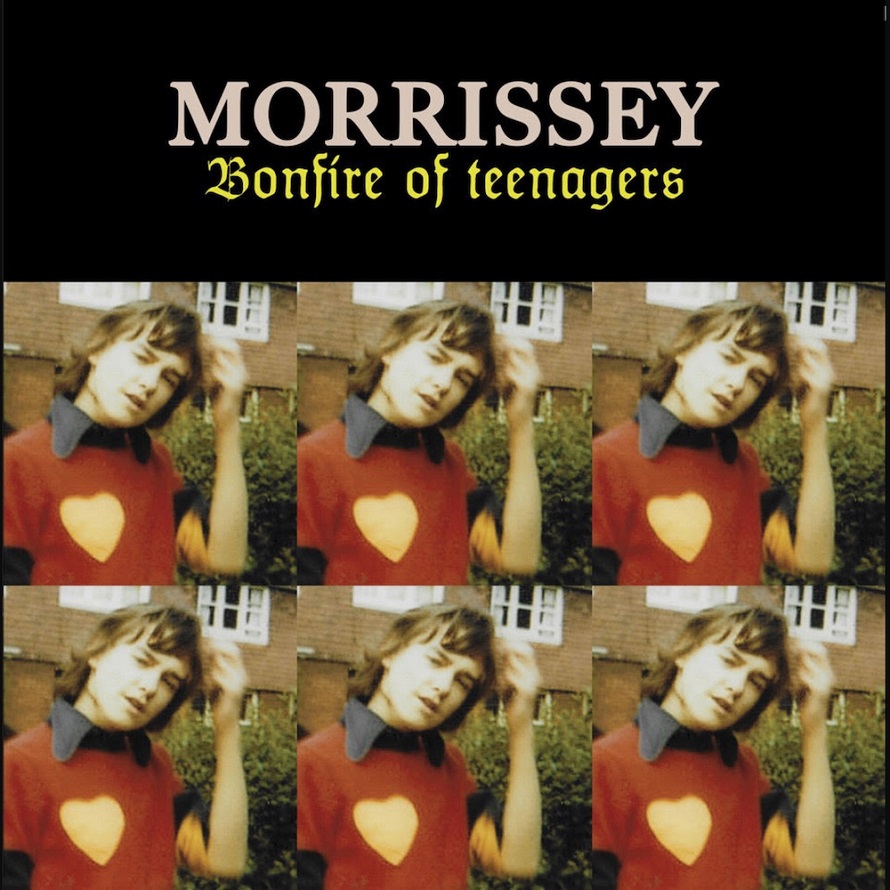 ráadásként itt van Morrissey unokaöccsének, a divatfotós-videorendező Sam Esty Raynernek a YouTube-csatornáján 2020-ban közzéett I Couldn't Understand Why People Laughed című dal, illetve a 2021-ben közreadott Once Upon A Woman's Body, You Don't Nee Their Approval és If Saturday Ever Comes című demók:
 
Déri Zsolt
további MusicPress-posztok a Facebookon és a Twitteren:
http://facebook.com/MusicPressBlog
http://twitter.com/MusicPressBlog