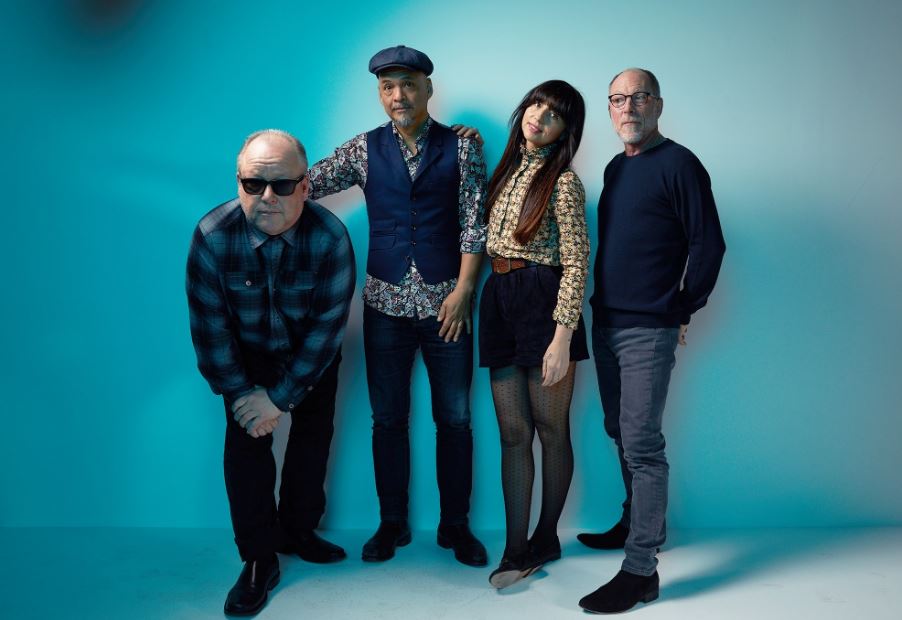 Az 1986-1992 közt aktív, majd 2004-től nagy sikerrel ismét turnézni kezdő amerikai Pixies együttes csak az ikonikus basszusgitáros-vokalistanő Kim Deal 2013-as kilépése után volt képes új lemezeket készíteni, de azóta ezen a téren is stabilan termel. A három EP-ből 2014-re összeállt Indie Cindy, a 2016-os Head Carrier és a 2019-es Beneath The Eyrie albumok (meg az azóta érkezett Hear Me Out és Human Crime kislemez- és klipdalok) folytatásaként 2022. szeptember 30-án – a Budapest Parkba bejelentett első magyarországi Pixies-koncert után pontosan egy hónappal – Doggerel címmel ad ki új nagylemezt a dalszerző-gitáros-énekes Black Francis, a szólógitáros Joey Santiago, a dobos David Lovering és az immár nyolc éve köztük játszó basszista-vokalistanő Paz Lenchantin.
A tagok által a legslágeresebb 1989-es Doolittle albumukhoz hasonlított, de a szokásosnál nagyszabásúbbnak és hagyományosabb hangszerelésűnek ígért új anyag producere a legutóbbi két sorlemezhez hasonlóan Tom Dalgety (Royal Blood, Band Of Skulls, Killing Joke, Therapy? stb.) volt, és egy hatperces albumbeharangozó kisfilm mellé már az első felvezető dal is megérkezett There's A Moon On címmel.
Day after day seems about the same
Same old people playing same old games
But some days are different when the moon shines bright
There's a storm in your brain on a full moon night
There's a moon on
There's a moon on
Don't like to fight, don't like to spit
Don't like a steak with no pepper on it
No, I don't like to spit and I don't like to fight
I won't be alone on a full moon night
There's a moon on
There's a moon on
Come on
I can make like a dog, givе my tail a shake
Make like a frog, go jump in a lake
Make like a cock, cock-a-doodle do
Make like I'm gonna make love to you
Moon…
There's a moon on
There's a moon...
Come on
az új nagylemez beharangozó videója:


.
az új albumra fel nem kerülő Human Crime című legutóbbi klipdal idén márciusból:
a legutóbbi fizikai formátumban megjelent Pixies-újdonság 2020 októberében a Hear Me Out kislemez volt, B-oldalán a Mambo Sun című 1971-es T. Rex-dal feldolgozásával:
.
az új nagylemez borítója és számlistája:
Pixies : Doggerel (2022)
01 "Nomatterday"
02 "Vault Of Heaven"
03 "Dregs Of The Wine"
04 "Haunted House"
05 "Get Simulated"
06 "The Lord Has Come Back Today"
07 "Thunder And Lightning"
08 "There's A Moon On"
09 "Pagan Man"
10 "Who's More Sorry Now"
11 "You're Such A Sadducee"
12 "Doggerel"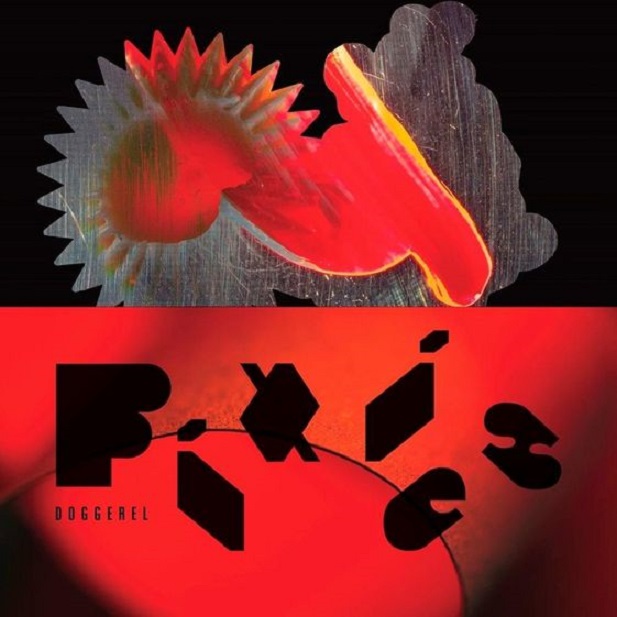 .
az eredetileg még 2020-ra tervezett, de végül 2022. augusztus 30-ra halasztott első magyarországi Pixies-koncert a Budapest Parkban:
https://www.budapestpark.hu/events/pixies-20200902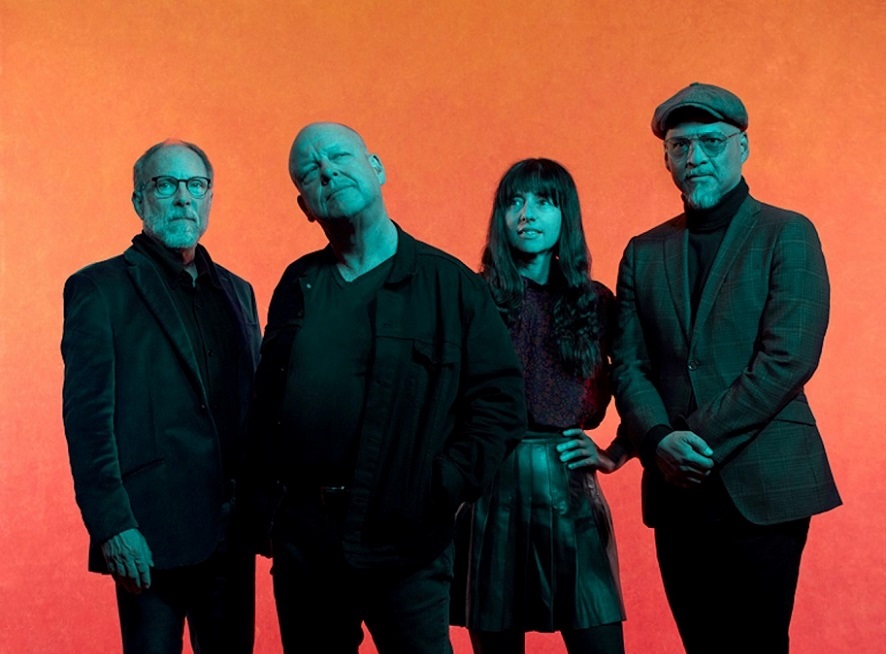 Déri Zsolt

további MusicPress-posztok a Facebookon és a Twitteren:
http://facebook.com/MusicPressBlog
http://twitter.com/MusicPressBlog