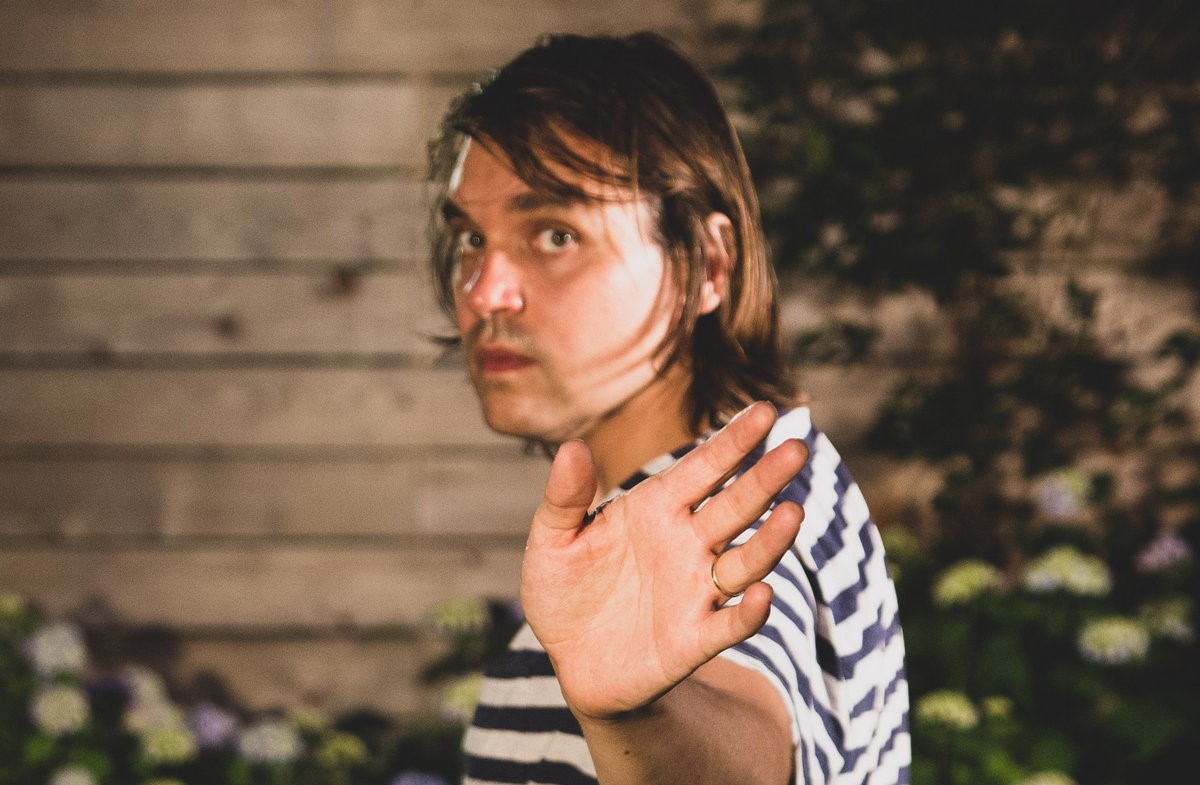 A kanadai Arcade Fire együttesből a legfiatalabb tag, a 39 éves amerikai multiinstrumentalista-vokalista Will Butler (a frontember Win Butler öccse) két hónapja jelentette be kilépését: a zenekar új WE albumának 2020-2021-es felvételében még részt vett, de az idén májusi lemezmegjelenést már nem várta meg. Inkább folytatja szólókarrierjét: 2015-ös Policy című debütalbuma, 2016-os Friday Night koncertlemeze, a Sun Comes Up című 2018-as The Knocks-kollaborációjának tánczenei kakukktojása és a 2020-as Generations albuma után most 2022 májusában egy kétszámos kislemezzel bővíti diszkográfiáját.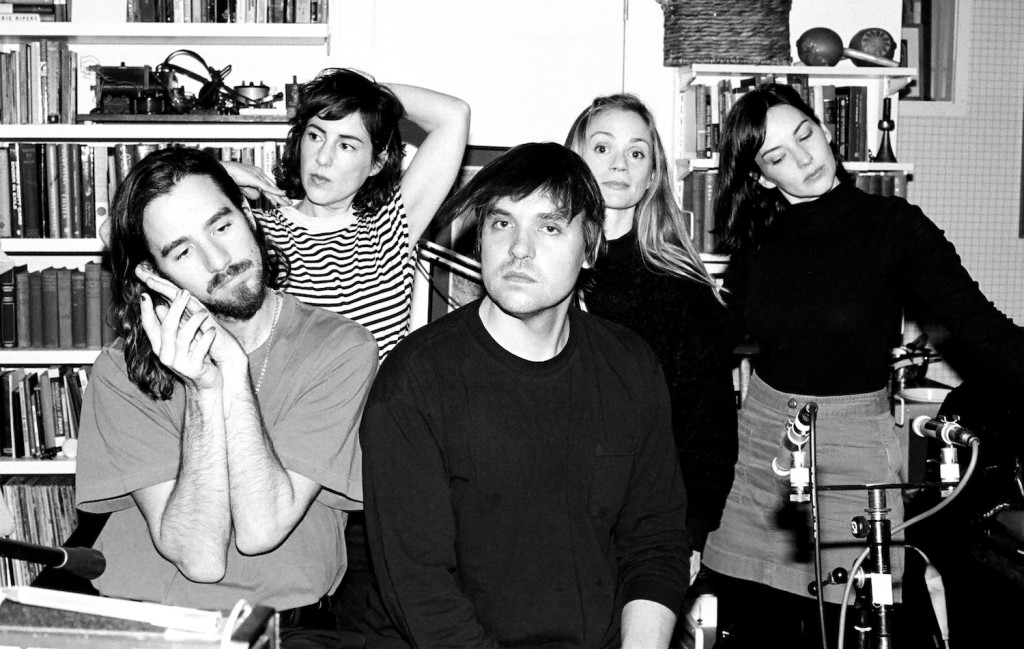 A vélhetően már a harmadik Will Butler-szólóalbumot felvezető – és a fenti kísérőzenekarával meghirdetett augusztusi miniturnéjának híréhez igazítva megjelenő – A Stranger's House és Nearer To Thee című kislemezdalok közül az utóbbit egy XIX. századi vallásos ének, a Nearer My God To Thee ihlette, az előbbi pedig egy saját rendezésű klipet is kapott Willtől.
Relaxing in a stranger's house
I thought to myself
"What an easy life"
But when the sirens shifted near
They sang from my mind
That pale desire
I'd rather be with you tonight
I'd rather be with you tonight
I'd rather be next to you tonight
I'd rather be next to you tonight
Compared to this, a perfect line
Beyond two points
In an endless plane
So simple and so infinite
Even I can grasp
With my stupid mind
I'd rather be with you tonight
I'd rather be with you tonight
I'd rather be next to you tonight
I wanna be next to you tonight
If I could find a stranger's house
In the long sunlight
A silent world
Protected by a wall of life
From any broken thing at all
I'd rather be with you tonight
I'd rather be with you tonight
I'd rather be next to you tonight
I'd rather be next to you tonight

If I didn't have to drive
I would love close my
If I didn't have to drive
I would love close



az új kislemez Nearer To Thee című B-oldalas száma, melyben Butler mellett a dobos Miles Arntzen és a két szintis-vokalistanő, Sara Dobbs és Julie Shore (Will feleségének, a koreográfus-vokalista Jenny Shore-nak a nővére) is társszerzői kreditet kapott:

ráadásként itt a billentyűs-basszista-vokalista Will Butler közreműködésével készült WE című hatodik Arcade Fire-stúdióalbum, melynek társproducere a Radiohead-hangzásfelelős Nigel Godrich volt, a híres vendégek között pedig a Portishead-főnök Geoff Barrow, Father John Misty, a vonóshangszerelő Owen Pallett és Peter Gabriel is szerepel – az utóbbi az énekhangjával is:
Age Of Anxiety I
Age Of Anxiety II (Rabbit Hole)
Prelude
End Of The Empire I–III (Last Dance / Last Round / Leave The Light On)
End Of The Empire IV (Sagittarius A*)
The Lightning I
The Lightning II
Unconditional I (Lookout Kid)
Unconditional II (Race And Religion) featuring Peter Gabriel
WE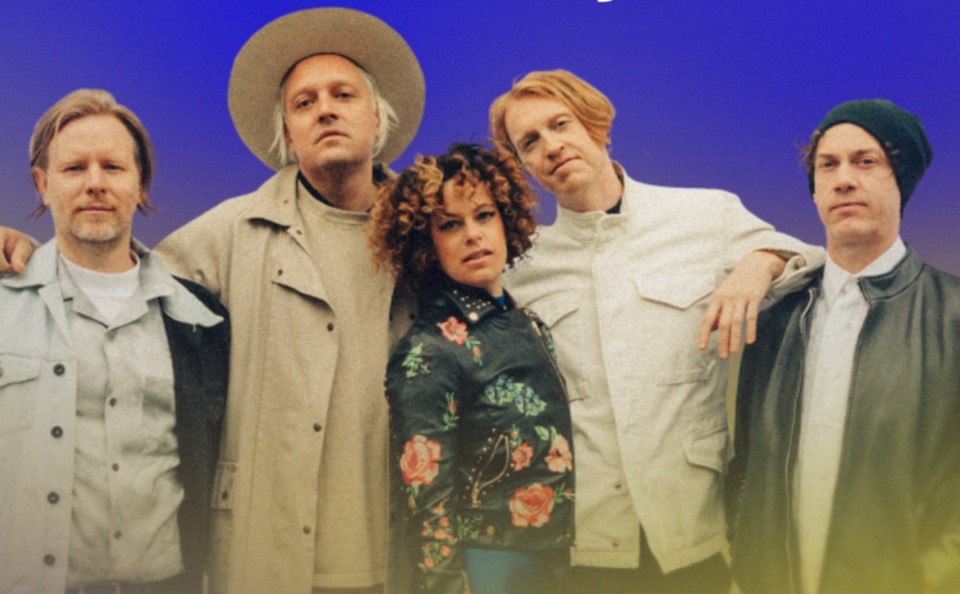 Déri Zsolt
további MusicPress-posztok a Facebookon és a Twitteren:
http://facebook.com/MusicPressBlog
http://twitter.com/MusicPressBlog