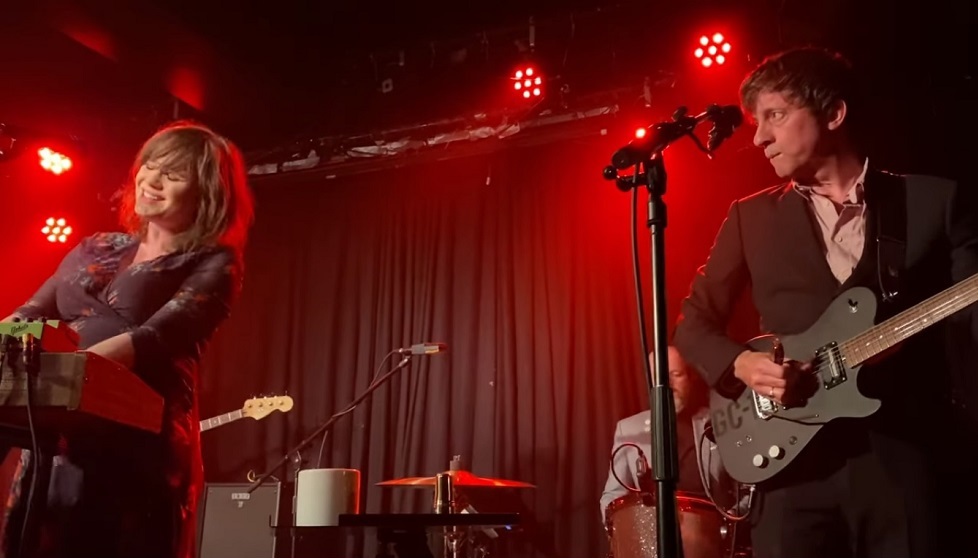 A Blur gitáros-vokalistájának, Graham Coxonnak az elmúlt néhány év során rengeteg kollaborációja volt: az I Am Not Okay With This tévésorozathoz Tatyana Richaud amerikai énekesnővel vett fel teljes kísérőalbumot Bloodwitch név alatt, társszerző-vendéggitáros volt a Bastille együttes What You Gonna Do??? kislemezén és a Duran Duran tavalyi Future Past albumán, továbbá hallhattuk a Last Shadow Puppets-, Muse-, Jet- és Zutons-tagokkal alapított The Jaded Hearts Club szupergrupp You've Always Been Here című debütáló nagylemezén is, legutóbb pedig Superstate című saját képregényéhez adott ki egy soundtrack albumot egy sor vendégénekessel. Most a Pipettes csajzenekarban elhíresült Rose Elinor Dougall billentyűs-énekesnővel indított új duóprojektet The Waeve név alatt – és múlt éjszakai bemutatkozó koncertjük után ma az első kislemezdaluk is megjelent.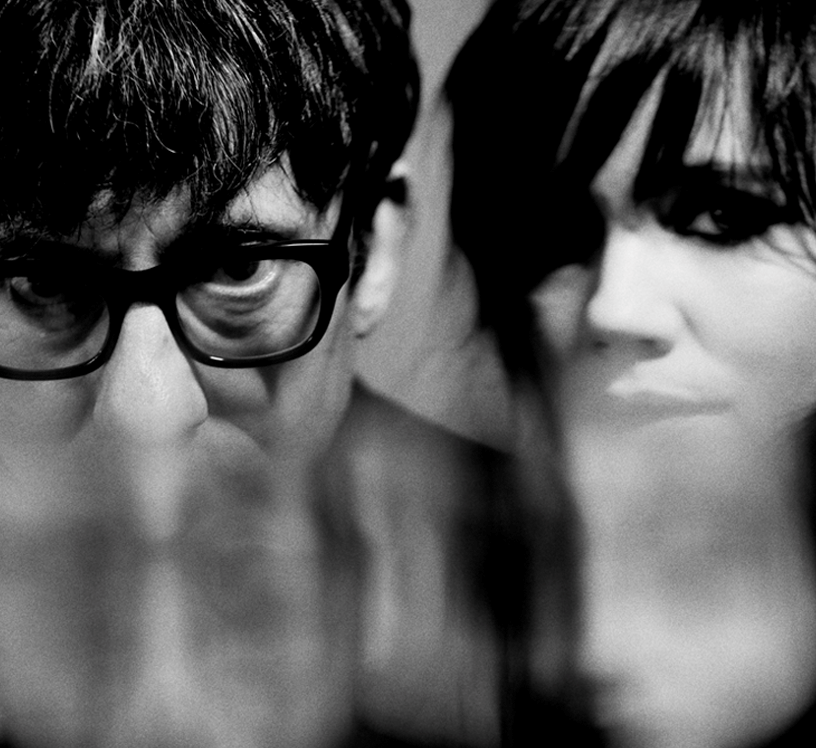 A brit folkgyökerektől az indie rockon át szaxofonos és vonósdíszítésű filmzenés hangzásokig terjedő spektrumú, a világ jelenlegi sötét állapotával szemben reményt és optimizmust hirdető duó a londoni The Lexington klubban adott fellépésen kilenc dalt játszott, melyek közül elsőként a Something Pretty című közös szerzeményt hallhatjuk stúdióverzióban.
a projekt beharangozó videója április közepéről:

további dalok a bemutatkozó fellépésről:
Can I Call You
Someone Up There
Drowning 
Undine
Kill Me Again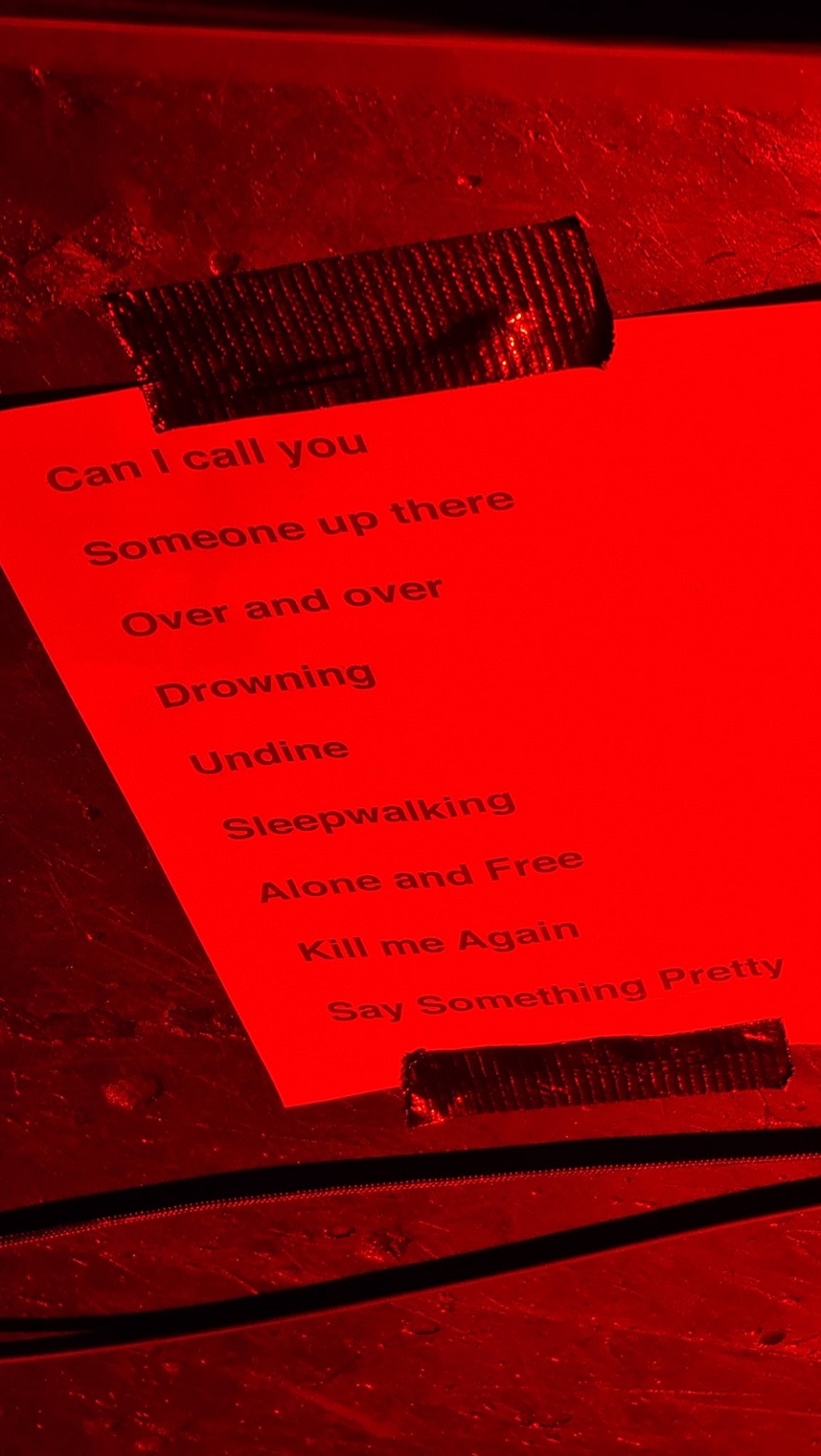 FRISSÍTÉS: az Over And Over című dal két nappal később a második koncerten!
 
Déri Zsolt
további MusicPress-posztok a Facebookon és a Twitteren:
http://facebook.com/MusicPressBlog
http://twitter.com/MusicPressBlog