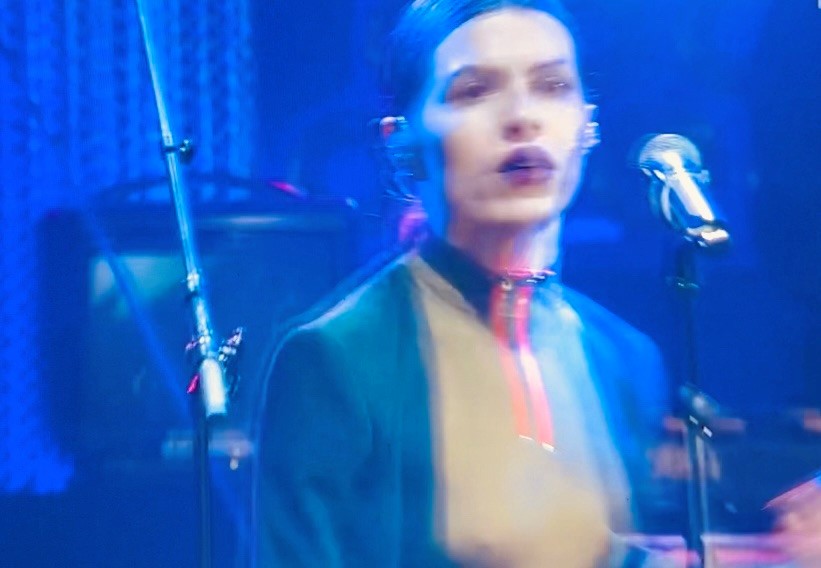 A Budapesten három-négy évente koncertező osztrák dalszerző-producer-zongorista-énekesnő Soap&Skin (született: Anja Franziska Plaschg, 1990) a Lovetune For Vacuum című 2009-es debütáló nagylemeze, a 2012-es Narrow minialbuma, a 2013-as Sugarbread maxija és a 2015-ös Mawal Jamar kislemeze után 2018-ra készült el From Gas To Solid / You Are My Friend című visszatérő albumával, majd a koronavírus-karanténhelyzetre a What's Up? című 4 Non Blondes-sláger átiratával reagált. Most hétvégén a Bécsi Ünnepi Hetek nyitóestjén a Városháza előtti téren Florentina Holzinger koreográfusnővel és huszonvalahány táncosnővel mutatta be Festzug (Ünnepi felvonulás) című performanszát.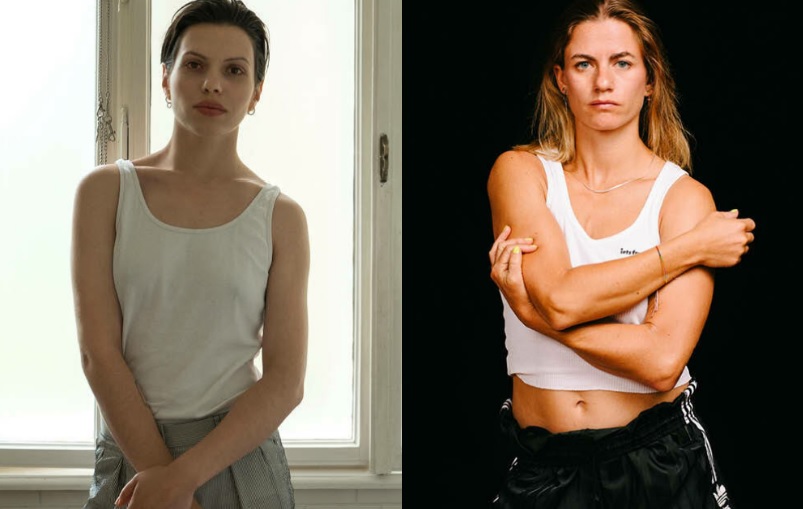 A munkáiban a kortárs táncot brutális body art, bondage, splatter, trash, freak show, börleszk, sport és harcművészeti elemekkel ötvöző 1986-os bécsi születésű táncos-koreográfus-performanszművésznő új előadásához egy táncosokat is szerepeltető Festzug der Gewerbe (Mesterségek parádéja) című 1929-es ipari felvonulás archív filmfelvétele adta az ihletet. Florentina Holzinger modern Festzug verziójában meztelen női testek mozognak férfi státusszimbólumnak számító autók, kapitalizmust megtestesítő teherautók, mechanikus rodeóbikák és a fitneszkultúra gépezetei között.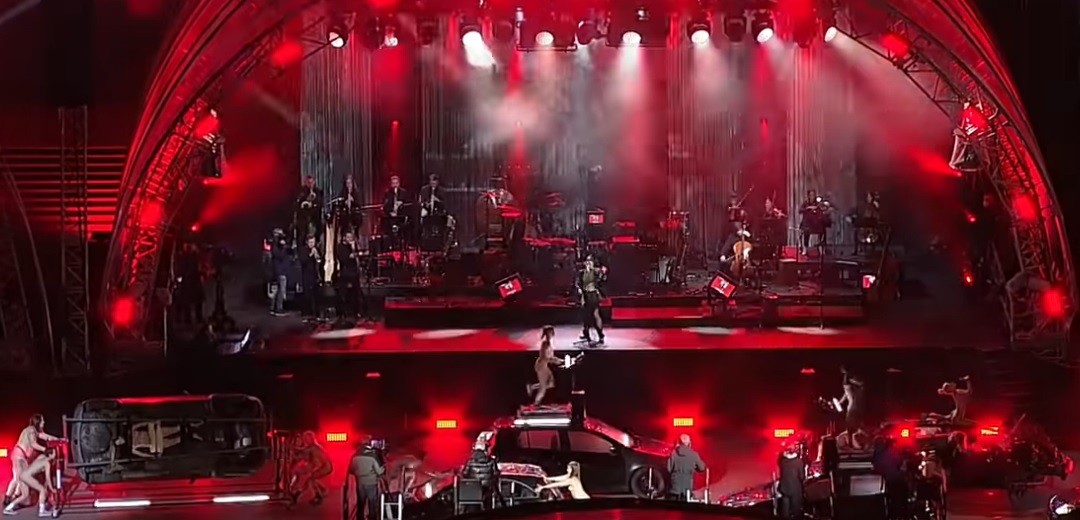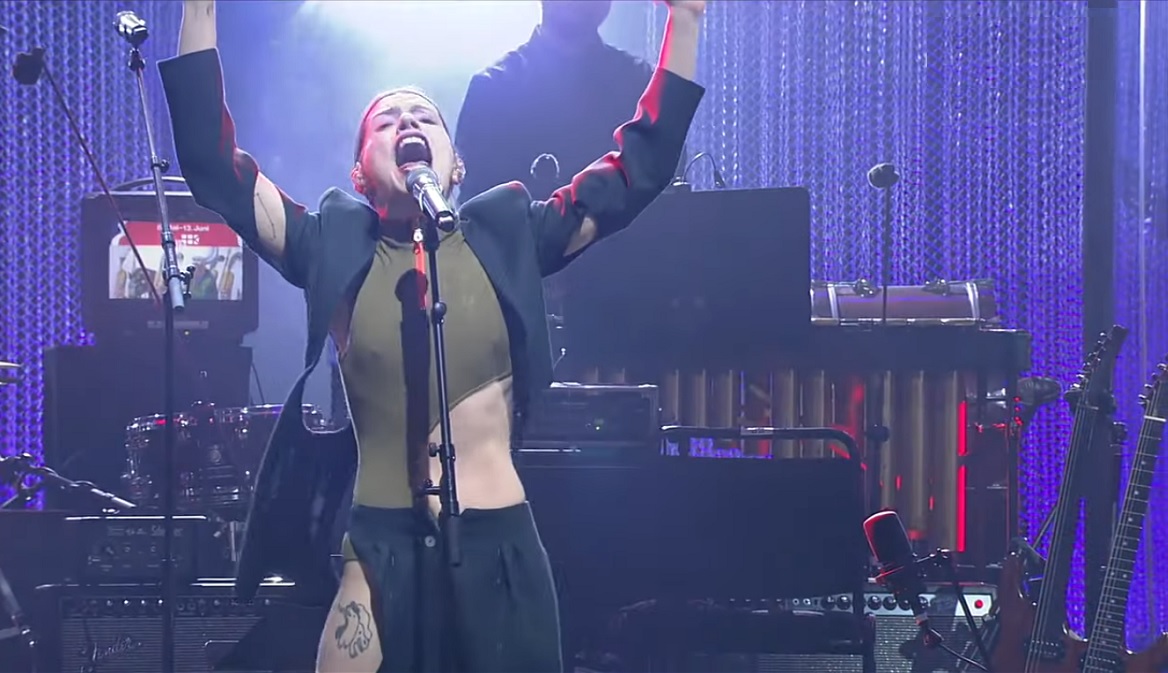 Az idén 50 éves jubileumát ünneplő Wiener Festwochen élő tévéadásban is közvetített nyitóműsorának részeként bemutatott előadáshoz Soap&Skin a repertoárjából a Sugarbread és Marche Funèbre című számokat dolgozta át kísérőzenekarával.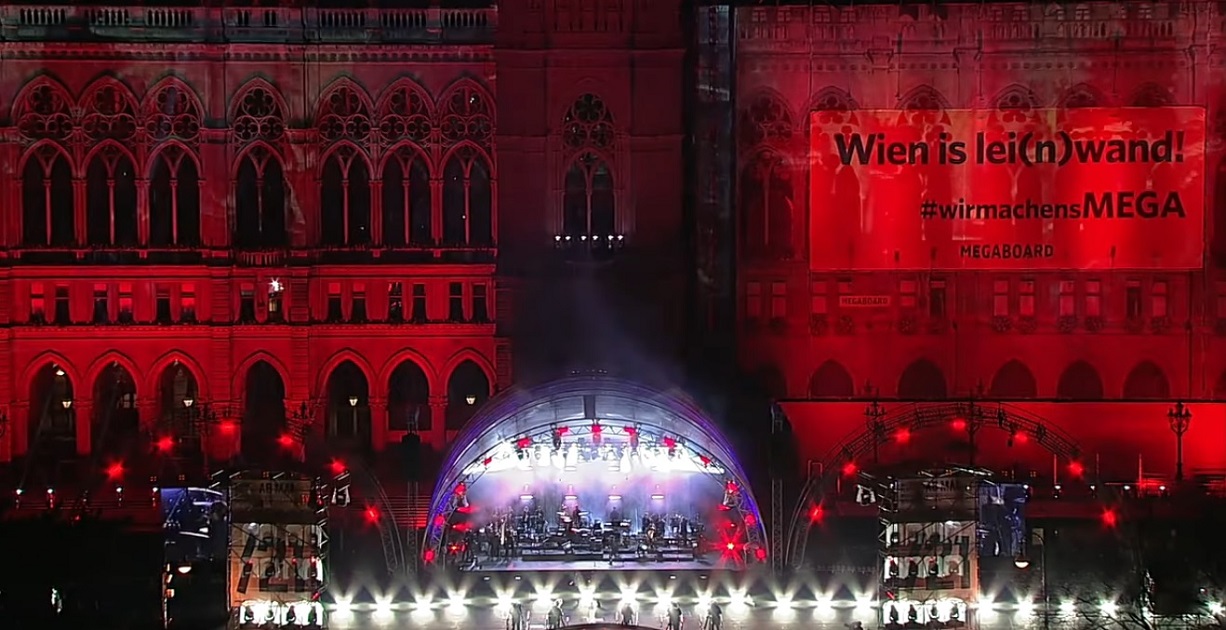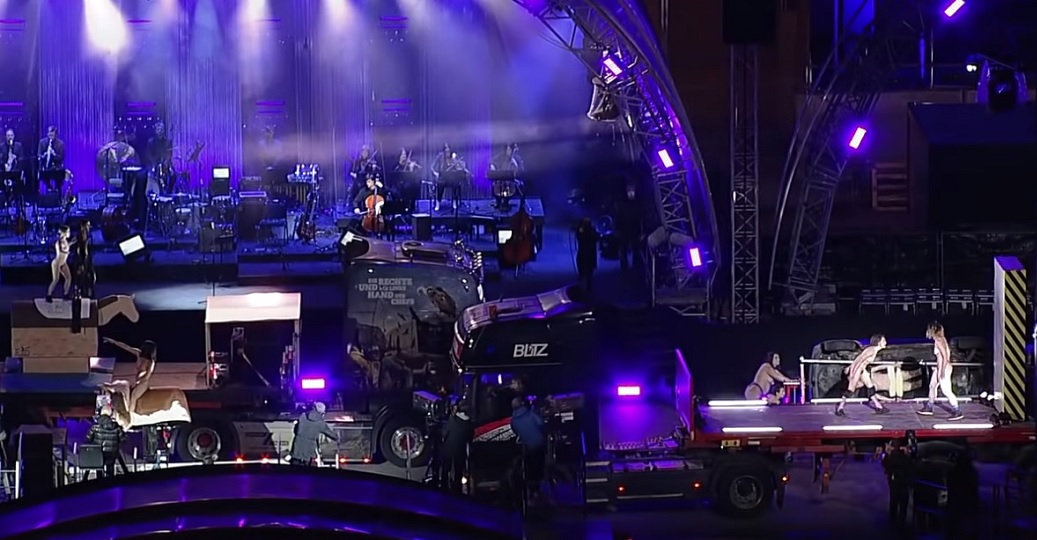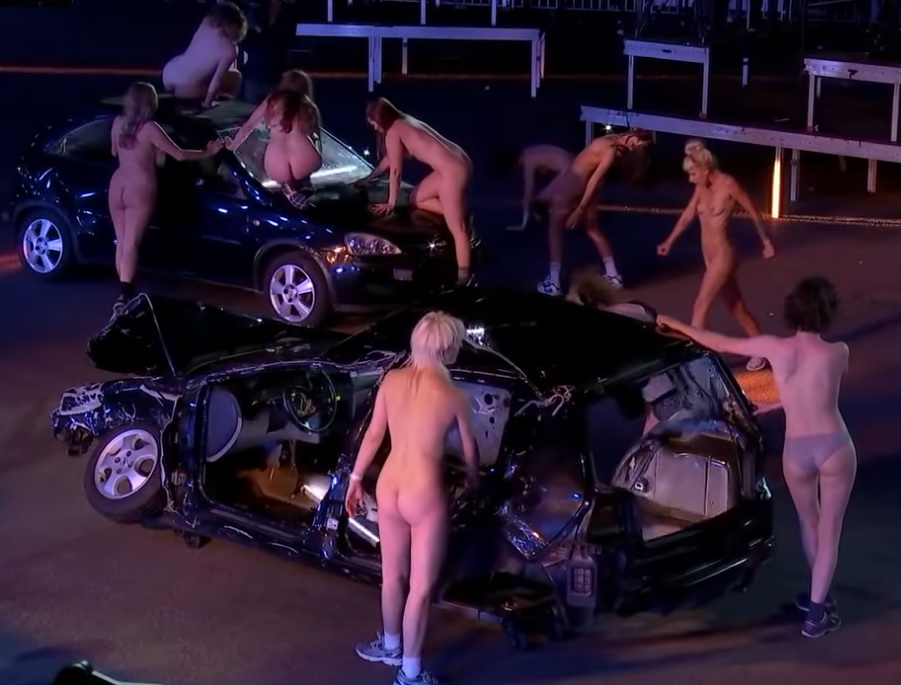 .
kis riportfilmek Florentina Holzinger művészetéről:

Déri Zsolt
további MusicPress-posztok a Facebookon és a Twitteren:
http://facebook.com/MusicPressBlog
http://twitter.com/MusicPressBlog