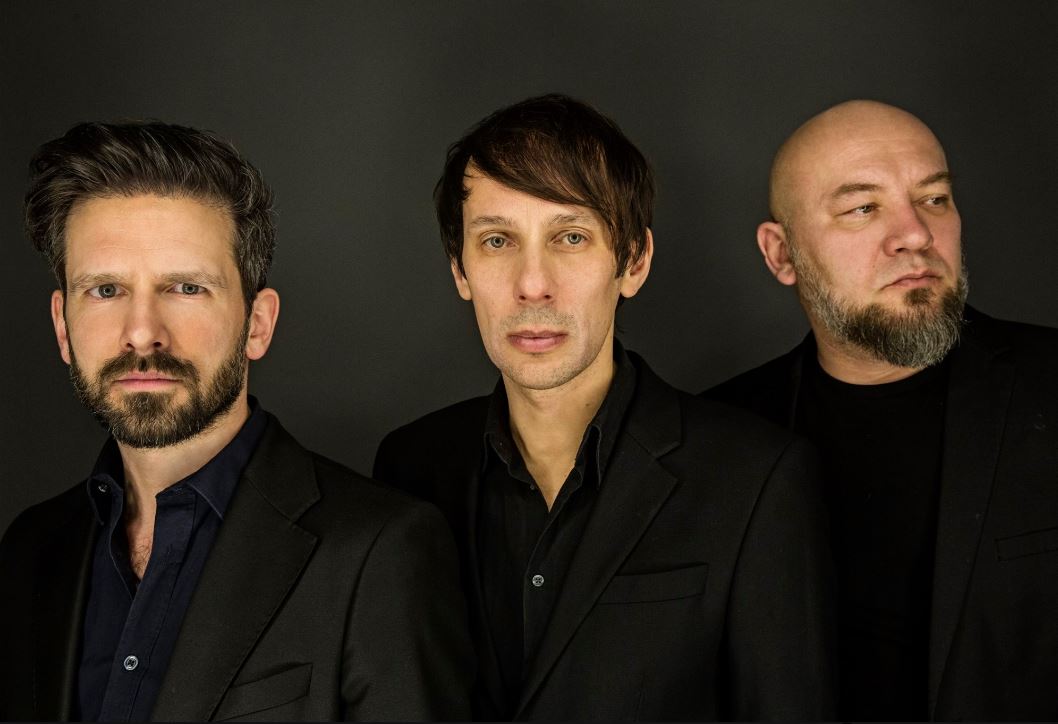 Magyarország egyik legmívesebb indie rock zenekara, az idén 20 éves jubileumát ünneplő Amber Smith közzétette új (sorrendben nyolcadik) albumának megjelenési dátumát, borítóját és dallistáját – továbbá első beharangozó számát is. A dalszerző-gitáros-billentyűs-énekes Poniklo Imre (aki az együttes legutóbbi anyagai, a 2015-ös Modern és 2017-es New között egy szólólemezt is kiadott A Föld körül címmel) ezúttal triófelállásban rögzítette az új Amber Smith-stúdióalbumot, melyről a Wasted Love című felvétel itt már hallható is.
A március 31-én Record címmel megjelenő 11 számos albumot a frontember a legutóbbi két lemezen is játszó ritmusszekcióval, Oleg ''Toof'' Zubkov basszusgitáros-vokalistával és Bátor Bence dobossal készítette – a negyedik tag, Faragó Tamás gitáros már nem vett részt a stúdiózásban, de az új dalokból először ízelítőt adó tavalyi évzáró koncerten ő is ott volt társai mellett. 
"Tomi külföldön él, lassan két és fél éve már. Ugyan lőttünk egy fotósorozatot nélküle, mert az új lemezt hárman írtuk/vettük fel, de ő továbbra is tag, szeretjük, és nem csak decemberben volt ott velünk, de a lemezbemutatón is végig játszani fog május 2-án a Mika Tivadar Mulatóban" – mondja Imre. "Vicces, de pont az ő távolléte alakította ezt az új lemezt. 2018-ban két koncertünk volt csak, ott álltunk hárman, hogy most hogyan tovább... Nem akartam új tagot, sem emberileg, sem hangszeresen nem akartam pótolni Tomit. Elkezdtünk hát játszogatni hárman a próbateremben. Kihívás volt nekem, mert egyedül maradtam gitárosként, így teljesen másképp kellett a hangszerhez nyúlnom, mint azelőtt. Más témákat kitalálni, máshogy játszani. Azt találtuk ki, hogy visszanyúlunk a gyerekkorunk kedvenceihez, akiknél sokszor volt ez az egy gitár+basszus+dob hangszerelés, például a Smiths, a Police vagy a korai Cure esetében. A végeredmény az Amber Smith eddigi legzenekaribb lemeze lett, egységes, már-már koncepciózus a hangzás, kórusos Johnny Marr-os, Cure-os, House Of Love-os gitárokkal."

Az album első beharangozó dala, a fentebb említett inspirációk mellett Interpol- és David Bowie-hatásokat is mutató Wasted Love itt hallható: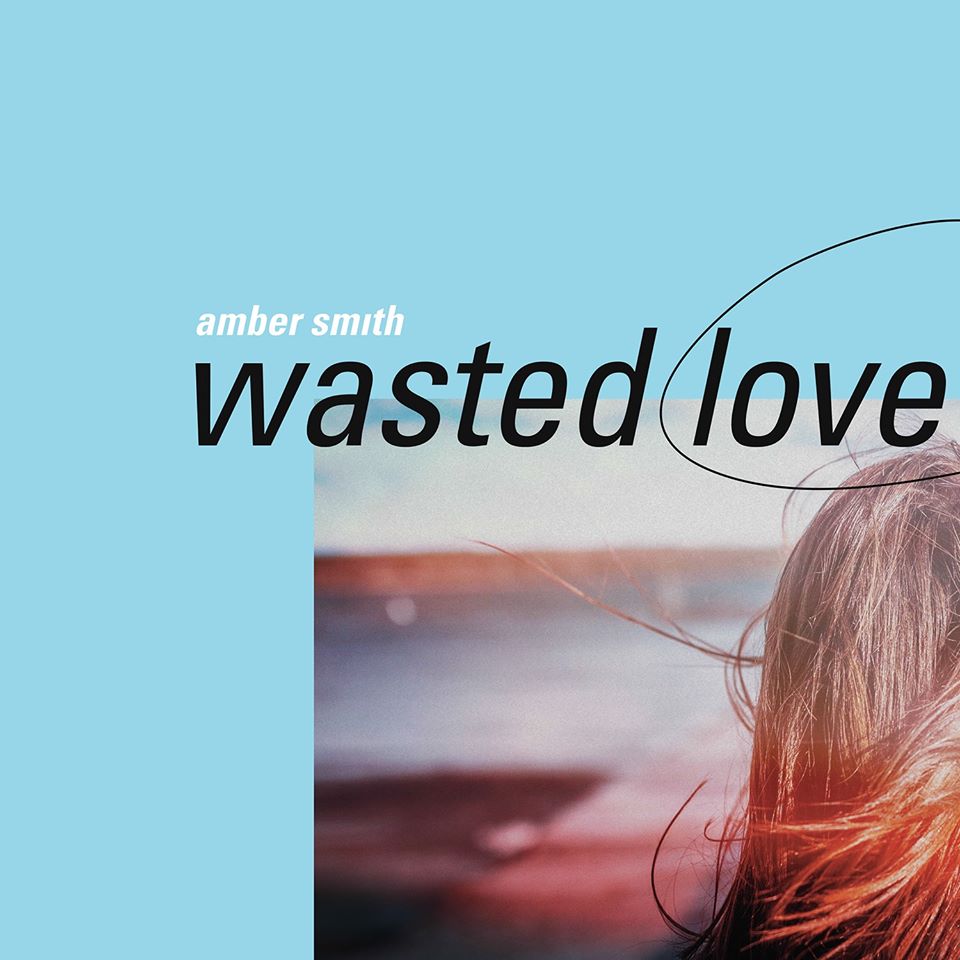 a dal élő ősbemutatója december 30-án, a szörfdeszka.hu videóján 1:30-tól:


az album Everybody Needs A Heartbreak Sometimes, So Glad It's Over és Back To The Shell című számai élőben szintén ugyanazon a decemberi fellépésen:
.
FRISSÍTÉS: a március 31-én megjelent teljes Record album!
az album számlistája és borítója:

Amber Smith: Record (2020)

1 The Bell
2 Everybody Needs A Heartbreak Sometimes
3 The Folksinger's Midlife Crisis
4 The Girl From My Dreams
5 What Do I Have To Do?
6 The Club Of 70
7 Young And Free
8 Wasted Love
9 Pinocchio
10 So Glad It's Over
11 Back To The Shell  .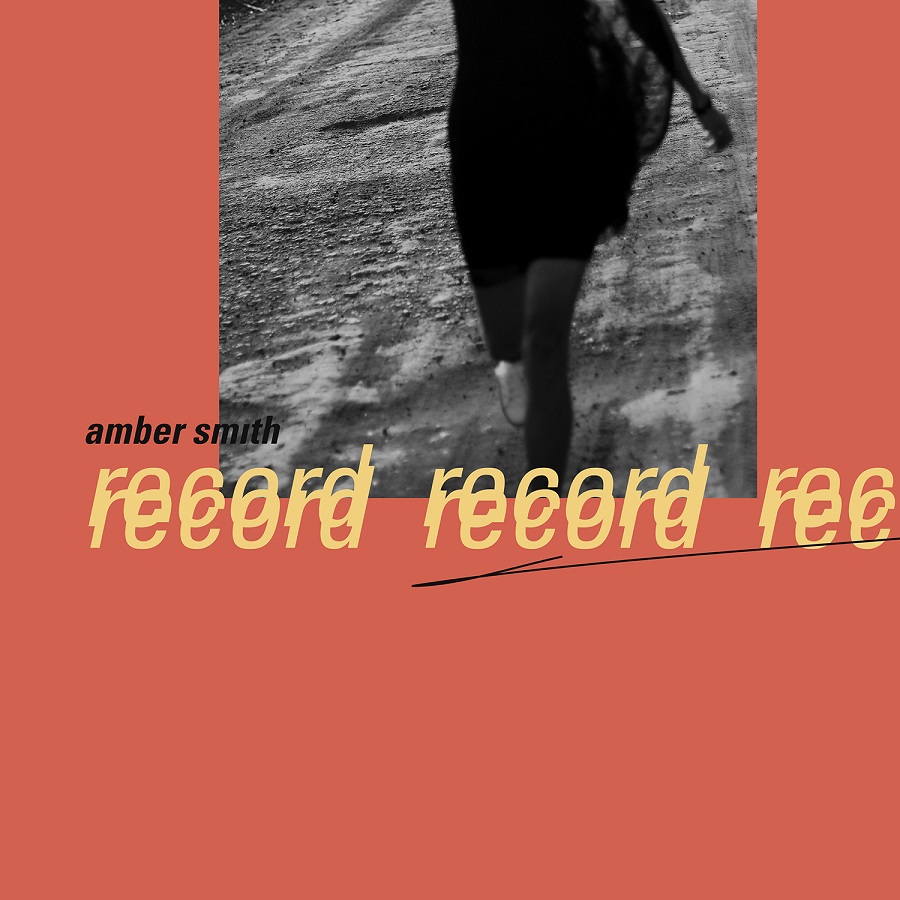 zenekarfotó: Lékó Tamás // borítók: José Simon

egy 2009-es interjúnk itt olvasható:
- 1. rész: http://est.hu/cikk/53204/igen_csinos_kis_szinterunk_van
- 2. rész: http://est.hu/cikk/53205/amber_smith_-_interju__2_resz
Déri Zsolt
további MusicPress-posztok a Facebookon és a Twitteren:
http://facebook.com/MusicPressBlog
http://twitter.com/MusicPressBlog