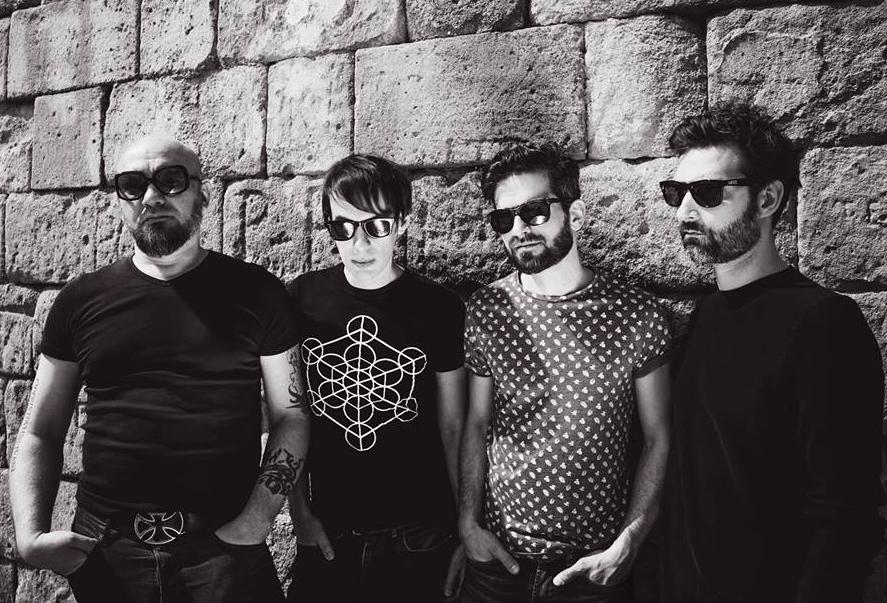 Az Amber Smith együttes gitáros-billentyűs-énekes frontembere, Poniklo Imre többször tartott már itt a MusicPress blogon dalpremiert a lemezei megjelenése előtti napokban: két és fél éve a Hámori Gabriella színésznőnek készített albumról mutatta be a legjobb számot (Ózon), tavaly pedig A Föld körül című szólólemezéről egy puritán David Bowie-feldolgozást (Always Crashing In The Same Car). Most anyazenekarának új anyagáról, a jövő hét elején, április 24-én megjelenő New című új Amber Smith-albumról mutatja be azt a szerzeményét, melyben a magyar indie rock másik alapfigurájával, a szintén az ezredfordulón alakult EZ Basicnek a frontemberével, a Models Can't Fuck és Evil Men Have No Songs nevű projektjeiről is ismert Szarvas Árpáddal együtt énekelnek: a Straight To Video című duettjük a MusicPress oldalán hallható először.
Az Amber Smith (a fenti képen balról jobbra: Oleg ''Toof'' Zubkov basszusgitáros-vokalista, Poniklo Imre gitáros-billentyűs-énekes, Bátor Bence dobos és Faragó Tamás gitáros) új, sorrendben hetedik albumáról és annak Szarvas Árpáddal készült daláról a frontember ekképpen mesél: "Az új Amber Smith-album nagyon hamar készült el, októberben kezdtük el a felvételeket, és hét hónap alatt kész is lett. Nagyon változatos, funkytól punkon át power popig meg posztrockos-balalajkázos hangulatokig csomó minden van rajta. Ennél a lemeznél szakítottam az eddigi szövegírási gyakorlatommal is, és először kitalált karakterekről, helyzetekről írtam. A Straight To Video című dal például egy kb. ötvenes, kiégett íróról szól, aki besokallt, és az utolsó könyvére készül, de nem tudja, volt-e értelme sok hónapon át éjszakákat átdolgoznia, ahelyett hogy 'élt' volna." És hogy az EZ Basic (meg a Models Can't Fuck) frontembere hogyan került a dalba? "Azt gondoltam, tök jól passzolna a hangja ebbe a számba, megkértem, igent mondott... és örülök neki, mert nem csak haver, de zenehallgatóként is nagyon szeretek mindent, amit csinál."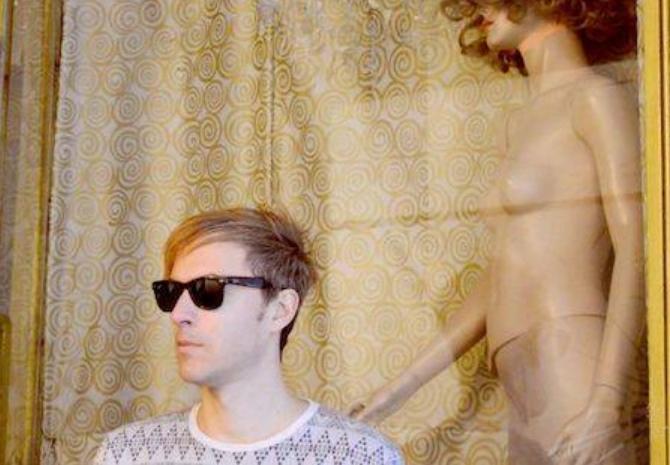 Az Amber Smith új New albumán második számként szereplő Straight To Video című dal Szarvas Árpád vendégénekével itt hallható:
 itt a lemez első száma, az idén februárban már közzétett Last Lines is:

.
FRISSÍTÉS: április 24-én a teljes album kikerült a zenekar Bandcamp-oldalára!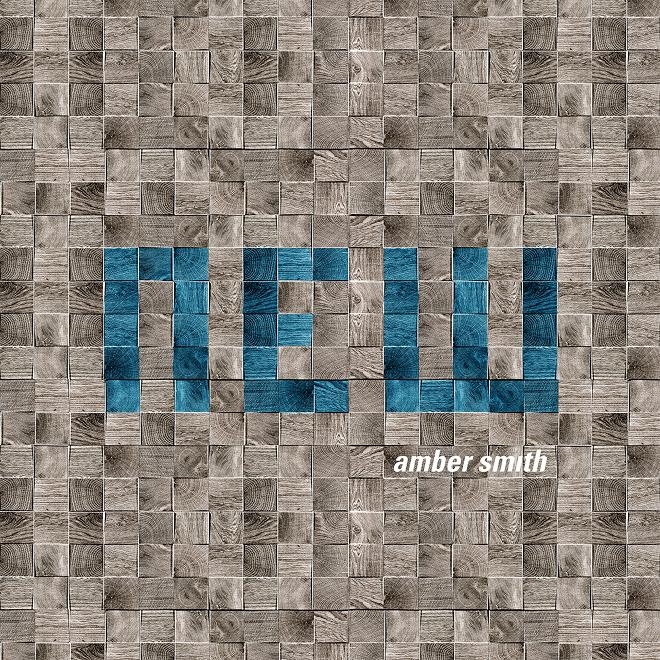 FRISSÍTÉS 2: a Straight To Video című dal Berlinben forgatott klipje, melyben Poniklo Imre mellett a vendégénekes Szarvas Árpád is látható!
.
összevetésként itt az Amber Smith legutóbbi lemeze, a Modern album 2015-ből:
az EZ Basic legutóbbi albuma, a szintén 2015-ben megjelent Dead End Darling:
a legfrissebb EZ Basic-dal, a 2016 decemberében közzétett Bruise Boy:
Szarvas Árpád idei Model Can't Fuck-anyaga, egy háromszámos címnélküli EP:
az Amber Smith-frontember Poniklo Imrének már volt korábban egy alkalmi éneklése Szarvas Árpáddal, egy 2009-es EZ Basic-koncerten, a Sonny Cute című dal első másfél percében, mely itt a szörfdeszka.hu videóján látható:

Déri Zsolt
további MusicPress-posztok a Facebookon és a Twitteren:
http://facebook.com/MusicPressBlog
http://twitter.com/MusicPressBlog