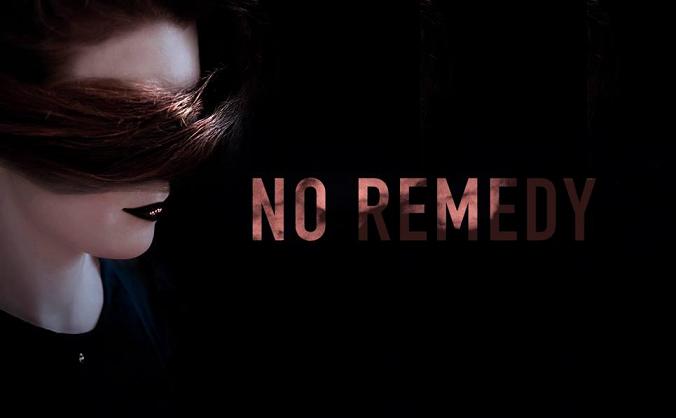 Az előző évtizedben a budapesti Down The Dayz triphopzenekar élén feltűnt, majd következő együttesének, az indie folk/kamarapop Naked Woodsnak a nevét idővel modernebb hangzású szólóprojektként tovább vivő Polyák Eszter 2013/2014-ben kevesebb mint egy év leforgása alatt adta ki első két albumát (2013, Darkness), de utána a folytatás már jóval hosszabb ideig készült – miközben az élőben rockos kísérőzenekarral fellépő, ám a stúdióban képzett hangmérnökként már mindent egymaga rögzítő dalszerző-multiinstrumentalista-énekesnő art-pop dalaival egyre inkább a szintetizátoros-dobgépes hangzás, a folktronica, a szinti- és elektropop irányában kísérletezett. A három háromszámos EP-ből kiépülő harmadik album anyagát 2016 elejétől dalonként kezdte el közzétenni, de míg az első EP-k több mint fél éven át formálódtak, addig a záró harmadik blokk már gyorsan elkészült: a tavaly nyári Hold On To Waves három száma után a Love Of Prey EP-nek idén február végén volt a premierje itt a MusicPress blogon, most március végére pedig már össze is állt az Arena című harmadik EP – és vele a No Remedy címet kapó új album is!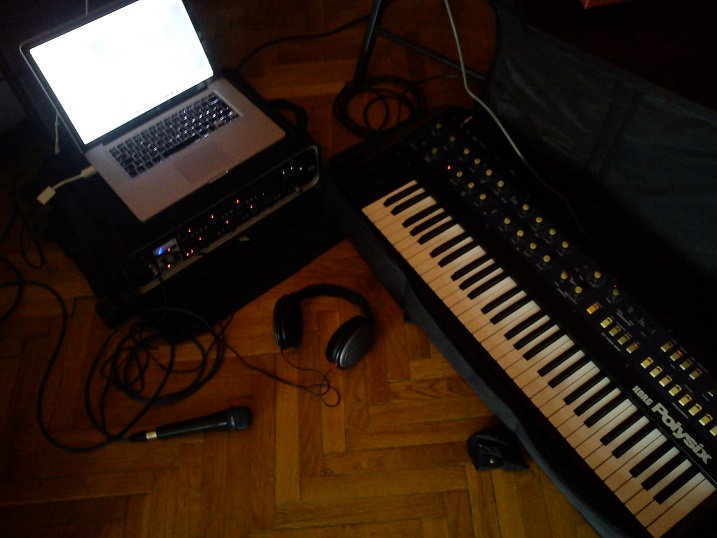 Az álmok, vágyak, érzelmek hullámzásáról és impulzusszerűségéről tudósító, önbizalmat és bizonytalanságot egyaránt tükröző, szövegileg és zeneileg is végig izgalmas lemezanyag követi a dalok megjelenési sorrendjét az elmúlt bő egy évből, csupán az egy hét különbséggel elkészült két utolsó szám, a No Remedy és az Arena cserélt helyet, hogy az előbbi drámaibban zárhassa címadó számként az albumot.
A 15 hónap alatt összeállt harmadik Naked Woods-album kilencszámos anyaga az alábbi Bandcamp-lejátszón hallgatható, és három napon keresztül ingyenesen le is tölthető - akik a fizetős letöltést választják, azok bónuszként megkapják a legsikeresebb dalnak, a Finai Fantasy XV videojáték egyik előzetesébe bekerülve nemzetközi érdeklődést keltő Share-nek egy izmosabb és erőteljesebb hangzású alternatív verzióját is.
az új Arena EP itt külön is hallgatható eredeti számsorrendjében:
a No Remedy album borítóképe és beharangozó kis videója: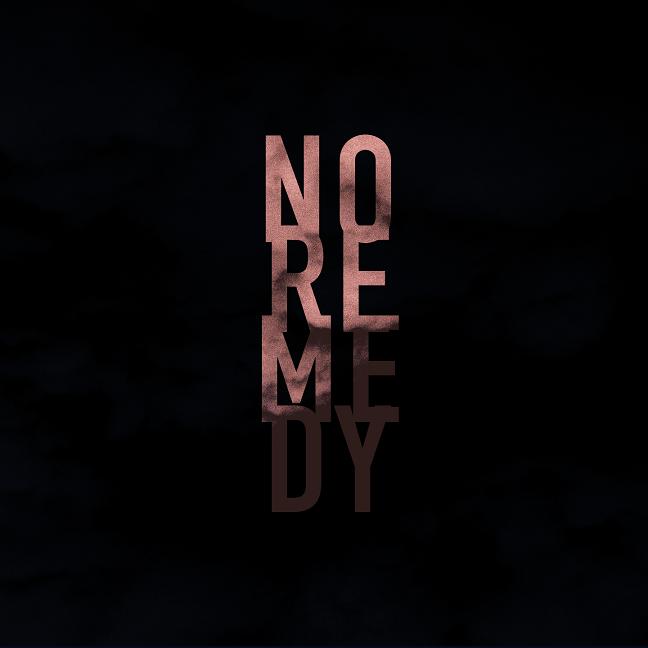 http://nakedwoods.bandcamp.com
http://facebook.com/n.kedwoods
https://youtube.com/user/NakedWoods
http://soundcloud.com/nakedwoods
portéfotó: Artner-Tóth Krisztina
Déri Zsolt
további MusicPress-posztok a Facebookon és a Twitteren:
http://facebook.com/MusicPressBlog
http://twitter.com/MusicPressBlog