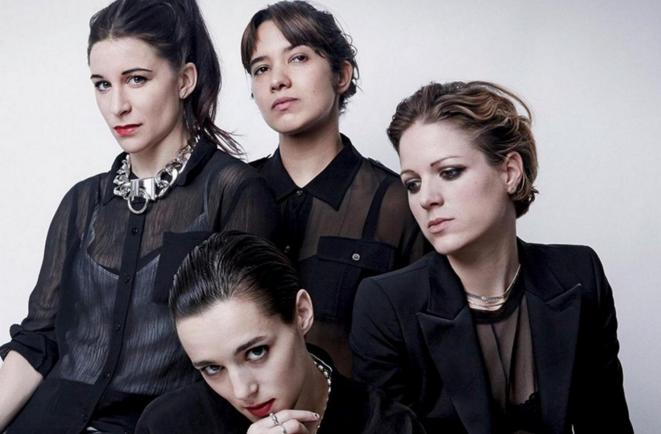 A londoni Savages posztpunk csajkvartett egy új klipdallal jelentette be második albumának címét, megjelenési dátumát és számlistáját. A MusicPress által 2013 legjobb lemezeként ünnepelt Silence Yourself című debütálásról öt dal kapott videót (Shut Up, I Am Here, Husbands, Marshal Dear, Strife) és a 2014-es Fuckers kislemezhez is járt klip, így most a 2016 januárjára bejelentett Adore Life című második album első beharangozó dala is rögtön egy videóval együtt érkezett.
A londoni RAK stúdióban idén tavasszal felvett új lemez ismét a frontleány Jenny Beth pasijának, a hajdani John & Jehn duó másik felének, Johnny Hostile-nak a produceri segítségével készült, a keverést azonban most a dán elektronikus zenész Trentemøller készítette nekik Koppenhágában.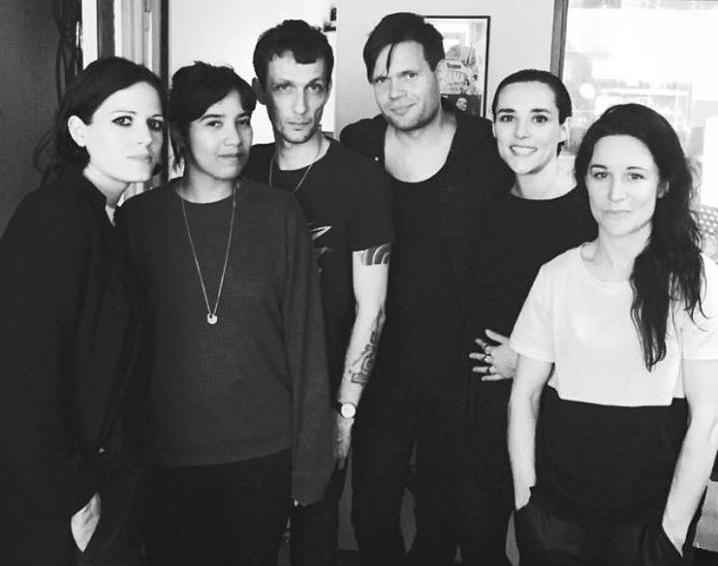 _
"Love is the answer" – az album The Answer című nyitódala Giorgio Testi klipjével:
a lemez augusztusi első beharangozó kisfilmjében a punklegenda Henry Rollins olvasott fel Josephine Baker életrajzából:
a 2016. január 22-én megjelenő album borítója és számlistája: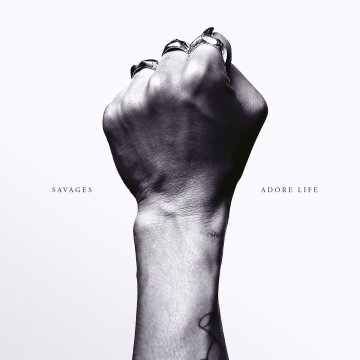 Savages: Adore Life (2015)

1. "The Answer"
2. "Evil"
3. "Sad Person"
4. "Adore"
5. "I Need Something New"
6. "Slowing Down The World"
7. "When In Love"
8. "Surrender"
9. "T.I.W.Y.G."
10. "Mechanics" 



Déri Zsolt
további MusicPress-posztok a Facebookon és a Twitteren:
http://facebook.com/MusicPressBlog
http://twitter.com/MusicPressBlog