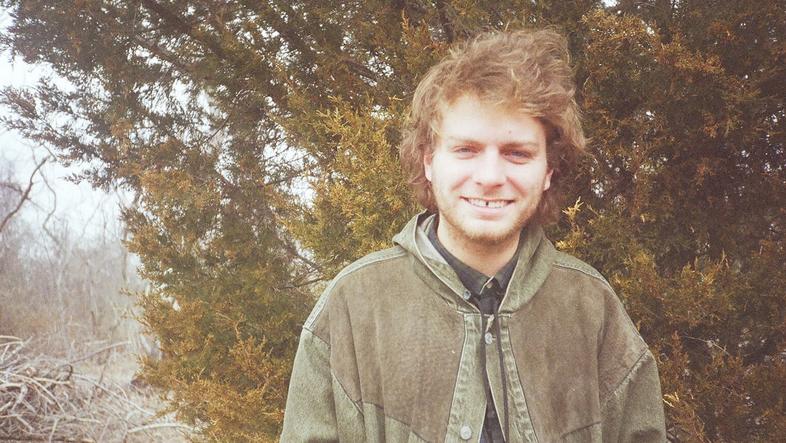 A 2013-ban a budapesti Kuplungban is koncertező bohém kanadai lo-fi/psych-pop dalszerző-gitáros-énekes Mac DeMarco remek tavalyi albuma, a Salad Days a MusicPress 2014 legjobb lemezei listájának élbolyába került, és most már meg is érkezett a folytatás: a minialbumként definiált nyolcszámos Another One az augusztus 7-re kiírt megjelenés előtt itt már meghallgatható (a kísérő kiadványként július elején felvett Some Other Ones című kilencszámos instrumentális anyaggal együtt).
A 25 éves dalnok az egy hét alatt írt és után másfél hét alatt – queensi lakásának hálószobájában – rögzített minialbum kapcsán Beatles-tagok, a Grateful Dead és The Band együttesek, illetve a szintetizátorok növekvő szerepét illetően a japán Yellow Magic Orchestra nevét említi az inspirációk között, a szövegek témáját pedig így summázta: "ezek most mind szerelemes dalok".
az Anothe One nyolcszámos anyaga itt hallható:
az Another One borítója nagyban is: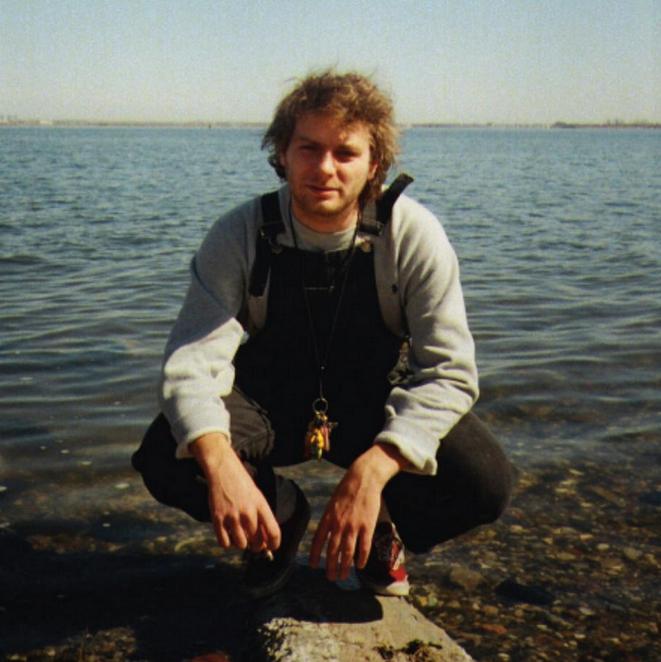 _
a minialbum címadó dalának bolond videója:

a július eleji lemezbemutató grillezős házibulikhoz készített és ennek megfelelően a BBQ soundtrack definíciót kapó Some Other Ones című instrumentális minialbum:
FRISSÍTÉS: az Another One minialbum megjelenése előtti napokban egy érdekes feldolgozás, a Change The World című 1996-os Eric Clapton-sláger átirata is kiszivárgott Mac DeMarcótól, a kanadai The Editorial Magazine által összeállított Editorial & Friends kazettáról!
http://facebook.com/pages/Mac-DeMarco/301768729858252
Déri Zsolt
további MusicPress-posztok a Facebookon és a Twitteren:
http://facebook.com/MusicPressBlog
http://twitter.com/MusicPressBlog