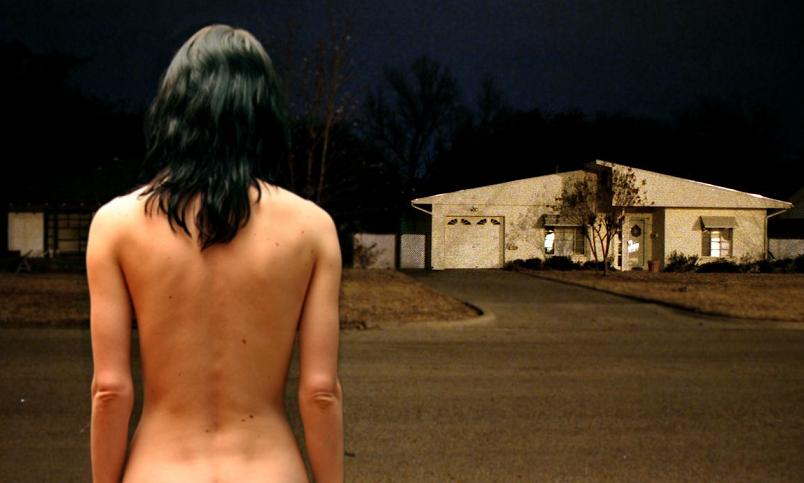 A MusicPress működésének első két évében legtöbb kattintást az Ejecta: Dominae – a teljes album Leanne Macomber énekesnő meztelen fotóival! című cikk generálta, mígnem a múlt ősszel ezt a rekordot épp a Nevet változtat az Ejecta, de az énekesnő továbbra is meztelen című poszt döntötte meg, mely az immár Young Ejecta névre átváltó szintipop projekt 2015. január 27-én megjelenő The Planet című EP-jét harangozta be – így nem is volt kétséges, hogy amint megérkezik a teljes hatszámos anyag, az is cikket fog kapni itt a blogon.
A Neon Indian szintis-vokalistanőjéből itt már főszereplővé vált Leanne Macomber – zenész-producer társának, a Ford & Lopatin duóból ismert Joel Forddnak a támogatásával – az új dalciklusban is folytatta a címszereplő Ejecta történetét és érzelmi utazását. Az első lemezhez járó tengerparti meztelen fotósorozat és a még szintén a tengerből való Aphrodité-születést asszociáló EP-borító után a remek új minialbumhoz tartozó képeken már azt látjuk, amint a vad (hab)leány az éjszaka leple alatt bemegy a civilizációba, a (kert)városba és beles az ablakokon az emberek életébe. A pár órával ezelőtt közzétett alábbi Pitchfork Advance-lejátszón nemcsak a hatszámos The Planet EP hallgatható meg a jövő heti megjelenésig, de a képek mozgatásával a teljes fotósorozat is végignézhető.
FIRSSÍTÉS: a teljes EP számonként a YouTube-on!
Young Ejecta: The Planet (2015)
1. Into Your Heart
2. Welcome To Love
3. All Day
4. Recluse
5. Your Planet
6. What You Done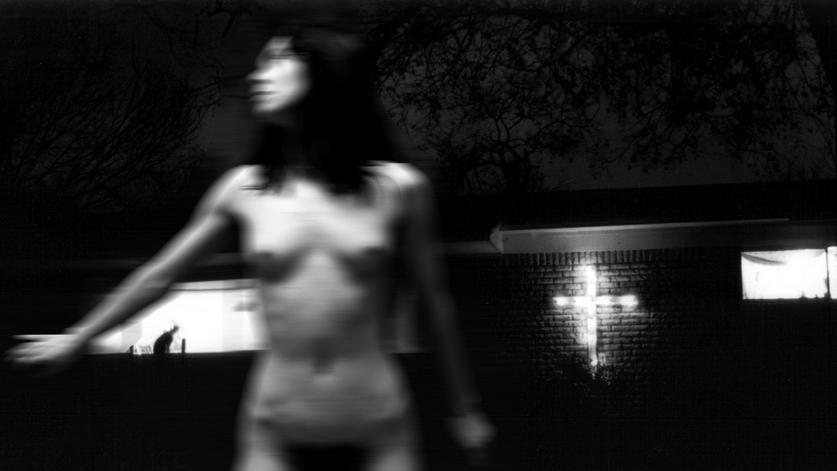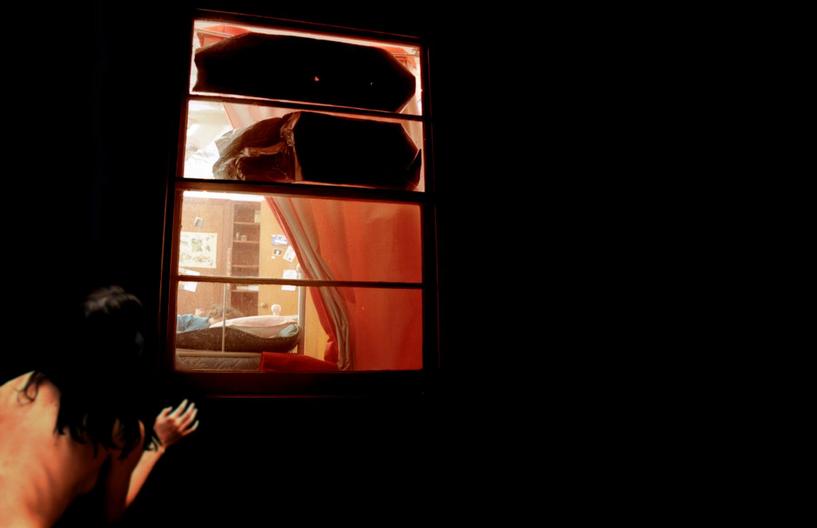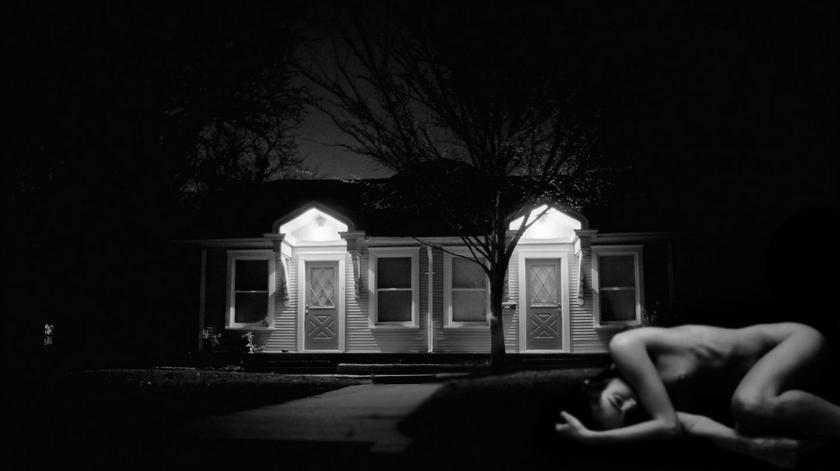 _
az EP-borító: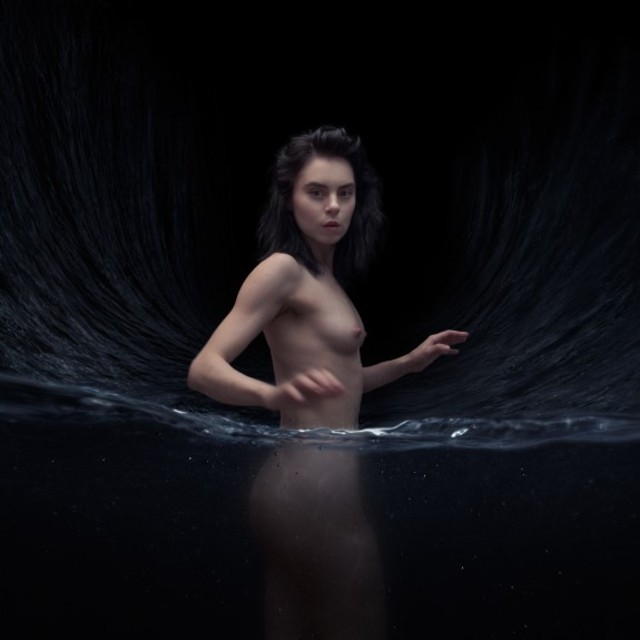 http://driftlessrecordings.com
Déri Zsolt
további MusicPress-posztok a Facebookon és a Twitteren:
http://facebook.com/MusicPressBlog
http://twitter.com/MusicPressBlog