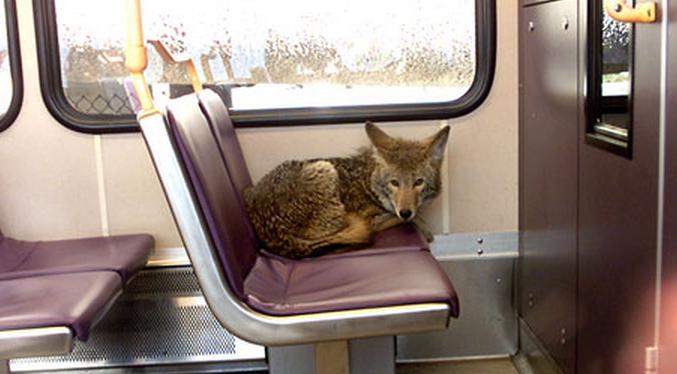 Vaddisznók Budapest utcáin? Szarvasok és rókák Londonban? És az milyen volt, mikor Portland városában felszállt egy prérifarkas az ottani HÉV-re? A Modest Mouse együttes nyolc éve várt visszatérő albumának első klipje, a YouTube-ra ma reggel felkerült Coyotes ezt is elmeséli.
A gitáros-énekes Isaac Brock vezetésével 1993-ban a Washington állambeli Issaquah-ban alakult indie rock zenekar (mely pár esztendeje az egykor a Smiths-gitáros Johnny Marrt is soraiban tudhatta) nyolc év után, 2015 márciusában tér vissza Strangers To Ourselves című új albumával, melyhez az előzetes hírek szerint az OutKast-rapper Big Boi és a Nirvana-basszista Krist Novoselic társaságában is készítettek felvételeket. A 15 számos albumhoz egyelőre még nincs pontos közreműködői és számlista, de a 2014 decemberében bemutatott Lampshades On Fire után most itt van róla a Coyotes című második beharangozó dal, mely a múlt havi számmal közös kislemezen is megjelenik majd, a B-oldalon, de az első videót mégis ez kapta. A klipet az a prérifarkas ihlette, akit a portlandi MAX Light-Rail vasúthálózaton fotóztak le 2002-ben – ő látható a fenti nyitóképen! Ez pedig itt a friss Modest Mouse-dal és -klip:
Az eset, melyről annak idején az AP hírügynökség is beszámolt, 2012 februárjában történt: az állat a repülőtéri állomáson szállt fel a belvárosból érkező szerelvényre, ahol a kihívott vadőrök elfogták, majd a várostól távolabb szabadon eresztették. A beszámolók szerint jámbor jószág volt, nem viselkedett fenyegetően. Csak egy kis kalandra vágyott.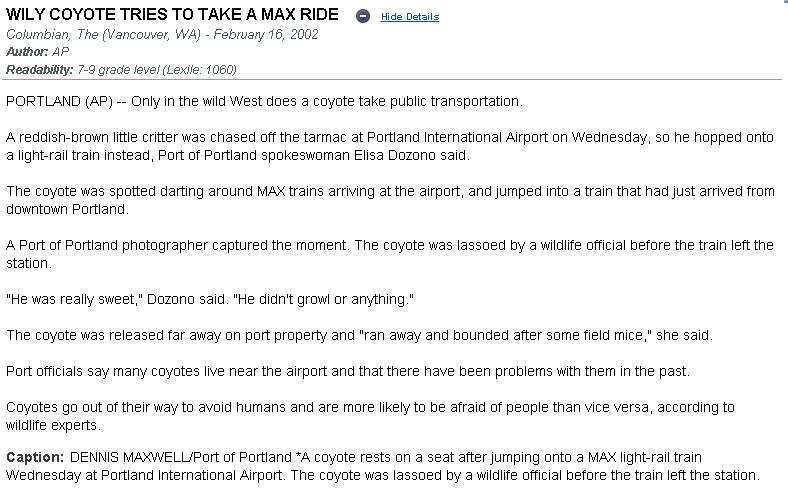 a portlandi Sleater-Kinney csajtriót is megihlette a városban történt 2002-es eset, és Carrie Brownsteinék még az ugyanabban az évben kiadott One Beat albumra is írtak egy Light Rail Coyote című számot:

a Modest Mouse visszatérő albumának Lampshades On Fire című első kislemezdala:
itt hallhatók az elmúlt három év során élőben bemutatott új Modest Mouse-számok koncertverzióban, az amerikai The Future Heart zenei oldal által egybegyűjtve: 
1 "Lampshades On Fire"
2 "Poison The Well"
3 "Be Brave"
4 "Coyotes"
5 "Pistol"
6 "Sugarboats" (aka "Heart Of Mine")
7 "Shit In Your Cut"
8 "Ansel"

a 2015-ös Strangers To Ourselves album borítója és alatta egy zenekarkép: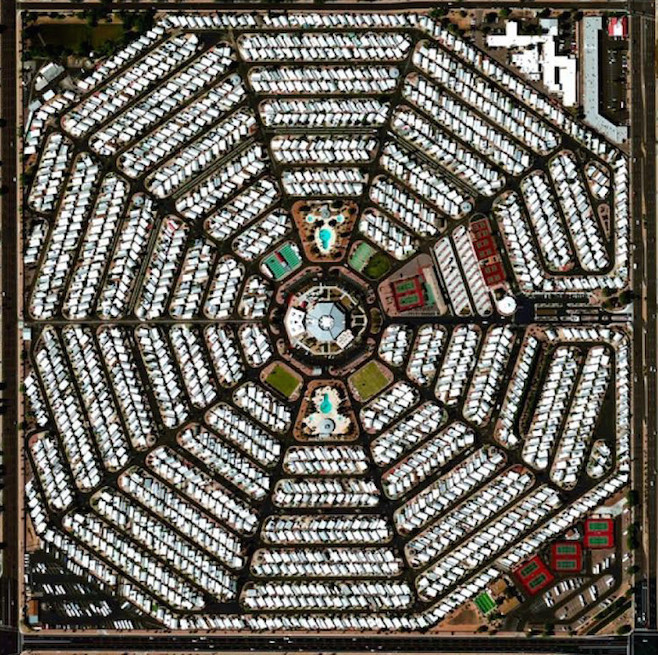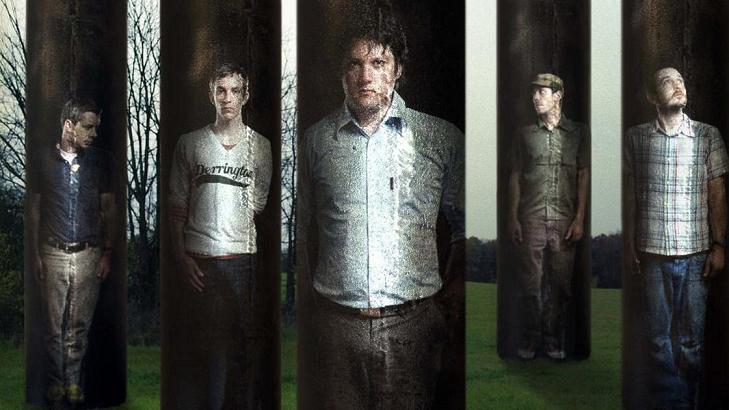 Déri Zsolt
FRISSÍTÉS: február 3-án egy The Best Room című szám is érkezett a március 16-án megjelenő új albumról, melyhez ezúttal már dallistát is kaptunk (a hivatalos sajtóanyagban viszont a Shins/Broken Bells-frontember James Mercernél híresebb közreműködői nevet nem olvashatunk, tehát simán lehet, hogy Big Boi és Krist Novoselic végül mégsem szerepel a lemezen)!
Modest Mouse: Strangers To Ourselves (2015)
01 Strangers To Ourselves
02 Lampshades On Fire
03 Shit In Your Cut
04 Pistol (A. Cunanan, Miami, FL. 1996)
05 Ansel
06 The Ground Walks, With Time In A Box
07 Coyotes
08 Pups To Dust
09 Sugar Boats
10 Wicked Campaign
11 Be Brave
12 God Is An Indian And You're an Asshole
13 The Tortoise And The Tourist
14 The Best Room
15 Of Course We Know
FRISSÍTÉS 2: az új Modest Mouse-albumról február közepén egy negyedik beharangozó dal is érkezett The Ground Walks, With Time In A Box címmel!
FRISSÍTÉS 3: március elején ötödik beharangozó számként egy Of Course We Know című dalt is közzétettek!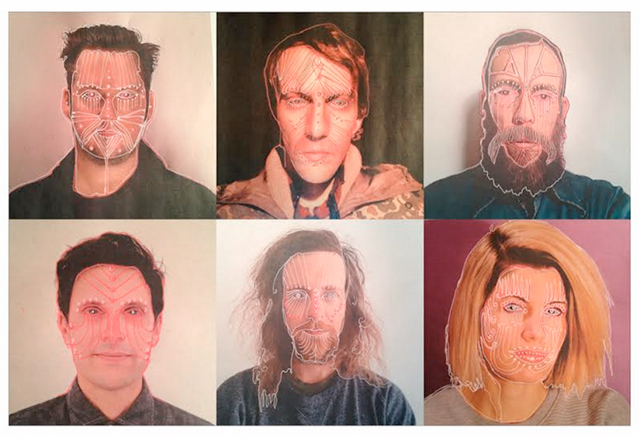 _
további MusicPress-posztok a Facebookon és a Twitteren:
http://facebook.com/MusicPressBlog
http://twitter.com/MusicPressBlog