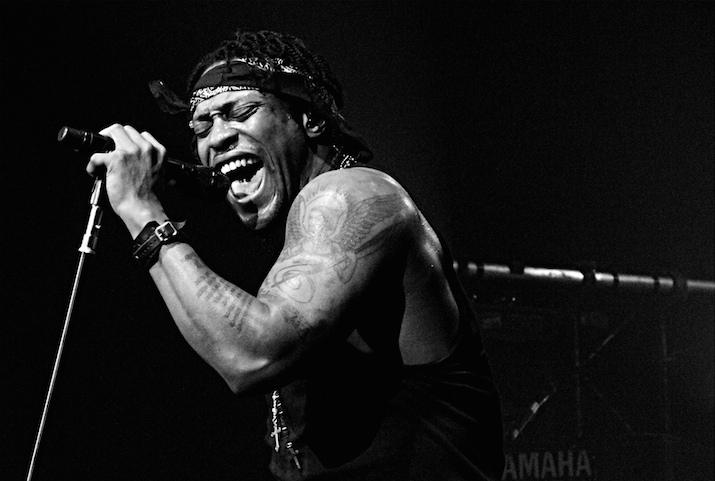 Az egyik legtehetségesebb neo soul/funk előadó, az amerikai multiinstrumentalista-producer-dalszerző-énekes D'Angelo (született: Michael Eugene Archer, 1974) két milliós eladású sikeralbum, az 1995-ös Brown Sugar és a 2000 januárjában megjelent Voodoo után eltűnt a színről (a köztes időben csak néhány közreműködés, válogatáslemez, ilyen-olyan demó meg újrarögzített régi szerzemény jelent meg tőle), és csak most, másfél évtizeddel később áll elő a folytatással. A 2012 óta újra koncertező, de közben zűrös ügyekkel és egészségügyi problémákkal küszködő művész az elmúlt öt év ígérgetései után a héten jelentette be új lemezének pontos megjelenési dátumát: ha minden igaz, a Roots-dobos ?uestlove-val és Pino Palladino sztárbasszistával felvett, D'Angelo And The Vanguard név alatt jegyzett Black Messiah album december 16-án kerül az amerikai boltokba, de előzetesként a Prince-es beütésű Sugah Daddy című szám már meghallgatható a Red Bull Music Academy honlapján.
a dal élő előadása egy 2012-es stockholmi fellépésen:
a 2012-es amszterdami D'Angelo-koncert teljes felvétele két részben, a Sugah Daddy mellett az Ain't That Easy, The Charade és Another Life című új dalokkal:
Playa Playa
Feel Like Makin' Love [Roberta Flack cover]
Ain't That Easy
Devil's Pie
Chicken Grease
The Line (Intro) } The Root
The Charade
I've Been Watching You (Move Your Sexy Body) [Parliament cover]
Shit, Damn, Motherfucker (inc. drum solo & Conant Gardens)

D'Angelo solo medley (inc. Brown Sugar, Jonz In My Bonz, Spanish Joint, Me and Those Dreamin' Eyes Of Mine, Cruisin', Higher, One Mo'Gin, Untitled)
Another Life
Sugah Daddy 
Space Oddity [David Bowie cover]
Brown Sugar 

a legutóbbi D'Angelo-kiadvány, az eredetileg 1996-ból való I Found My Smile Again 2008-as új kislemezverziója:
a teljes Voodoo album 2000-ből:
a lemez leghíresebb dalának, az Untitled (How Does It Feel)-nek a meztelen klipje, mely D'Angelót igazi  nagy szexszimbólummá tette:
az e heti albumbeharangozó kisfilm és első fotó az új lemez létezéséről: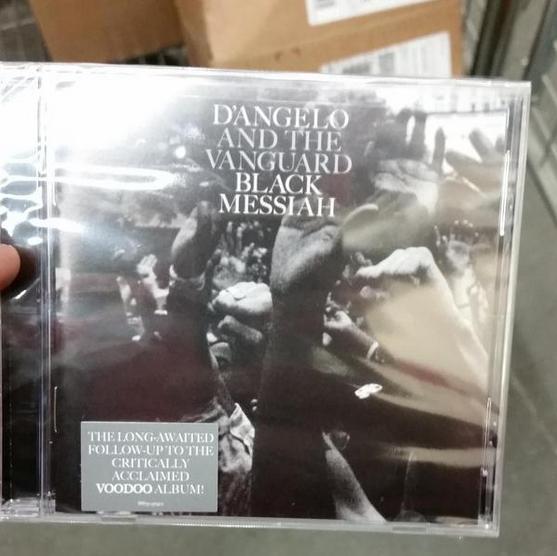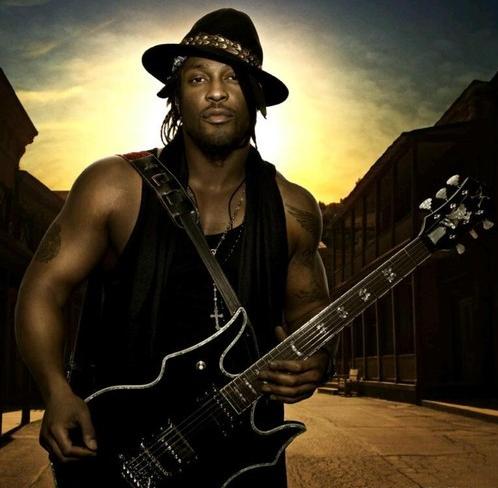 _
Déri Zsolt
FRISSÍTÉS: a Black Messiah album december 15-én elérhetővé vált az iTunes és a Spotify oldalán...
...és még aznap felkerült az összes dal D'Angelo hivatalos YouTube-csatornájára is!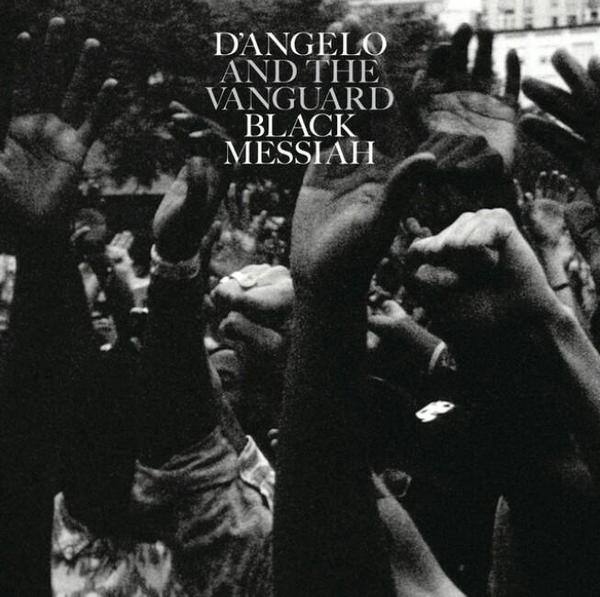 _
további MusicPress-posztok a Facebookon és a Twitteren:
http://facebook.com/MusicPressBlog
http://twitter.com/MusicPressBlog