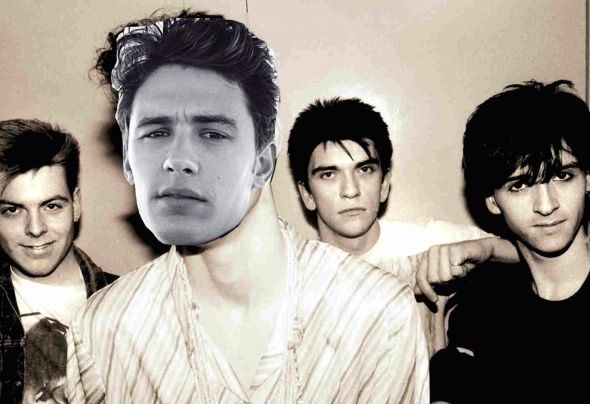 Itt a MusicPress blogon már több mint két éve szerepelt a filmsztár James Franco zenei projektje, a Tim O'Keefe multiinstrumentalista-producerrel közös Daddy, melynek Smokey Robinsonnal felvett bemutatkozó soul-pop anyaga, a négyszámos MotorCity EP egy sereg romantikus videót is kapott, míg a dalok durva remixeihez okkultista klipeket forgattak. Franco most újabb lemezen és az ahhoz tartozó videosorozaton dolgozik - ezúttal konkrét Smiths-dalok parafrázisaiban gondolkodik!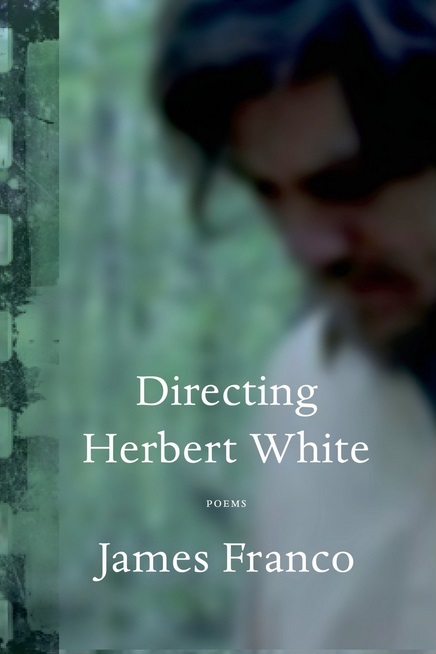 Az egész dolog nagyon meta: Franco az idén tavasszal megjelent Directing Herbert White című első verseskötetében The Best of the Smiths: Side A and Side B címmel egy teljes ciklust szentelt Smiths-számoknak, melyek alaphelyzetéből és hangulatából kiindulva írt saját szövegeket, majd O'Keefe társaságban tíz új dalt komponált és rögzített ezek köré az új szövegek köré, de a legnagyobb poén, hogy Morrissey hajdani zenekarának egyik tagját, a fenti kép bal szélén látható Andy Rourke basszusgitárost is megnyerte a felvételekhez! Mindehhez saját Palo Altóban töltött tinédzserkorának emlékeire alapozza a vizuális kíséretet, de az is többszintes: a dalokhoz tartozó klipek a versciklusban szereplő három főhős (Erica, Tom és Sterling) körül forognak, ám a kisfilmeket az adott James Franco-versekből kiindulva mai tizenévesek írták és forgatták le, akik a Palo Altó-i gimnáziumban Franco tanárnőként dolgozó édesanyjánál tanulnak filmkészítést. A diákok által leadott nyersanyagot a színész-rendező-költő-énekes művész úr profi vágók segítségével véglegesíti és fűzi körkörösen egybefüggő egésszé.
A 2015-ben megjelenő Let Me Get What I Want című album és videosorozat első darabját múlt éjszaka a Vice oldalán mutatták be: a This Charming Man címet viseli és az azonos című Smiths-dal motívumai köszönnek vissza benne.
összevetésként a Smiths-féle This Charming Man 1983-ból:
egy friss fotó James Francóról, aki épp a Zeroville című filmet forgatja, kopaszra borotválva: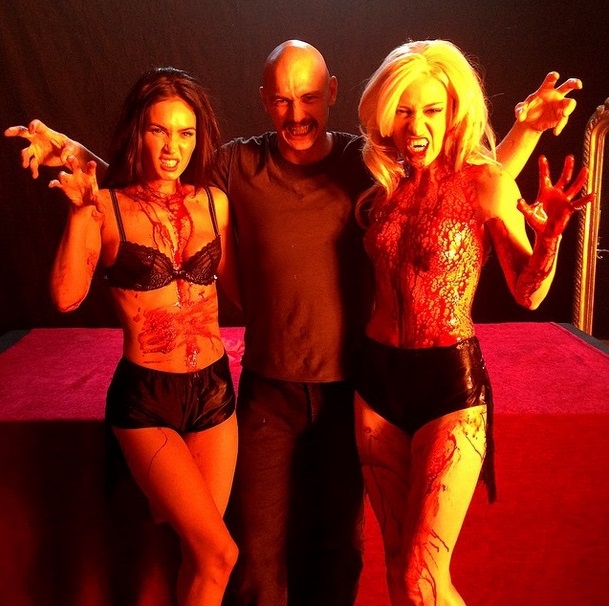 http://www.facebook.com/wearedaddy
http://www.jamesfrancotv.com
Déri Zsolt
további MusicPress-posztok a Facebookon és a Twitteren:
http://facebook.com/MusicPressBlog
http://twitter.com/MusicPressBlog