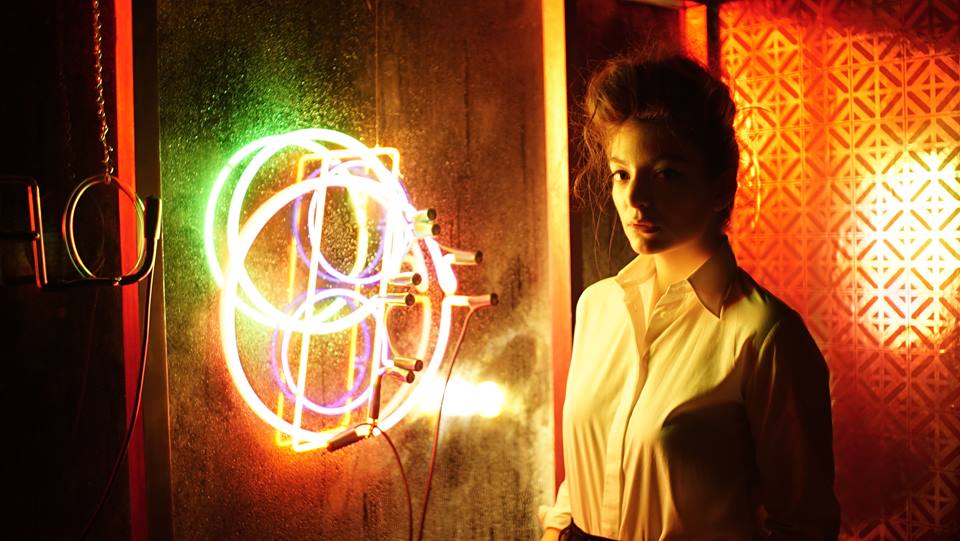 "A MusicPress kedvenc új dalszerző-énekesnője", Lorde a 2013-as Pure Heroine album és az azzal egy időben felvett No Better iTunes-kislemezdal után (a Son Lux-kollaborációt ugye nem számítva) most ősszel állt elő első új szerzeményével, a Yellow Flicker Beat című dallal, melyet Az éhezők viadala sorozat harmadik filmjéhez írt az általa összeválogatott filmzenelemezre (már a széria előző részéhez is adott egy Tears For Fears-feldolgozást). Mivel Új-Zélandon már november 7. van, így pont az új-zélandi énekesnő 18. születésnapjához igazítva érkezett meg most a dalhoz a pazar videoklip.
számllista a november 17-én megjelenő The Hunger Games: Mockingjay – Part 1 filmzenelemezhez, melyre Lorde válogatott és rendelt betétdalokat neki tetsző előadóktól, sőt több dalban szerepel társszerzőként és/vagy énekével is:
1. "Meltdown" - Stromae featuring Lorde, Pusha T, Q-Tip and Haim 
2. "Dead Air" - Chvrches 
3. "Scream My Name" - Tove Lo
4. "Kingdom" - Charli XCX featuring Simon Le Bon 
5. "All My Love" - Major Lazer featuring Ariana Grande 
6. "Lost Souls" - Raury 
7. "Yellow Flicker Beat" - Lorde 
8. "The Leap" - Tinashe 
9. "Plan The Escape" - Bat For Lashes (Son Lux-szerzemény)
10. "Original Beast" - Grace Jones 
11. "Flicker" (Kanye West Rework) - Lorde
12. "Animal" - XOV 
13. "This Is Not A Game" - The Chemical Brothers featuring Miguel 
14. "Ladder Song" - Lorde (Conor Oberst-szerzemény)

a filmzenelemezről már meghallgatható a skót Chvrhces trió dala,a Dead Air is, melynek kalandos történetéről az OpenAirRadio.hu-n oldalán már szerepelt egy cikk:
ez pedig az angol Chemical Brohters duó és az amerikai R&B-énekes Miguel közös This Is Not A Game című dala, melynek elkészítésben Lorde társszerzőként és háttérvokalistaként is közreműködött:
Déri Zsolt
FRISSÍTÉS: filmzenelemezre az énekesnő a Yellow Flicker Beat című dalához egy Kanye West-remixet is kért, de szerencsére a Flicker (Kanye West Rework) címet kapó felvételen a rapper hangja nem hallható!
FRISSÍTÉS 2: a Yellow Flicker Beat első televíziós előadása élőben november 23-án az American Music Awards gáláján!
további MusicPress-posztok a Facebookon és a Twitteren:
http://facebook.com/MusicPressBlog
http://twitter.com/MusicPressBlog