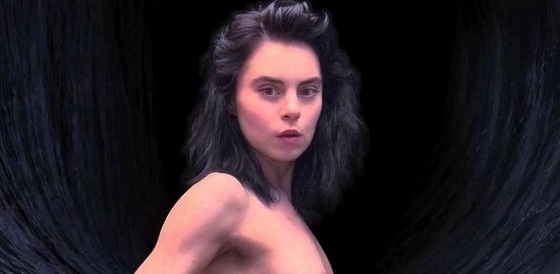 A MusicPress blog kétéves történetének legtöbb olvasót bevonzó posztja az Ejecta: Dominae – a teljes album Leanne Macomber énekesnő meztelen fotóival! címet viselte, de a Neon Indian szintis-vokalistanőjeként feltűnt változó hajszínű lány a 2013 legjobb lemezei közt ünnepelt album 2014-es klipjeiben is teljesen csupaszon szerepelt. Az Elenaor Lye tavaszi videója után még a szeptemberi Silver klip is ez eredeti Ejecta név alatt jött ki (vulkanológiai kifejezés, kilövellt anyagot jelent), de akkor már tudni lehetett, hogy a fátyolos hangú Leanne Macomber projektje kénytelen lesz nevet változtatni, mert egy faszfej DJ, a belfasti Ejeca (igen, "t" nélkül!) határozattal kényszerítette erre az énekesnőt és zenész-producer társát, a Ford & Lopatin elektro-duóból ismert Joel Fordot. 2015. január 27-re ígért The Planet című hatszámos EP-jük már Young Ejecta név alatt jelenik meg (a névváltás ügyében a rajongóik tanácsát is kikérték), de a nyolcvanas évekbeli szintipopra alapuló hangzás és a frontleány meztelenségére épülő vizuális kíséret nem változik – amint a beharangozó háromperces YouTube-videóból is kiderül.
a teljes borítókép: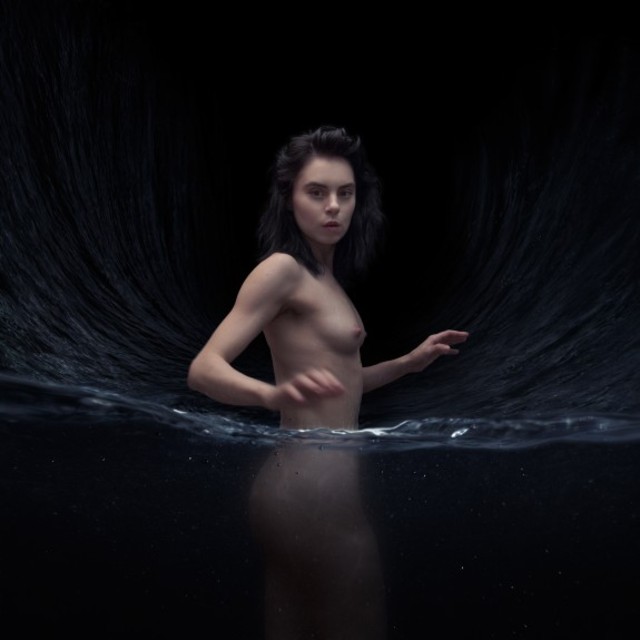 _
a legutóbbi videoklip szeptemberből, még Ejecta néven, a tavalyi album Silver című dalához:

a januárban megjelenő új EP számlistája:

Young Ejecta: The Planet (2015)
1. Into Your Heart
2. Welcome To Love
3. All Day
4. Recluse
5. Your Planet
6. What You Done
http://driftlessrecordings.com
Déri Zsolt
FRISSÍTÉS: november 4-én megérkezett az EP első teljes dala, az első Young Ejecta néven közzétett felvétel, a Welcome To Love!
FRISSÍTÉS 2 : november 25-én a Your Planet című szám is megjött az EP-ről!
FRISSÍTÉS 3: 2015. január 6-án az Into Your Heart című nyitódal is megérkezett!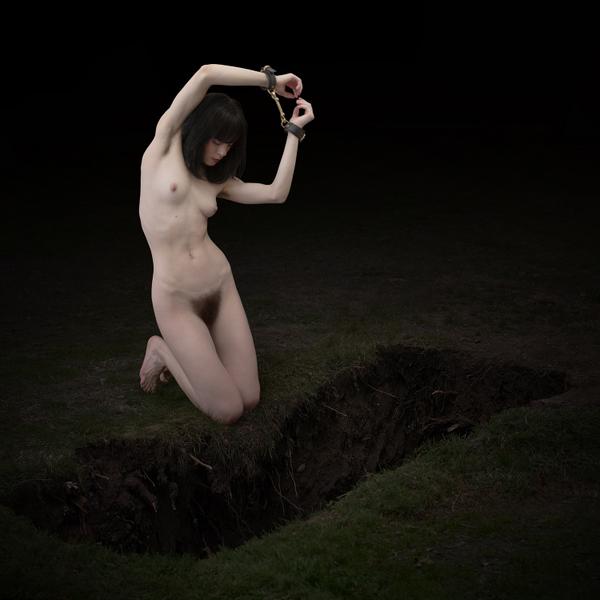 _
további MusicPress-posztok a Facebookon és a Twitteren:
http://facebook.com/MusicPressBlog
http://twitter.com/MusicPressBlog