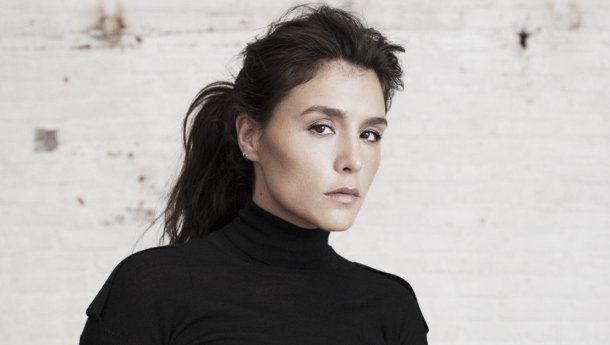 A héten sok erős albumot hallgathatunk meg stream formájában a Sonic Youth-vezér Thurston Moore kvázi-szupergruppjának bemutatkozásától (The Best Day) az ausztrál Church visszatérésén át (Further/Deeper) a kanadai house-díva Kiesza első nagykiadós nagylemezéig (Sound Of A Woman), de a legszebb mind közül a brit soul-pop/R&B díva Jessie Ware második albuma. A SBTRKT- és Disclosure-kollaborációival, illetve a 2012 legjobb lemezei közt ünnepelt Devotion albummal feltűnt fátyolos hangú londoni énekesnő a nyár folyamán már több remek számot is bemutatott Tough Love című második stúdióalbumáról (a címadó kislemeztől a Romy Madley-Crofttal együtt írt Share It All bónuszdalon át az Ed Sheeran társaságában készített Say You Love Me-ig), majd ezt a sorozatot ősz elején további felvételekkel is folytatta (Kind Of...Sometimes...Maybe, Pieces). Ezen a héten végre megérkezett a teljes album is, mely az NPR oldalán is hallható az október 24-re időzített amerikai megjelenés előtt.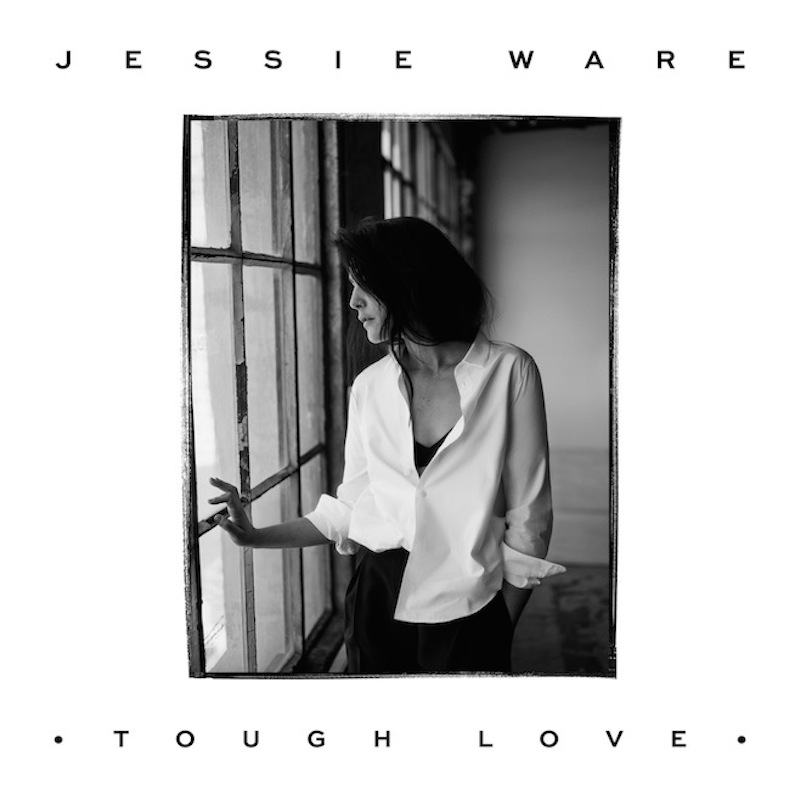 01. Tough Love
02. You & I (Forever)
03. Cruel
04. Say You Love Me
05. Sweetest Song
06. Kind Of…Sometimes…Maybe
07. Want Your Feeling
08. Pieces
09. Keep On Lying
10. Champagne Kisses
11. Desire
FRISSÍTÉS: az alábbi YouTube-lejátszón az album számai mellett pár bónuszdal  is hallható!
Tough Love 
You & I (Forever) 
Cruel 
Say You Love Me 
Sweetest Song 
Kind Of...Sometimes...Maybe 
Want Your Feeling 
Pieces 
Keep On Lying 
Champagne Kisses 
Desire 

All On You 
Share It All
The Way We Are

ráadásként itt van a héten közzétett demó az új lemezre végül fel nem került 12 című dalból, melyet Jessie a Rhye és Quadron duókból ismert dán zenész-producerrel, Robin Hanniballal közösen készített:

a Say You Love Me-nek és az album címadó dalának, a Tough Love-nak a klipje:
a Want Your Feeling és a Pieces élő előadása:
Déri Zsolt
FRISSÍTÉS 2: december 2-án a You & I (Forever) című szám is kapott egy klipet, melyben 1:15-nél a dal társszerzője, az amerikai énekes Miguel is felbukkan!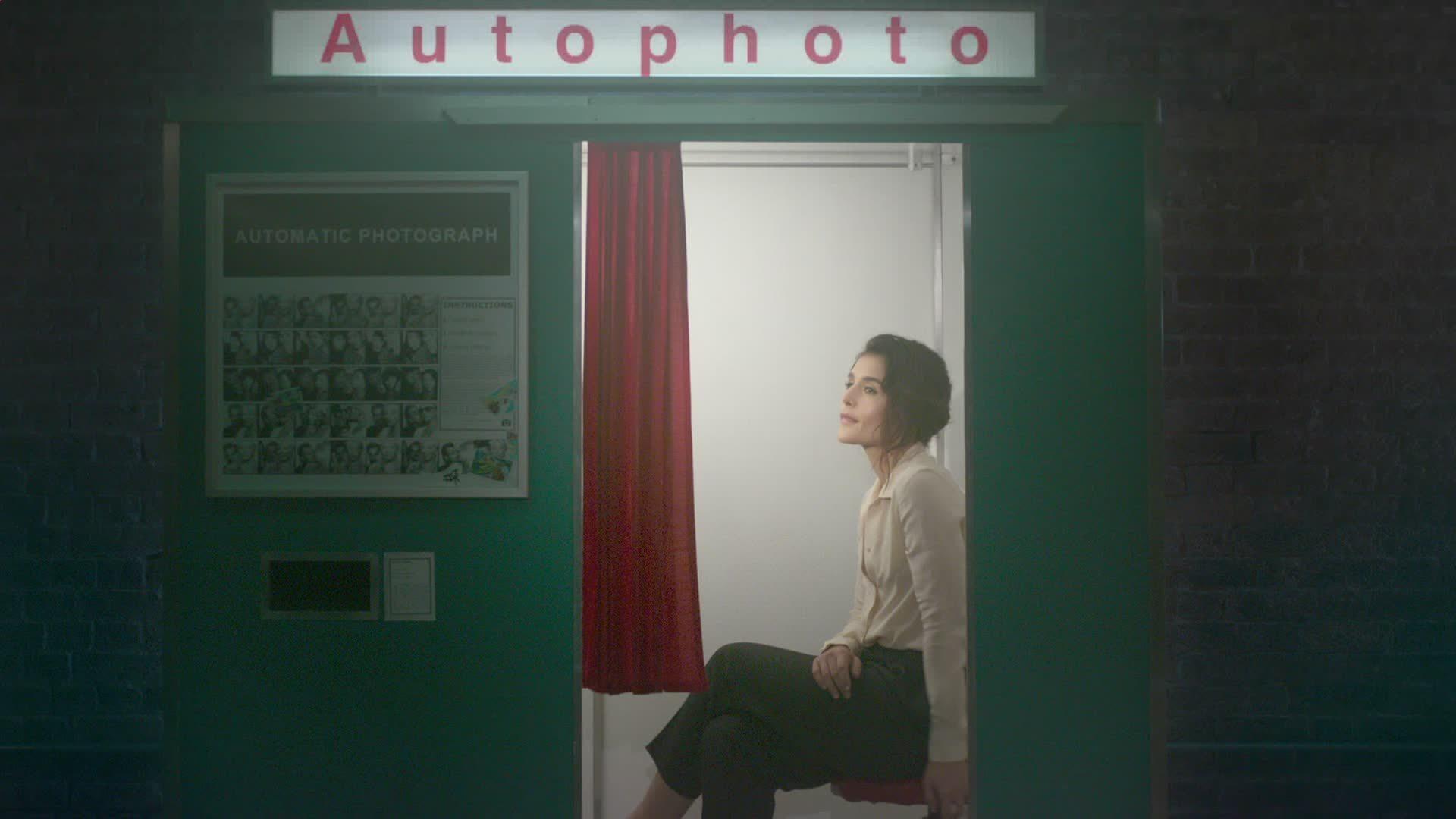 további MusicPress-posztok a Facebookon és a Twitteren:
http://facebook.com/MusicPressBlog
http://twitter.com/MusicPressBlog