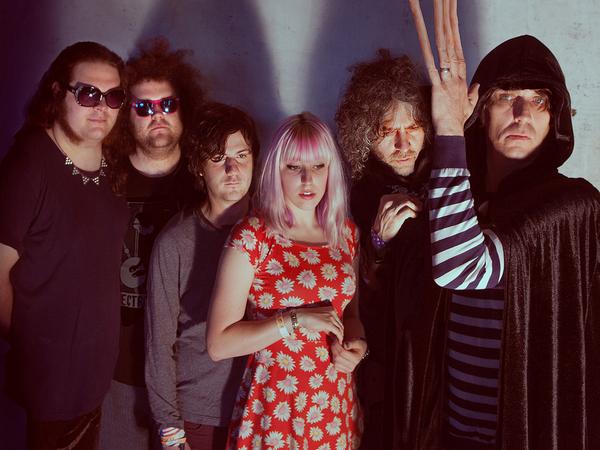 A Flaming Lips és haveri köre a Pink Floyd-, King Crimson- és Stone Roses-feldolgozáslemezek mellé 2014 októberében a Beatles-féle Sgt. Pepper's Lonely Hearts Club Band album dalról dalra átiratát is megjelenteti, és erről a With A Little Help From My Fwends című sztárparádés kiadványról a Miley Cyrusszal és Mobyval közösen készített (korhatáros szürrealista videoklipet is kapó) Lucy In The Sky With Diamonds feldolgozás után most közzétették a második számot is. A Fixing A Hole című 1967-es Lennon/McCartney-szerzemény itt hallható verzióját a Flaming Lips zenei vezérei, Wayne Coyne és a multiinstrumentalista-vokalista Steven Drozd adják elő a nashville-i Linear Downfall kíséretében alapított Electric Würms nevű prog-rock hobbiprojektjükkel (melynek augusztus 18-án megjelenő bemutatkozó minialbuma is meghallgatható ebben a cikkben).

íme a Fixing A Hole című Beatles-feldolgozás az Electric Würmstől, melyben Drozd a fő énekes, Coyne pedig basszusgitáros-vokalistaként kíséri a Linear Downfall-tagokkal együtt:

ezek pedig az Electric Würms bemutatkozó lemezének, a Musik, Die Shwer Zu Twerk (Zene, amire nehéz twerkelni) című hatszámos EP-nek a dalai sorban egymás után:
1. I Could Only See Clouds 
2. Futuristic Hallucinations
3. The Bat
4. Living (ezt az egy számot még nem tették közzé, de amint megjelenik, idekerül frissítésként)
5. Transform 
6. Heart Of The Sunrise (ez egy 1971-es Yes-dal feldolgozása)
az EP borítója nagyban is: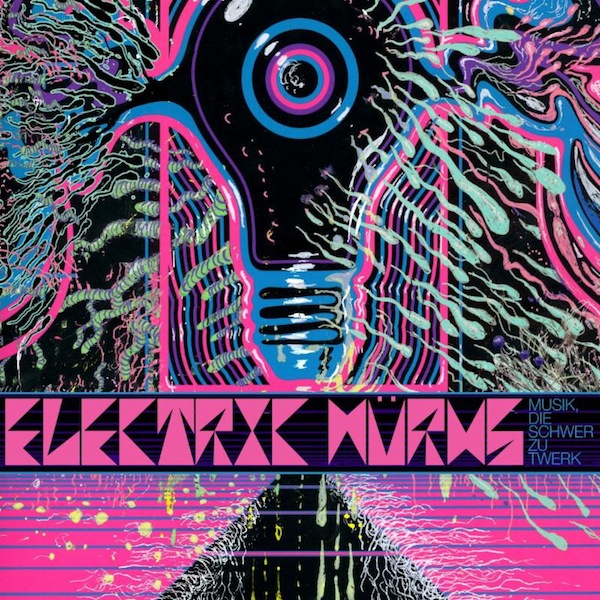 Déri Zsolt
FRISSÍTÉS: az I Could Only See Clouds videoklipje!
további MusicPress-posztok a Facebookon és a Twitteren:
http://facebook.com/MusicPressBlog
http://twitter.com/MusicPressBlog