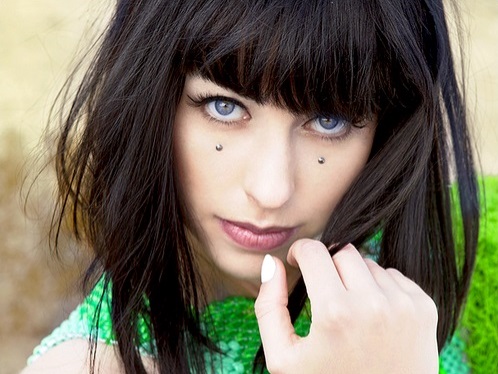 A kis Lorde előtt nem sokkal már egy másik 1990-es években született új-zélandi énekesnő is befutott: a 2011-ben kiadott, majd a 2012-es év legnagyobb slágerévé lett Somebody I Used To Know duett női hangja, Kimbra (aki Gotye partnereként 2013-ban még két Grammy-díjat is nyert ezért a kollaborációért). Az 1990-es születésű Kimbra Johnson gyereksztárként tűnt fel hazájában, majd Ausztráliába költözése után felvett Vows című 2011-es első albumával is rögtön platinalemezes előadó lett, és az újabb kislemezdalokkal kibővített 2012-es nemzetközi kiadással tovább növelte sikereit. A dalszerző-énekesnő második albuma, az augusztus 15-én megjelenő The Golden Echo még színesebb dalcsokor a soul-popól a Prince-funkon át az elektropopig, Rich Costey producer (Muse, The Mars Volta, Interpol stb.) és a vonóshangszereléseket jegyző legendás Van Dyke Parks mellett olyan sztárvendégekkel, mint a Dirty Projectors-frontember Dave Longstreth és a Foster The People-főnök Mark Foster, a neo soul színtérről Bilal (Be Everlovin' Ya) és John Legend (Nobody But You), az excentrikus gitárhősök közül pedig Omar Rodríguez-López (Carolina) és a Muse-vezér Matt Bellamy (90s Music).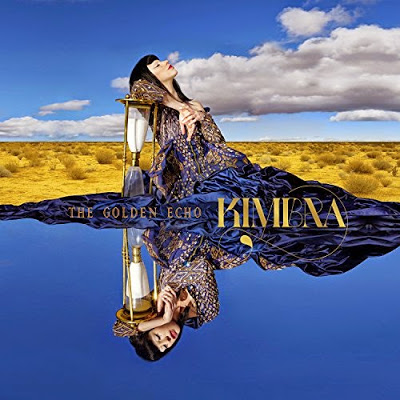 FRISSÍTÉS: az album deluxe verziója a végén három bónuszdallal!
1. Teen Heat
2. 90s Music
3. Carolina
4. Goldmine
5. Miracle
6. Rescue Him
7. Madhouse
8. Everlovin' Ya
9. As You Are
10. Love In High Places
11. Nobody But You
12. Waltz Me To Grave

13. Slum Love
14. Sugar Lies
15. The Magic Hour
.
a 90s Music videója:
FRISSÍTÉS 2: az augusztus 19-én közzétett Miracle klip!

Kimbra-videoklipek időben visszafelé haladva 2012-től 2010-ig:
Come Into My Head
Kimbra feat. Mark Foster & A-Trak: Warrior
Good Intent
Gotye feat. Kimbra: Somebody That I Used To Know
Cameo Lover 
Settle Down 
Déri Zsolt
további MusicPress-posztok a Facebookon és a Twitteren:
http://facebook.com/MusicPressBlog
http://twitter.com/MusicPressBlog