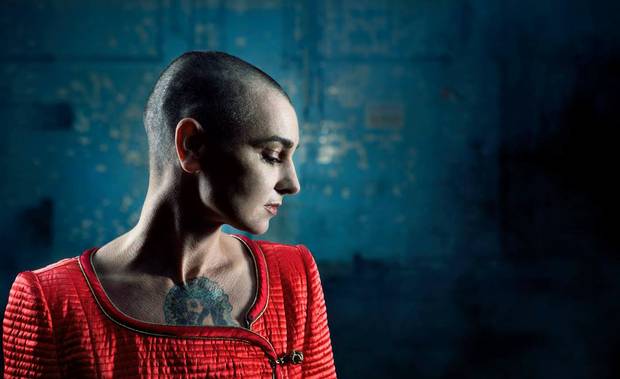 A Take Me To Church kislemezdallal beharangozott legújabb Sinéad O'Connor-stúdióalbumhoz, az augusztus 11-én boltokba kerülő I'm Not Bossy, I'm The Bosshoz (melynek címe egy Beyoncét is szerepeltető feminista kampányból származik) a meghökkentő nagy- és kislemezborító után pár napja megérkezett a videoklip is, most pedig már hivatalosan meghallgatható az album teljes anyaga is. Az ismét John Reynolds dobos-programozó-producerrel (az énekesnő első férjével és első gyermeke apjával) készült lemez érdekessége, hogy a James Brown című afro-funk dalban Fela Kuti egyik fia, Seun Kuti szaxofonon, míg Brian Eno basszusgitáron működik közre.
A kétezres években sok viszontagságon átment (és problémáit szerzeményeiben sem titkoló) kopasz ír dalszerző-énekesnő méltó visszatérését már jelezte a 2012-es How About I Be Me (And You Be You) album is, melynek címét folytonosságként itt már rögtön a nyitódal megidézi, de az új anyag még annál is erősebb lett – a különféle női karaktereket szerepeltető I'm Not Bossy, I'm The Boss a legjobb Sinéad O'Connor-lemez a kilencvenes évek óta! Az NPR oldalán pár órája közzétett hivatalos stream csak az Egyesült Államokban elérhető – ám a MusicPress blogon mégis meghallgatható megjelenés előtt!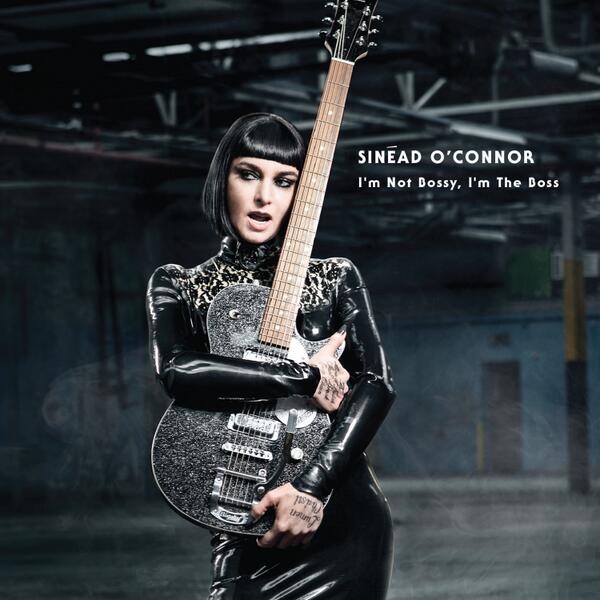 FRISSÍTÉS: az album a YouTube-on, a deluxe kiadás három bónuszdalával!
1. How About I Be Me 3:25
2. Dense Water Deeper Down 3:32
3. Kisses Like Mine 2:28
4. Your Green Jacket 3:23
5. The Vishnu Room 2:47
6. The Voice Of My Doctor 3:36
7. Harbour 4:40
8. James Brown (feat. Seun Kuti) 3:04
9. 8 Good Reasons 3:26
10. Take Me To Church 3:01
11. Where Have You Been? 3:02
12. Streetcars 4:28
+
13. How Nice A Woman Can Be 3:04
14. Make a Fool Of Me All Night 3:37
15. Little Story 3:08
http://www.npr.org/2014/08/03/336106930/first-listen-sinead-oconnor-im-not-bossy-im-the-boss
Déri Zsolt
további MusicPress-posztok a Facebookon és a Twitteren:
http://facebook.com/MusicPressBlog
http://twitter.com/MusicPressBlog