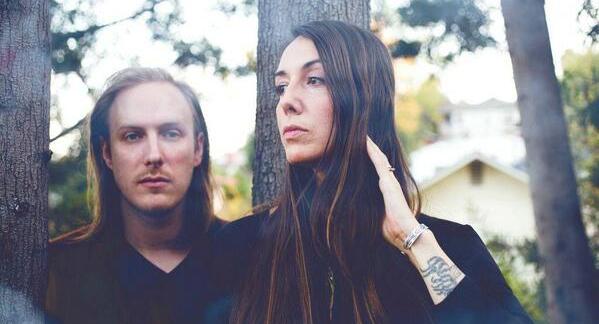 Ma már több emlékezetes videót is láthattunk a Kasabiantól a Yeah Yeah Yeahs-énekesnő Karen O-n át az A38-ra bejelentkező Benjamine Clementine-ig, de a legnagyobb érzelmi hatást így a nap végén nyilván ez az egész friss éjszakai autós klip kelti a brooklyni She Keeps Bees duótól – mely egyébként szintén járt az A38-on, a 2011-es Dig On album turnéjával, és még egy Kodály Method-videót is forgatott a hajón! Jessica Larrabee gitáros-énekesnő és a dobos Andy LaPlant mostanra elkészültek új nagylemezükkel: az Eight Houses szeptember 16-án jelenik meg, és annak két számában régi barátnőjük és turnétársuk, Sharon Van Etten vokálozik (aki saját Are We There albumával már amúgy is az idei év egyik legjobb női lemezét jegyzi). A negyedik She Keeps Bees-albumot beharangozó Is What It Is című dalban is őt halljuk vendégként, a szívszorító anya-lánya klipet pedig Keith Musil rendezte.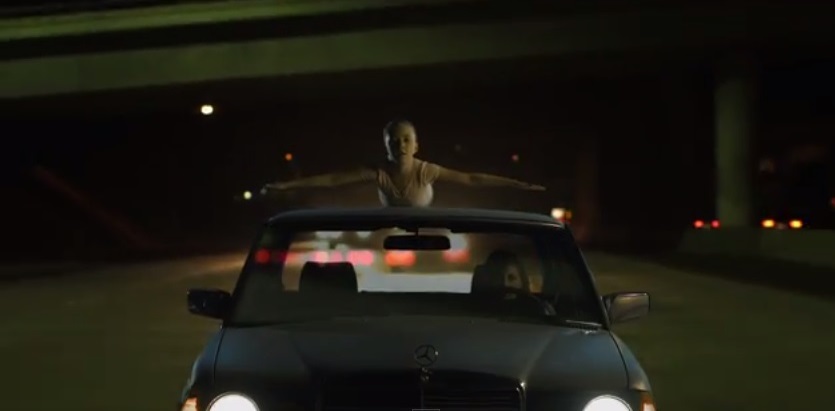 _
az A38-on forgatott 2011-es Kodály Method-videó a Burn és Ribbon című dalokkal:
a budapesti koncert óta megjelent egyetlen She Keeps Bees-kiadvány – egy 2012-es kislemez egy saját szerzeménnyel és egy Blue Moon feldolgozással:

a közelgő új album dallistája és borítója:
She Keeps Bees: Eight Houses (2014)
1. Feather Lighter
2. Breezy
3. Owl
4. Both Sides
5. Burning Bowl
6. Radiance
7. Wasichu
8. Greasy Grass
9. Raven
10. Is What It Is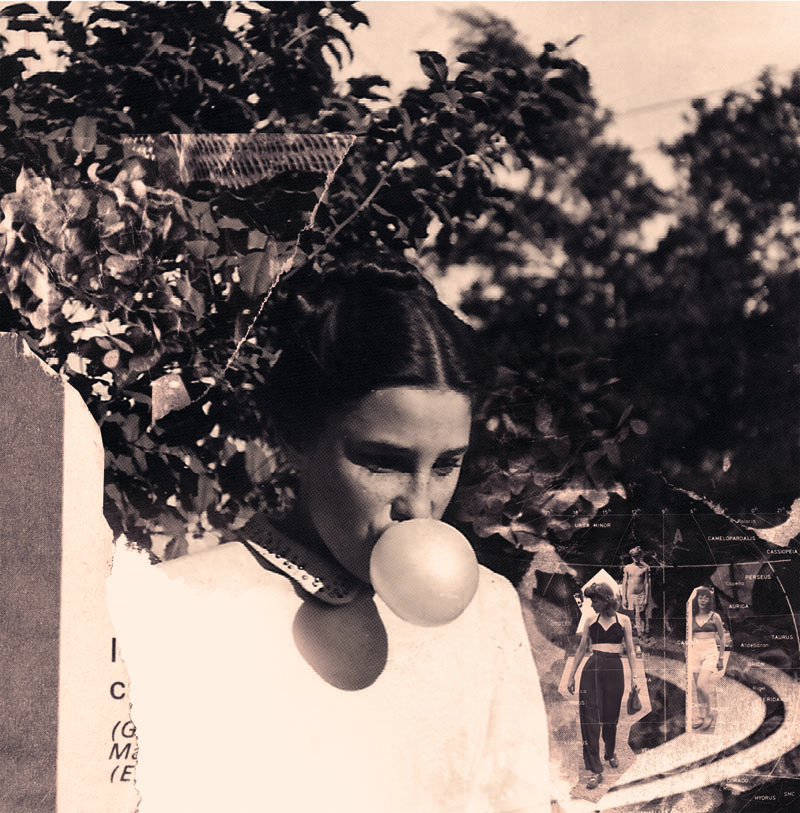 _
ráadásként itt vannak az Are We There című idei Sharon Van Etten-album klipjei: 
Taking Chances (2014. április)
Every Time The Sun Comes Up (2014. május)
Our Love (2014. július)
a teljes Are We There album a YouTube-on:
01. Afraid Of Nothing
02. Taking Chances
03. Your Love Is Killing Me
04. Our Love
05. Tarifa
06. I Love You But I'm Lost
07. You Know Me Well
08. Break Me
09. Nothing Will Change
10. I Know
11. Every Time The Sun Comes Up
http://shekeepsbees.com

http://www.kodaly-method.com
Déri Zsolt
FRISSÍTÉS: a teljes új She Keeps Bees-album, az Eight Houses itt hallható!
FRISSÍTÉS 2: az album másik Sharon Van Ettennel készült dalához, az Owlhoz november 5-én jött egy briliáns klip Lizzy Brooks rendezésében Laura Cohen főszereplésével – lényegében Maya Deren 1943-as At Land című kíséreti filmjéből az első négy percnek a remake-je!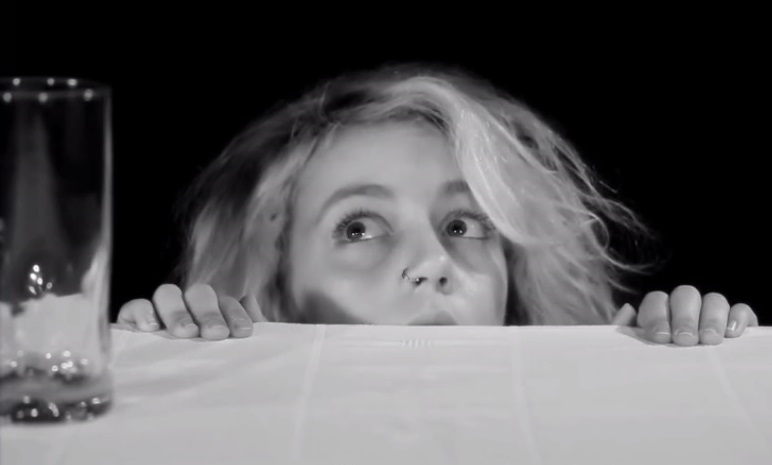 további MusicPress-posztok a Facebookon és a Twitteren:
http://facebook.com/MusicPressBlog
http://twitter.com/MusicPressBlog