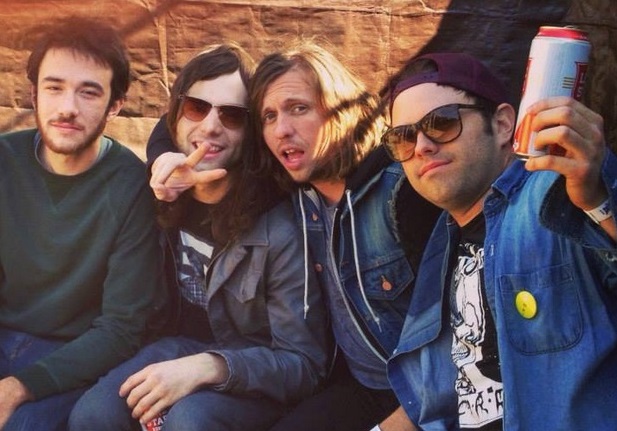 Az oklahomai Stardeath And White Dwarfs együttes a Flaming Lips testvér-, pontosabban unokatestvér-zenekara: a gitáros-énekes-frontember Dennis Coyne a Lips vezérének, Wayne Coyne-nak az unokaöccse! A két pszichedelikus formáció sok kiadványon dolgozott már együtt az elmúlt fél évtizedben (a komplett Pink Floyd-, King Crimson- és Stone Roses-feldolgozáslemezek után a Beatles-féle Sgt. Pepper's Lonely Hearts Club Band októberben megjelenő tribute albumán is), sőt március óta már közös a dobosuk is (a képen Dennis mellett jobb oldalon söröző Matt Duckworth). The Birth című 2009-es első nagylemeze óta a Stardeath And White Dwarf már rég (legalább két éve) elkészült második albumával, és a Wastoid címet kapó anyag idén július 29-én végre meg is jelenik a TV On The Radio gitáros-producertagjának, Dave Siteknek a saját kiadójánál, a Federal Prism Recordsnál.
A lemezen persze a Flaming Lips is közreműködik (ahogy a nashville-i Chrome Pony haverzenekar és a fentebb említett feldolgozásprojektek fő segédje, a New Fumes néven dolgozó dallasi Daniel Huffman is), sőt a videoklipet kapó Frequency című húzódalnál maga Wayne Coyne volt a producer. A debütalbumhoz képest igen nagy fejlődést mutató vagányan pszichededelikus/progrockos új SDWD-lemezanyag itt már megjelenés előtt meghallgatható.
a Frequency klipje júniusból:
2014 márciusából a Birds Of War élőben felvett videója...
.. és az I Wannna Be Adored című Stone Roses-feldologozás:

ráadásként itt a Stardeath And White Dwarfs és a Flaming Lips első közösen jegyzett felvétele, a Borderline című Madonna-feldolgozás 2009 elejéről:

az új album borítója nagyban: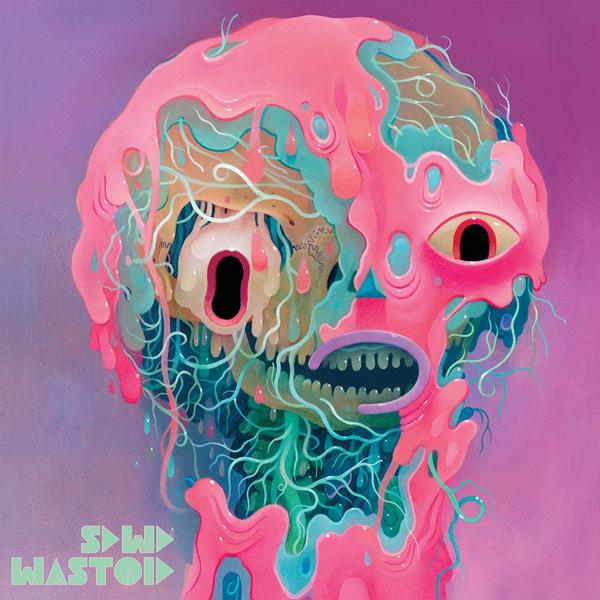 http://stardeathandwhitedwarfs.com
Déri Zsolt
további MusicPress-posztok a Facebookon és a Twitteren:
http://facebook.com/MusicPressBlog
http://twitter.com/MusicPressBlog