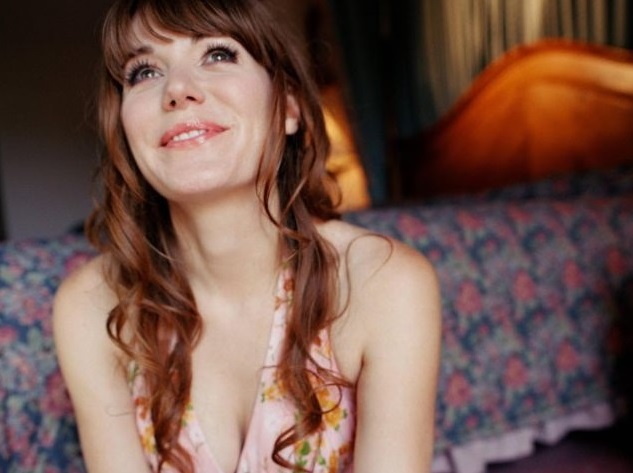 Az elmúlt egy hét során érkezett remek klipek közül (melyek itt vannak összegyűjtve Sharon Van Ettentől Mark Laneganig, Saint Pepsitől Perfume Geniusig és a napi rendszerességű "Weird Al" Yankovic-videókig) a legnagyobb publicitást Jenny Lewis amerikai dalszerző-gitáros-énekesnő Just On Of The Guys című rendezése kapta, melyben olyan hollywoodi színésznőket láthatunk zenekari tagokként és bajszos férfiakként, mint Anne Hathaway, Kristen Stewart és Brie Larson. Az egykori Rilo Kiley frontleányaként, a Postal Service vokalistanőjeként és a pasijával, Johnathan Rice-szal közös Jenny & Johnny duó tagjaként is ismert művésznő a 2006-os Rabbit Fur Coat és a 2008-as Acid Tongue után 2014. július 28-án jelenteti meg The Voyager című harmadik szólóalbumát, elég illusztris produceri támogatással: két számban maga Rice, az említett kislemez- és klipdalnál pedig Beck segédkezett, míg a lemez legnagyobb része Ryan Adams társaságában és stúdiójában készült! Az amerikai NPR rádióhálózat oldalán tartott premier után az album már itt a MusicPress blogon is meghallgatható megjelenés előtt.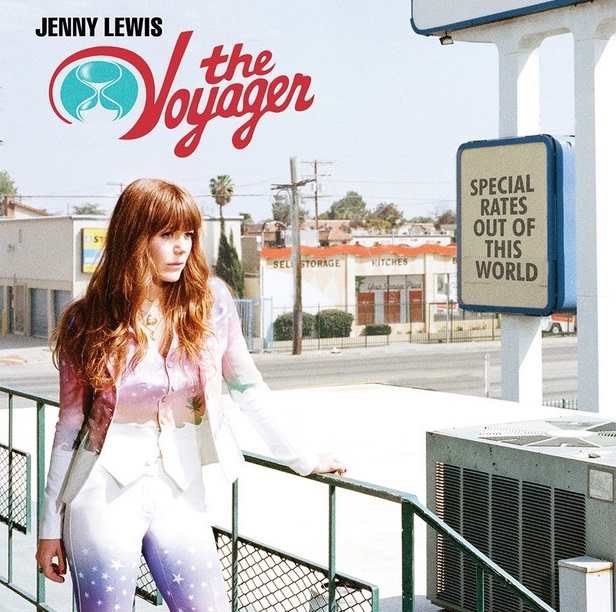 FRISSÍTÉS: az album számonként a YouTube-on!
1. "Head Underwater"
2. "She's Not Me"
3. "Just One Of The Guys"
4. "Slippery Slopes"
5. "Late Bloomer"
6. "You Can't Outrun 'Em"
7. "The New You"
8. "Aloha & The Three Johns"
9. "Love U Forever"
10. "The Voyager"

Jenny egy másik 2014-es dala, a Girls (Csajok) tévésorozathoz a Vampire Weekend producertagjának, Rostam Batmanglijnak a társaságában írt és rögzített Completely Not Me még januárból:
Jenny Lewis és Jonathan Rice a stúdióban az új album felvételeinél: 
emlékeztetőül a Jenny And Johnny duó egy 2010-es dala, a Big Wave:
Déri Zsolt
további MusicPress-posztok a Facebookon és a Twitteren:
http://facebook.com/MusicPressBlog
http://twitter.com/MusicPressBlog