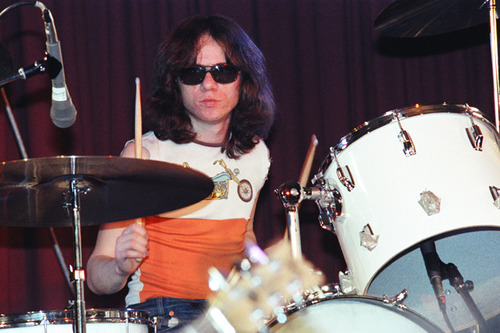 Elhunyt Erdélyi Tamás, azaz Tommy Ramone, a Ramones budapesti születésű dobos-producere, az alapító felállásból utolsóként – a frontember Joey Ramone (Jeffrey Hyman) 2001-ben, a basszista Dee Dee Ramone (Douglas Colvin) 2002-ben, a gitáros Johnny Ramone (John Cummings) 2004-ben halt meg. Tommy 1974 és 1978 között volt a zenekar dobosa, az első három stúdióalbum, az 1976-os Ramones, illetve az 1977-es Leave Home és Rocket To Russia készült vele, továbbá az 1977 szilveszterén rögzített – de csak 1979-ben megjelent – It's Alive koncertlemez is (ezeken a dobolás mellett producerként is közreműködött, sőt ebbéli minőségében a már Marky Ramone dobossal rögzített 1978-as Road To Ruin és az 1984-es Too Tough To Die felvételeinél is segédkezett). Ő az egyetlen magyar, aki bekerült a Rock And Roll Hall Of Fame-be: 2002-ben iktatták be.
Erdélyi Tamás 2008-ban látogatott vissza Magyarországra, ahol a Zöld Pardon színpadán közönség elé is lépett egy szám erejéig a Ramones Mania tribute zenekar koncertjén (akkoriban már rég nem a punk-rock, hanem a bluegrass volt a kedvenc zenei stílusa, Uncle Monk nevű együttesével is azt játszott). Queensi otthonában halt meg 2014. július 11-én, epevezetékrák végzett vele. (FRISSÍTÉS: ellentmondó források 1949-es és 1952-es születési dátumot is megadnak, de mivel Tommy egy 2004-es Index-interjúban azt nyilatkozta, hogy "Hét éves voltam, amikor 1956-ban, a forradalom idején a szüleim Amerikába jöttek", így valószínűsíthető, hogy 65 évesen hunyt el.)

14 szám 26 percben az 1977 szilveszterén felvett It's Alive anyagából:
Tommy Ramone 2008-as budapesti fellépése a Ramones Mania koncertjén...
...és az interjú az est.hu egykori Zene rovatából:
http://est.hu/cikk/57330/a_ramones_nem_adott_el_tul_sok_lemezt_a_maga_idejeben_-_tommy_ramone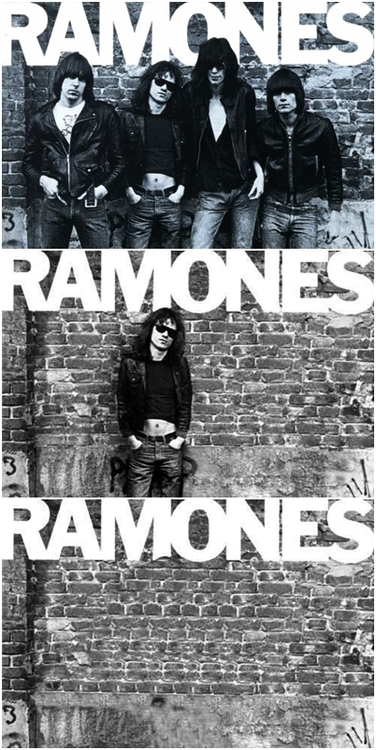 Déri Zsolt
további MusicPress-posztok a Facebookon és a Twitteren:
http://facebook.com/MusicPressBlog
http://twitter.com/MusicPressBlog