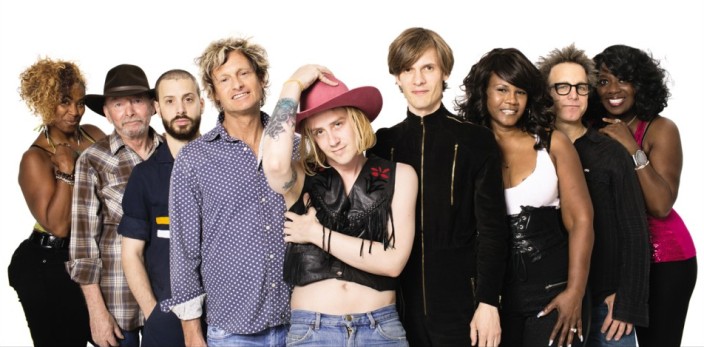 A San Franciscó-i Girls együttest a 2011-es Father, Son, Holy Ghost című második album turnéja után 2012-ben feloszlató dalszerző-frontember Christopher Owens az első szólólemezével, a kamarazenés beütésű 2013-as Lysandre-ral már szerepelt itt a MusicPress blogon, de azóta már 2014-es új anyagáról is hallhattuk a márciusban és májusban közzétett két pazar beharangozó szerzeményt (It Comes Back You, Stephen). A nagyrészt az utolsó Girls-album zenészeivel és producerével felvett gospel, country rhythm & blues beütésű új anyaghoz a mai napon a lemezcím (A New Testament) és a megjelenési dátum (szeptember 29.) mellett megérkezett a borító és a számlista is, sőt a már ismert két dal mellé egy harmadik is, videóval együtt, A Nothing More Than Everything To Me iskolai love story klipjét Max Minghella (a néhai brit filmrendező Anthony Minghella fia) jegyzi, akit eddig színészként ismertünk (a Killers tavalyi Shot At The Night videójában is ő volt a férfi főszereplő).
az új album dallistája és borítója:
Christopher Owens: A New Testament (2014)
1. My Troubled Heart
2. Nothing More Than Everything To Me
3. It Comes Back To You
4. Stephen
5. Oh My Love
6. Nobody's Business
7. A Heart Akin The Wind
8. Key To My Heart
9. Over And Above Myself
10. Never Wanna See That Look Again
11. Overcoming Me
12. I Just Can't Live Without You (But I'm Still Alive)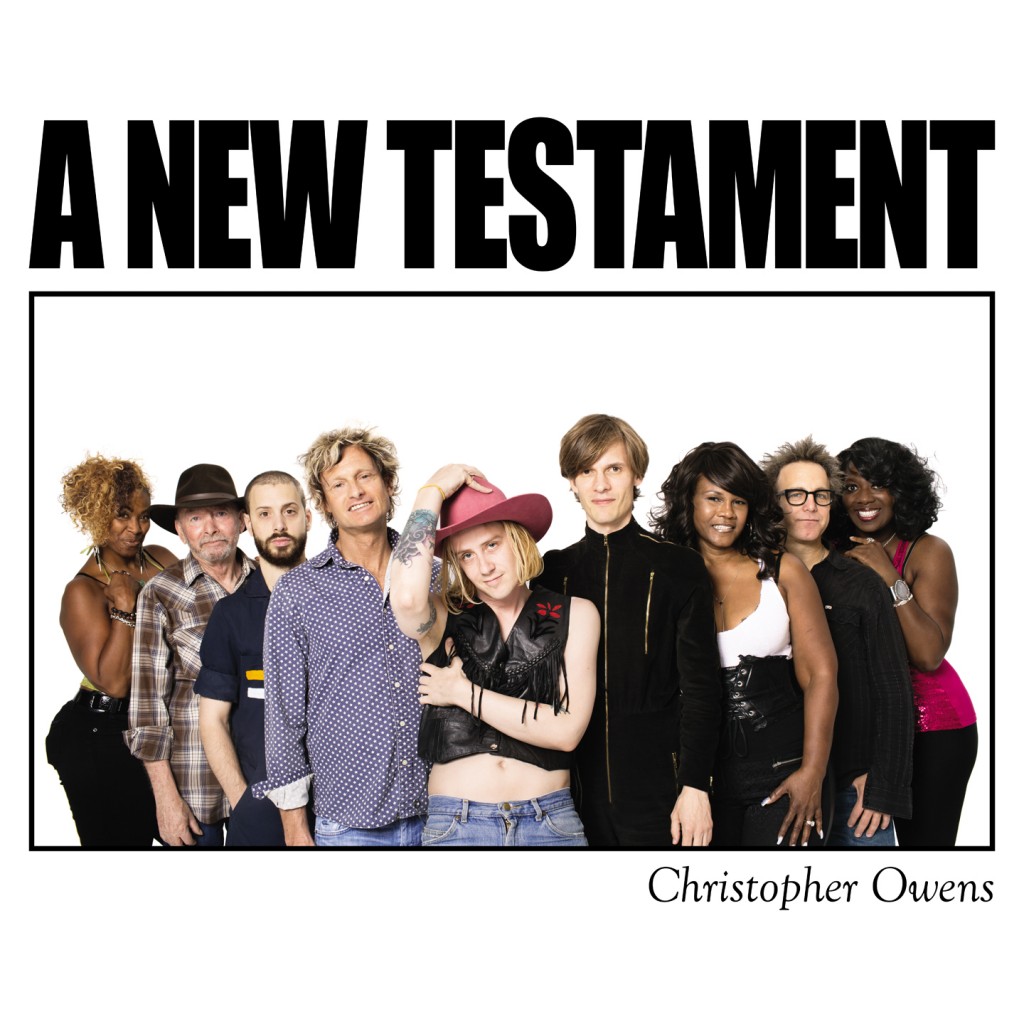 http://www.christopherowensonline.com
Déri Zsolt
FRISSÍTÉS: augusztus végén megérkezett a negyedik beharangozó dal is!
további MusicPress-posztok a Facebookon és a Twitteren:
http://facebook.com/MusicPressBlog
http://twitter.com/MusicPressBlog