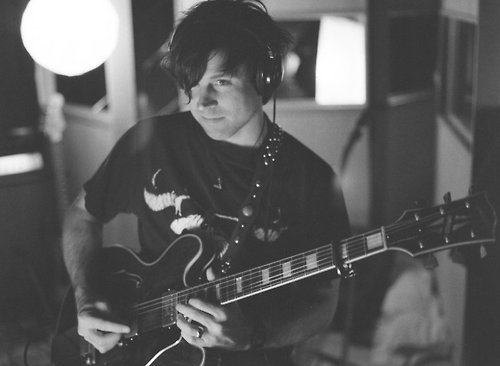 Mégiscsak lesz ma poszt itt a MusicPress blogon, mert érkezett valami jó: a 39 éves amerikai dalszerző-gitáros-énekes folk-rock-rosszcsont Ryan Adams (aki egy B betűvel és napra pontosan 15 évvel kevesebb – de amúgy oly sokban oly sokkal több – kanadai névrokonánál) három év kihagyás után ősszel új albummal jelentkezik, melyről pár órája kiszivárgott a Gimme Something Good című első kislemezdal – és itt már hallható is a július 1-re kiírt hivatalos megjelenés előtt!
A 2000 és 2011 között kiadott 13 darab hivatalos Ryan Adams-stúdióalbummal a legtermékenyebb sztárok közé számító művésznek (aki legutóbb José Gonzáleznek is adott egy Stay Alive című szerzeményt a tavalyi Walter Mitty titkos élete mozifilmhez) ez volt az eddigi leghosszabb kihagyása, épp ideje volt visszatérnie, és külön öröm, hogy egy ilyen jó dallal tette meg!
borító a kislemezhez, melynek B-oldalán egy Aching For More című dal kap helyet: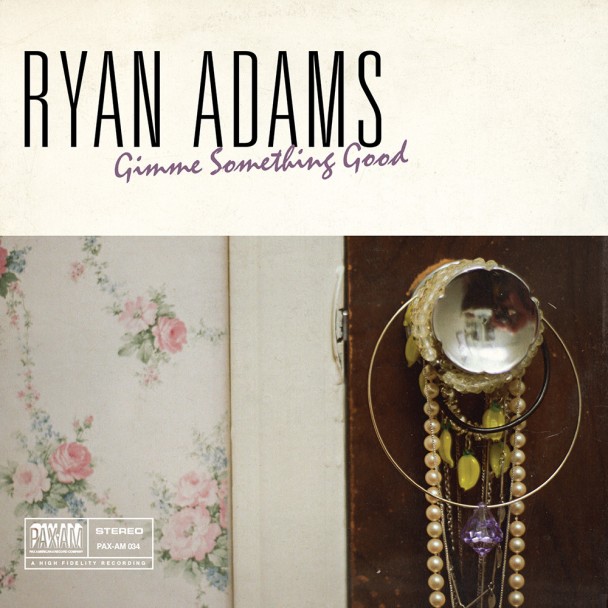 Déri Zsolt
FRISSÍTÉS: július 1-jén Ryan Adams hivatalosan is bemutatta az új dalt You Tube-csatornáján, és ezzel egy időben közzétette új albuma címét (nincs címe), megjelenési dátumát (szeptember 9.), dallistáját és borítóját!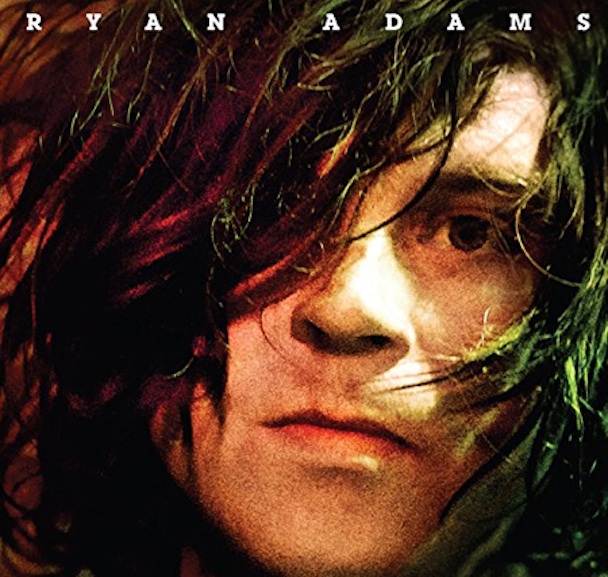 Ryan Adams: Ryan Adams
(2014)


01 "Gimme Something Good"
02 "Kim"
03 "Trouble"
04 "Am I Safe"
05 "My Wrecking Ball"
06 "Stay With Me"
07 "Shadows"
08 "Feels Like Fire"
09 "I Just Might"
10 "Tired Of Giving Up"
11 "Let Go"

FRISSÍTÉS 2: a Gimme Something Good kislemez Aching For More című B-oldalas száma!