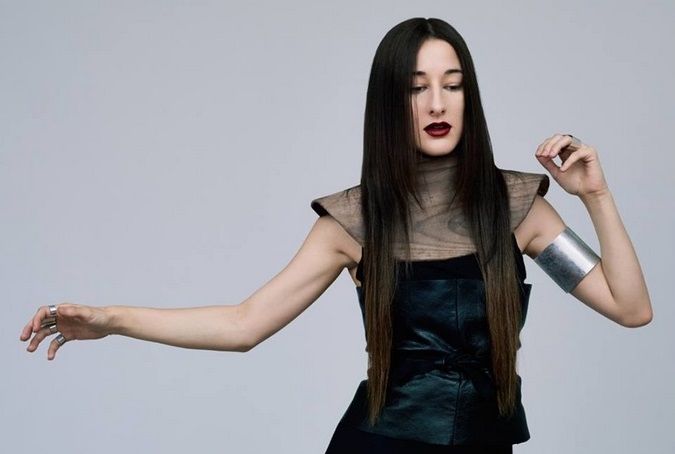 2011-es Conatus című harmadik nagylemeze, Budapestre is eljutó (sőt itt nálunk egy divatvideót is kapó) 2012-es turnéja és Versions című 2013-as nagyzenekari hangszerelésű önfeldolgozás-albuma után Zola Jesus 2014-ben új sorlemezzel áll elő. A Nika Roza Danilova néven született 25 éves amerikai dalszerző-énekesnő orosz gyökerei nyomában a tajgát célozza be az október 6-án megjelenő Taiga albummal, melyről már itt is van az első beharangozó dal, a Dangerous Days.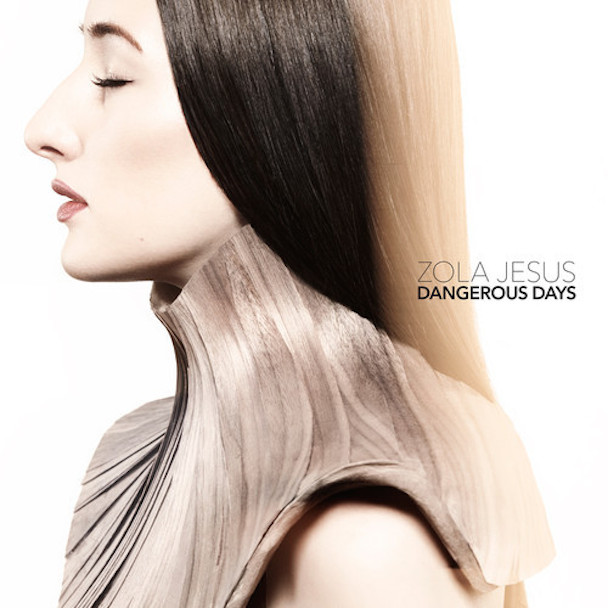 _
a Taiga album beharangozó videója:

a Taiga beharangozója mellé itt egy Tundra című félórás mix is, melyet az énekesnő a Dazed Digital oldalának állított össze a téli napfordulóra 2013 végén:
Giacinto Scelsi — "Konx Om Pax II"
Seefeel — "Life"
Runhild Gammelsæter — "Expanding The Universe"
Hildur Guðnadóttir — "Overcast"
Peenemünde — "Pressure Chamber"
Tanya Tagaq — "Growl"
Bjørn Fongaard — "Legende, For Orchestra Microtonalis, Opus 145"
The Residents — "The Walrus Hunt"
Awi Palaoa — "Antarctic Ocean Hydrophone Broadcast"
Triple 6 Mafia — "Walk Up to your House"
Organum — "Wolf / Hibakusha"
Igor Wakhévitch — "Hunahpuguch"
Joe Colley — "Icewater.05.02"
Vladislav Delay — "Kaivue"
Zero Kama — "Town of Pyramids (Night of Pan)"
Metgumbnerbone — "Untitled"
Kevin Drumm — "Spraying of the Weeds"
Maja Ratkje — "Vacuum"
Déri Zsolt
FRISSÍTÉS: július 16-án megérkezett az új album dallistája és borítója!
Zola Jesus: Taiga (2014)
1 Taiga
2 Dangerous Days
3 Dust
4 Hunger
5 Go (Blank Sea)
6 Ego
7 Lawless
8 Nail
9 Long Way Down
10 Hollow
11 It's Not Over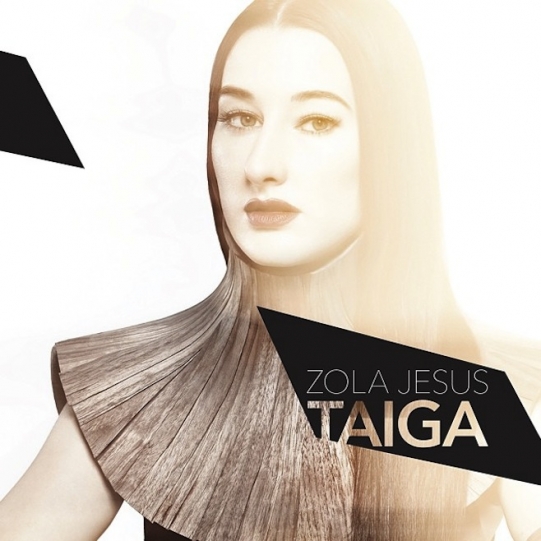 _
FRISSÍTÉS 2: augusztus végén megjött a Dangerous Days klipje is!
további MusicPress-posztok a Facebookon és a Twitteren:
http://facebook.com/MusicPressBlog
http://twitter.com/MusicPressBlog