A Scrubs (magyarul: Dokik) amerikai sorozat főszerepében sztárrá lett Zach Braff első nagyjátékfilmes rendezése, a 2004-es Garden State (A régi környék) sokat tett a Shins együttes mainstream sikeréért: ha Natalie Portman azt mondja, hogy ettől a zenekartól már egy szám is megváltoztatja az az életed, akkor az úgy is van. Braff annak idején egy Grammy-díjat is nyert a filmzenelemez összeállításáért, és most, hogy tíz év után újra mozifilmet forgatott, a betétdalok között természetesen ismét James Mercer indie rock együttesét szerepelteti fő helyen: a Wish I Was Here bemutatója előtt pár nappal, július 14-én megjelenő filmzenelemezen (melyre egy új Bon Iver-számot és egy Cat Power/Coldplay-kollaborációt is rendelt) a So Now What című új Shins-felvételt tette meg nyitódalnak. A dalszerző-gitáros-énekes Mercer (aki idén másik zenekarának, a Danger Mouse-zal közös Broken Bellsnek az élén turnézik) rögtön a film munkaverziójának megtekintése után írta és rögzítette ezt a szép számot, mely a 2012-es Port Morrow album óta ez első új Shins-dal – és a tegnapi NPR-premier után már itt a MusicPress blogon is meghallgatható.
az új dal a Wish I Was Here mozielőzetesének közepén:
egy korábbi teaser trailer a zenekar Simple Song című 2012-es számával: 
"The Shins. You know them? You gotta hear this one song. It'll change your life, I swear" – Natalie Portman megmutatja a New Slang című 2001-es dalt:

a Wish I Was Here filmzenelemezének dallistája és borítója:
1. The Shins – So Now What
2. Gary Jules – Broke Window
3. Radical Face – The Mute
4. Hozier – Cherry Wine (Live)
5. Bon Iver – Holocene
6. Badly Drawn Boy – The Shining
7. Jump Little Children – Mexico
8. Cat Power & Coldplay – Wish I Was Here
9. Allie Moss– Wait It Out
10. Paul Simon – The Obvious Child
11. Japanese Wallpaper – Breathe In (feat. Wafia)
12. Bon Iver – Heavenly Father
13. Aaron Embry – Raven's Song
14. The Weepies – Mend
15. The Head and the Heart – No One To Let You Down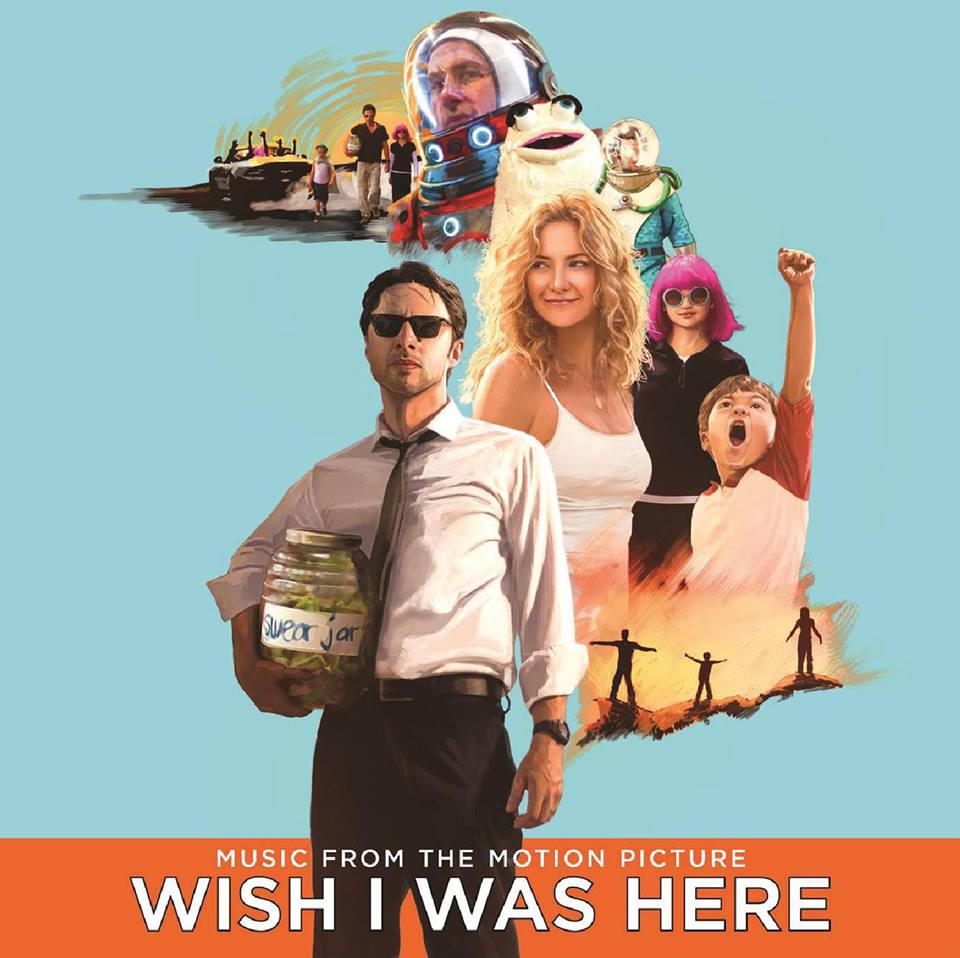 http://wishiwasherethemovie.com
Déri Zsolt
FRISSÍTÉS: június 30-án a filmhez íródott új Bon Iver-dal, a Heavenly Father premierjét is megtartották, szintén az NPR oldalán!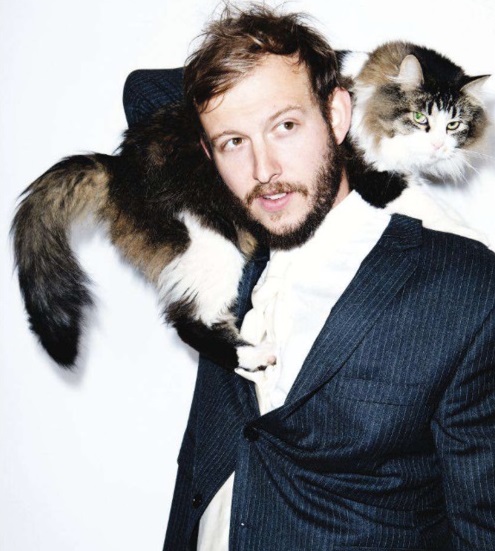 további MusicPress-posztok a Facebookon és a Twitteren:
http://facebook.com/MusicPressBlog
http://twitter.com/MusicPressBlog