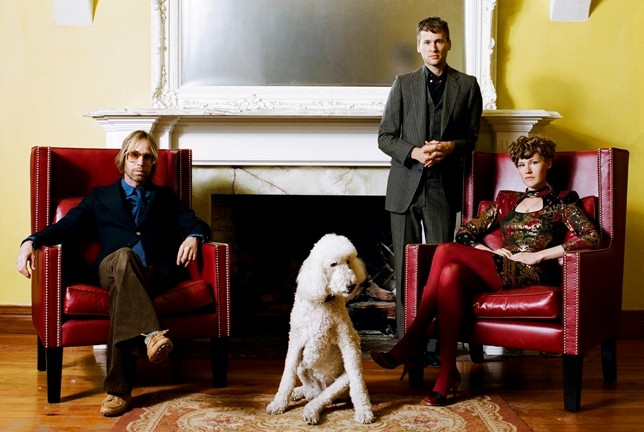 Az elmúlt évtized legzseniálisabb retro-projektje, a perfekt popdalait a hetvenes évek ABBA- és Electric Light Orchestra-slágereinek stílusában alkotó Music Go Music 2008-2009 folyamán tűnt fel három háromszámos EP-vel (Light Of Love, Reach Out, Warm In The Shadows) és az azok anyagát egybegyűjtő Expressions albummal. Idővel kiderült, hogy a titokzatos formáció mögött a Bodies Of Water nevű Los Angeles-i indie rock együttest vezető házaspár áll, Meredith és David Metcalf, akik egy producerbarátjukkal, Adam Siegellel közösen találták ki és valósították meg ezt a diszkó-álomzenekart (melyben a Gala Bell, Torg és Kamer Maza művészneveket viselik). A Bodies Of Water 2011-es Twist Again című harmadik albuma (és egy 2013 nyarán The Confessions néven bemutatkozó újabb projekt) után a világ számára csak tavaly ősszel derült ki, hogy lesz folytatása a Music Go Music-kalandnak, és az akkor közzétett két új szám (Love Is All I Can Hear, People All Over The World) mellé most érkezett egy harmadik dal is Nite After Nite címmel, Metcalfék pedig végre bejelentették a második nagylemezt is: az Expressions folytatása, az Impressions augusztus 19-én jelenik meg.

ingyenesen letölthető itt
a 2013 szeptemberében bemutatott Love Is All I Can Hear című szám:

ingyenesen letölthető itt
a dal videója Fassbinder 1973-as Welt am Draht című sci-fi tévésorozatának képeivel:
a People All Over The World című szám 2013 novemberéből:

az első album, a 2009-re összeállt Expressions összes dala itt van egybegyűjtve:
Just Me
Warm In The Shadows
Light Of Love
I Walk Alone
Love, Violent Love
Reach Out
Explorers Of The Heart
Thousand Crazy Nights
Goodbye, Everybody
összevetésként itt a Metcalf házaspár Music Go Music előtti kinézete és hangzása a Bodies Of Waters egy 2008-as koncertvideóján: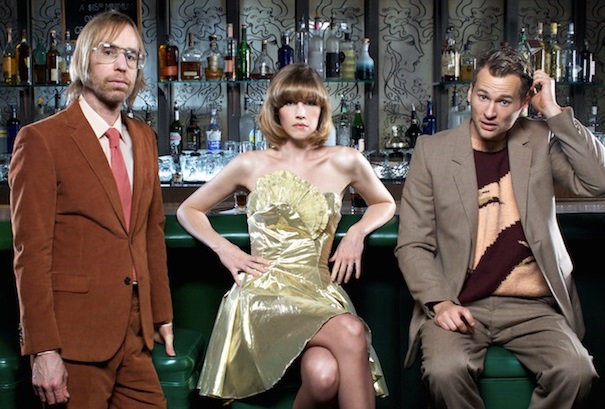 http://facebook.com/bodiesofwater

http://musicgomusic.com
Déri Zsolt
FRISSÍTÉS: július végén bemutatták az új lemezről az Inferno című dalt is!

ingyenesen letölthető itt
FRISSÍTÉS 2: augusztus közepén a teljes Impressions album is megérkezett
további MusicPress-posztok a Facebookon és a Twitteren:
http://facebook.com/MusicPressBlog
http://twitter.com/MusicPressBlog