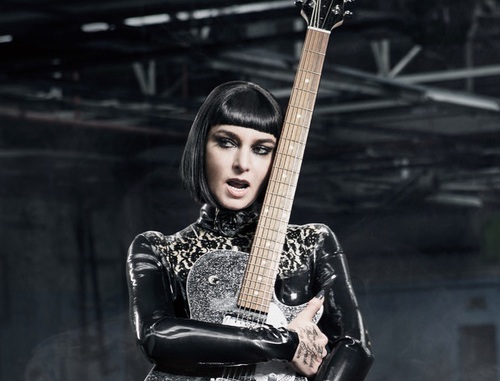 Az ír dalszerző-énekesnő Sinéad O'Connor májusban bejelentette, hogy leszerződött következő lemezére a legnagyobb független cégek közé tartozó Nettwerk Music Grouppal, így két és fél év után, augusztus 11-én már jön is következő stúdióalbuma. Aztán június elején hirtelen megváltoztatta a lemezcímet, és az eredetileg kihirdetett The Vishnu Room helyett egy most futó feminista kampány jelmondatát választotta: I'm Not Bossy, I'm The Boss. Az albumról pár perce debütált az NPR oldalán  az első beharangozó dal, a Take Me To The Church – és már itt a MusicPress blogon is meghallgatható.
egy másik új Sinéad O'Connor-szerzemény, az album bónuszdalai közt helyet kapó How Nice A Woman Can Be ősbemutatója egy decemberi tévéfellépésen, 1:35-től:

az album számlistája (a deluxe kiadás bónuszdalaival) és a végleges borító:
Sinéad O'Connor: I'm Not Bossy, I'm The Boss (2014)
1. "How About I Be Me" 3:25
2. "Dense Water Deeper Down" 3:32
3. "Kisses Like Mine" 2:28
4. "Your Green Jacket" 3:23
5. "The Vishnu Room" 2:47
6. "The Voice Of My Doctor" 3:36
7. "Harbour" 4:40
8. "James Brown (with Seun Kuti)" 3:04
9. "8 Good Reasons" 3:26
10. "Take Me To Church" 3:01
11. "Where Have You Been?" 3:02
12. "Streetcars" 4:28

11. "How Nice A Woman Can Be" 3:02
12. "Make a Fool Of Me All Night" 3:35
13. "Little Story" 3:06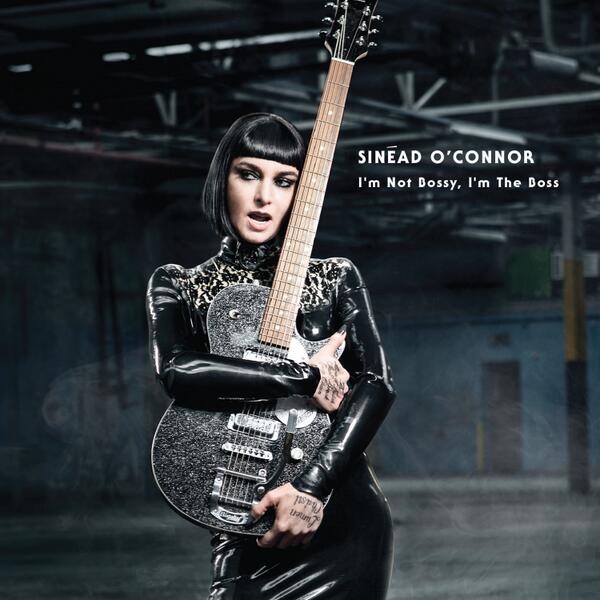 _
Beyoncé a lemezcímet ihlető márciusi kampányvideóban:
az ambiciózus, vezető/irányító hajlamú nőkön gúnyolódó bossy melléknév betiltását szorgalmazó kampány honlapja:
http://banbossy.com
Déri Zsolt
FRISSÍTÉS: június 18-án a kislemezborító is megérkezett az új dalhoz!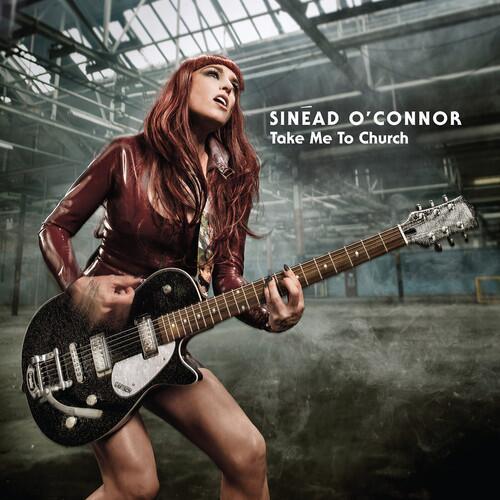 további MusicPress-posztok a Facebookon és a Twitteren:
http://facebook.com/MusicPressBlog
http://twitter.com/MusicPressBlog