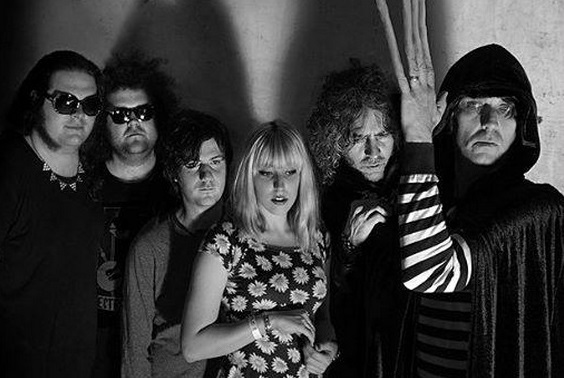 A MusicPress fétiszenekarának, a Flaming Lipsnek a tagjai feldolgozáslemezeik sorában a Pink Floyd-, King Crimson- és Stone Roses-projektek után legutóbb épp a Beatles-féle Sgt. Pepper's Lonely Hearts Club Band teljes anyagának átiratát készítették el zenészhaverjaikkal (az október 28-án megjelenő With A Little Help From My Fwends albumon többek között Miley Cyrusszal, Mobyval, a Foxygen és az MGMT tagjaival dolgoztak együtt), de közben egy másik együttest is alapítottak: az Electic Würms nevű prog-rock formációban a multiinstrumentalista-vokalista Steven Drozd lép elő frontemberré, Wayne Coyne ezúttal hivatalosan csak a basszusgitárosi szerepkört vállalta fel, míg a többi tag pedig a nashville-i Linear Downfall zenekarból érkezett.
Az új projekt a Warner kiadónál augusztus 18-án jelenteti meg bemutatkozó EP-jét Musik, die Schwer zu Twerk címmel (kb. Zene, amire nehéz twerkelni), és beharangozóként már meghallgatható róla egy feldolgozás a Yes együttes 1971-es Heart Of The Sunrise című dalából (magát az Electric Würms zenekarnevet is egy Yes-kompozíció, a szintén 1971-ből való Würm ihlette).
stúdióvideók a felvételekről:
az EP dallistája és borítója:
Electric Würms: Musik, die Schwer zu Twerk (2014)
1. "I Could Only See Clouds"
2. "Futuristic Hallucination"
3. "The Bat"
4. "Living"
5. "Transform!!!"
6. "Heart Of The Sunrise"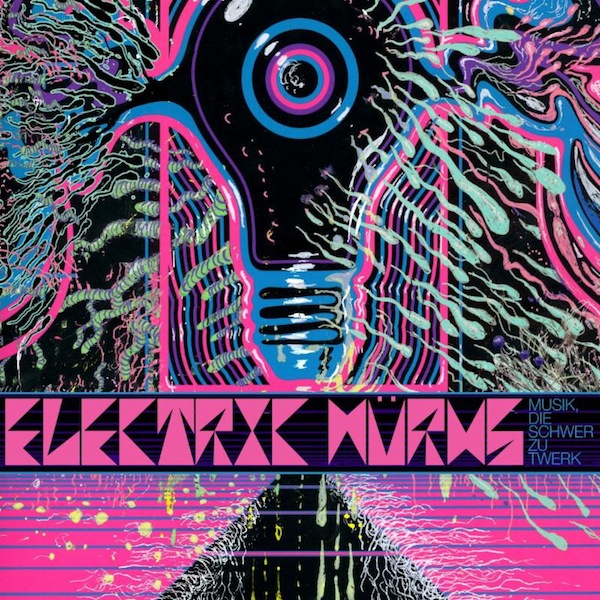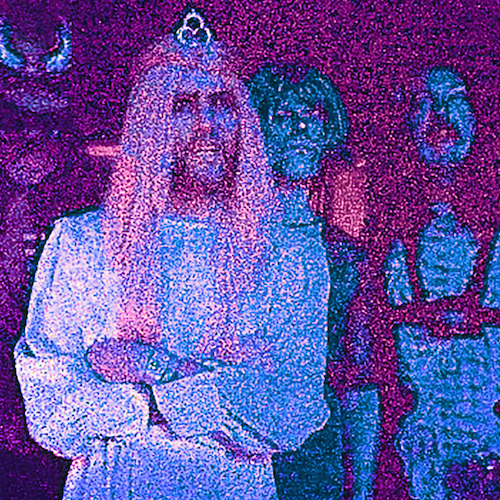 Déri Zsolt
FRISSÍTÉS: a minialbum Transform!!! című első kislemezdala!
FRISSÍTÉS 2: augusztus 8-án az EP-ről az I Could Only See Clouds című dal premierjét is megtartották az NPR oldalán, így a hatszámos minialbum anyagának már a fele meghallgatható!
további MusicPress-posztok a Facebookon és a Twitteren:
http://facebook.com/MusicPressBlog
http://twitter.com/MusicPressBlog