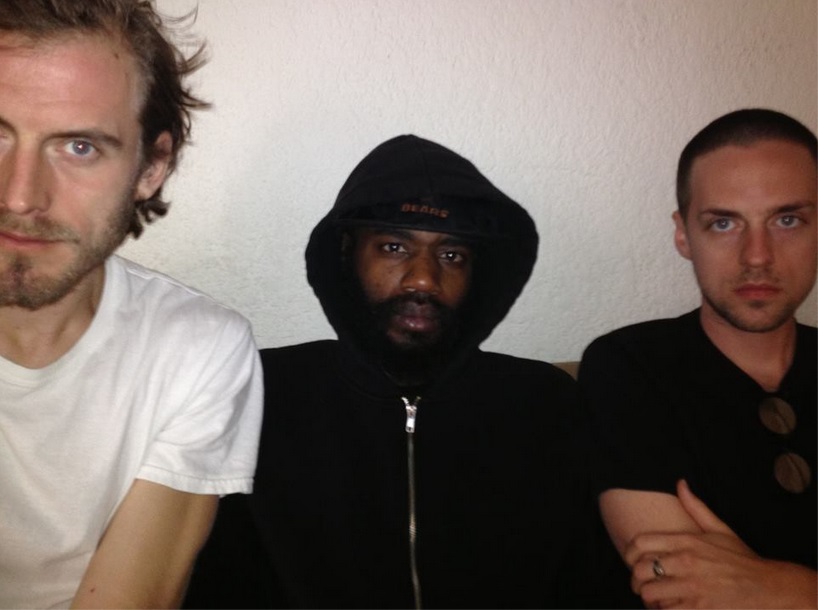 A két fehér zenész (a billentyűs-programozó Andy Morin és a dobos Zach Hill) és egy fekete rapper (Stefan "MC Ride" Burnett) alkotta sacramentói Death Grips trió folytatja a meglepetés-lemezkiadást: az ingyenesen letölthető formában (és egy péniszt ábrázoló borító kíséretében) kiszivárogtatott 2012-es No Love Deep Webbel rögtön ki is rúgatták magukat az Epic/Sony kiadótól, a szintén előzetes figyelmeztetés nélkül közreadott 2013-as Government Plateshez videosorozat is tartozott az összes dalhoz, a pár órája közzétett nyolcszámos Niggas On The Moon különlegessége pedig az, hogy ez még csak az első fele egy The Powers That B című dupla albumnak (a második rész ősszel érkezik Jenny Death címmel), és hogy a lemezanyag mind a nyolc számában hallható az izlandi énekesnő, Björk (aki legutóbbi kiadványán, a 2012-es Bastards remixlemezen is szerepeltetett két Death Grips-felvételt).
a teljes album ingyenesen letölthető itt!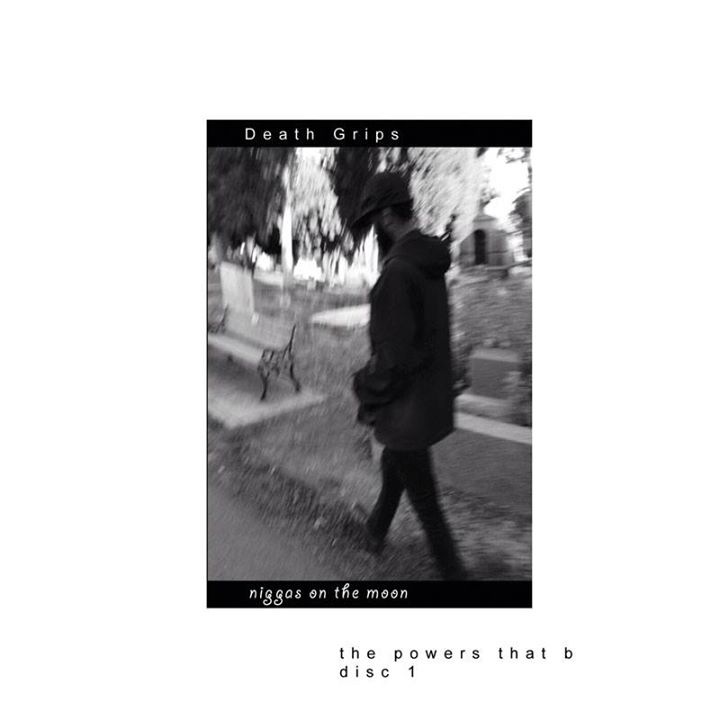 _
emlékeztetőül itt a Death Grips egyik 2012-es Björk-remixe:
Déri Zsolt
FRISSÍTÉS: Björk pár órával később a Facebook-oldalán üdvözölte a Death Grips-lemezt, és örült, hogy felhasználták hozzá a hangját!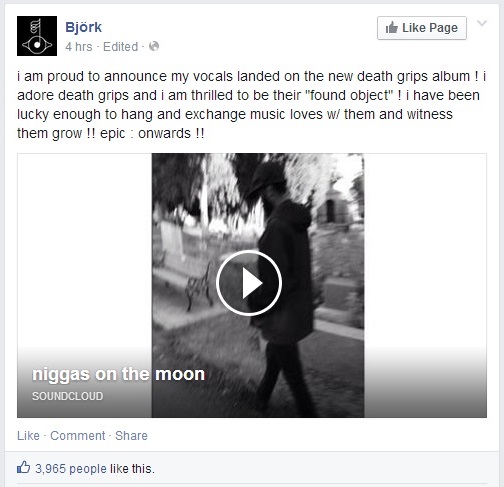 _
további MusicPress-posztok a Facebookon és a Twitteren:
http://facebook.com/MusicPressBlog
http://twitter.com/MusicPressBlog