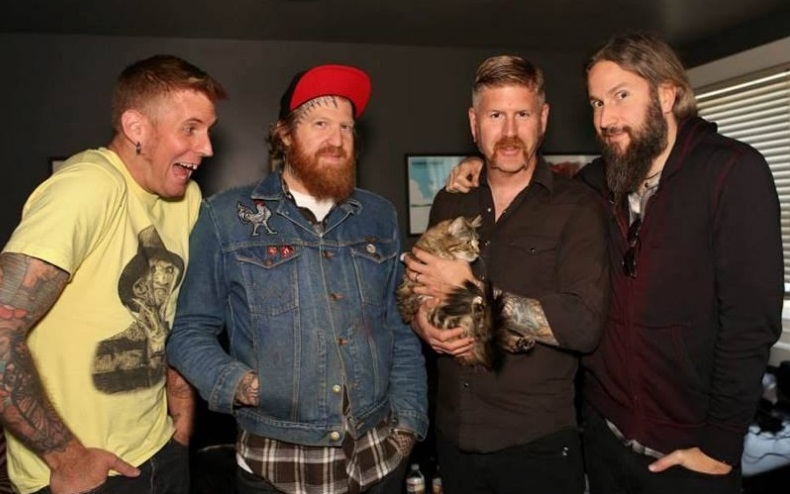 A MusicPress kedvenc metálzenekara, az atlantai Mastodon június 23-án – a 2011-es The Hunter után kevesebb mint három évvel – jelenteti meg Once More 'Round The Sun című hatodik albumát, melyről az áprilisban közzétett első beharangozó dal, a High Road mellé most egy második szám is érkezett Chimes At Midnight címmel (ez az Orson Welles rendezésében és főszereplésével készült 1966-os Shakespeare-adaptációnak, a Falstaffnak az angol címe volt). A basszista-énekes Troy Sanders és zenésztársai az albumot Nick Raskulinecz producerrel (Foo Fighters, Deftones, Alice In Chains stb.) rögzítették Nashville-ben, ahol a tetovált homlokú Brent Hinds gitáros-énekesnek még arra is volt ideje, hogy a Black Lips új Underneath The Rainbow albumának Make You Mine című dalában is pengessen vendégként.
szóljon hát az Éjféli harangszó:
a Chimes At Midnight élőben egy New York-i koncertről, május közepéről:
a High Road című szám áprilisból, a mozgásban bemutatott albumborítóval:
Brann Dailor dobos a lemezborítót jegyző Skinnerrel beszélget:
az album számlistája és borítója:
Mastodon: Once More 'Round The Sun (2014)

1. "Tread Lightly" 5:14
2. "The Motherload" 4:59
3. "High Road" 4:15
4. "Once More 'Round the Sun" 2:58
5. "Chimes at Midnight" 5:32
6. "Asleep in the Deep" 6:12
7. "Feast Your Eyes" 3:23
8. "Aunt Lisa" (feat. The Coathangers) 4:08
9. "Ember City" 4:59
10. "Halloween" 4:39
11. "Diamond in the Witch House" (feat. Scott Kelly) 7:49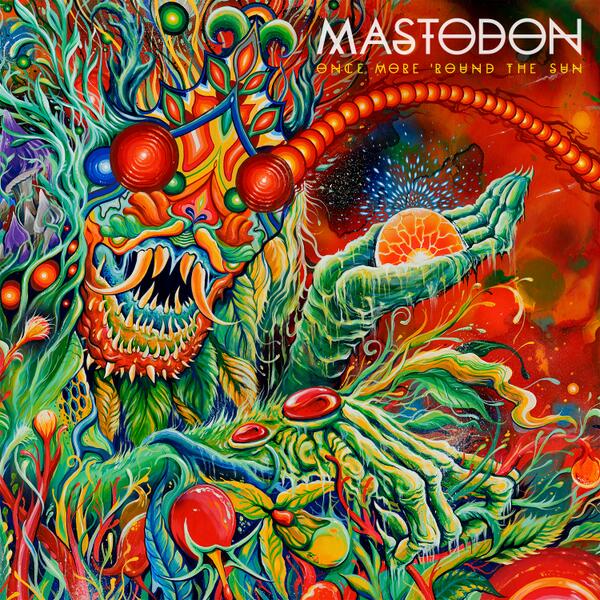 _
ha már szóba került, itt az Orson Welles-féle Flastaff (Chimes At Midnight) film:
Déri Zsolt
FRISSÍTÉS: június 11-én megérkezett a High Road klipje is, melyet ugyanaz a Roboshobo (Robert Schober) rendezett, aki már a 2011-es Curl Of The Burl videóját is jegyezte!
további MusicPress-posztok a Facebookon és a Twitteren:
http://facebook.com/MusicPressBlog
http://twitter.com/MusicPressBlog