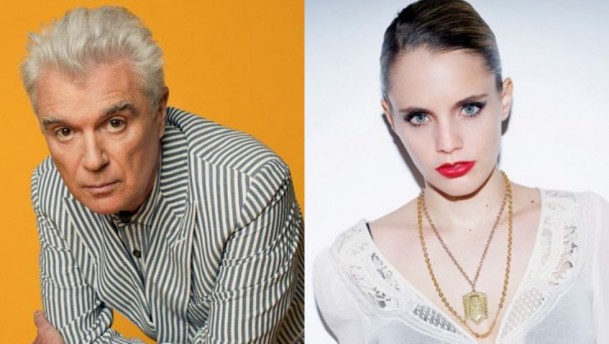 Május közepén már szerepelt a MusicPress blogon egy beharangozó összeállítás, melyből kiderült, hogy David Byrne a St.Vincenttel közös album, EP és turné után egy újabb dalszerző-gitáros-énekesnővel dolgozott együtt: az angol Anna Calvi július 15-én megjelenő Strange Weather című ötszámos feldolgozáslemezén több felvételen is közreműködött, és a dalválasztásban is besegített. A többek között a Suicide, David Bowie és Connan Mockasin repertoárjából válogatott szerzeményekre épülő EP-ről már hallhattunk egy FKA Twigs-feldolgozást, de most megérkezett a lemez címadó száma is: a Strange Weather című számot David Byrne az izraeli születésű, nagyrészt Franciaországban dolgozó dalszerző-gitáros-énekesnő Keren Ann 2011-ben megjelent 101 albumáról választotta ki a duetthez, mivel úgy gondolta, hogy van benne "valami kísérteties, ami jól illene Annához". Az éjszakai New Yorkban játszódó videoklipet Alan Del Rio Ortiz rendezte, aki St.Vincent 2009-2012 közti turnévideó-sorozatát és a legutóbbi Blood Orange-klipeket is forgatta.
a dal Keren Ann-féle eredetije 2011-ből


a dallista (az eredeti előadók nevével) és a végleges borító az EP-hez, melyen David Byrne a 2. és 4. számban szerepel:
Anna Calvi: Strange Weather (2014)
1. Papi Pacify (FKA Twigs)
2. I'm The Man, That Will Find You (Connan Mockasin)
3. Ghost Rider (Suicide)
4. Strange Weather (Keren Ann) 
5. Lady Grinning Soul (David Bowie)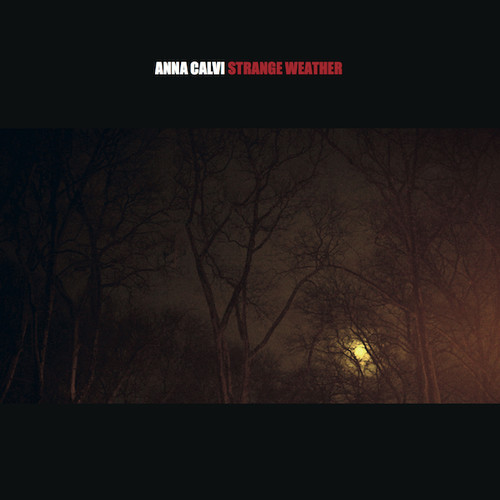 Déri Zsolt
FRISSÍTÉS: az EP másik David Byrne-nel közös száma, az I'm The Man, That Will Find You című Connan Mockasin-feldolgozás...
...és a dal eredetije az új-zélandi trubadúr 2013-as Caramel albumáról!
további MusicPress-posztok a Facebookon és a Twitteren:
http://facebook.com/MusicPressBlog
http://twitter.com/MusicPressBlog